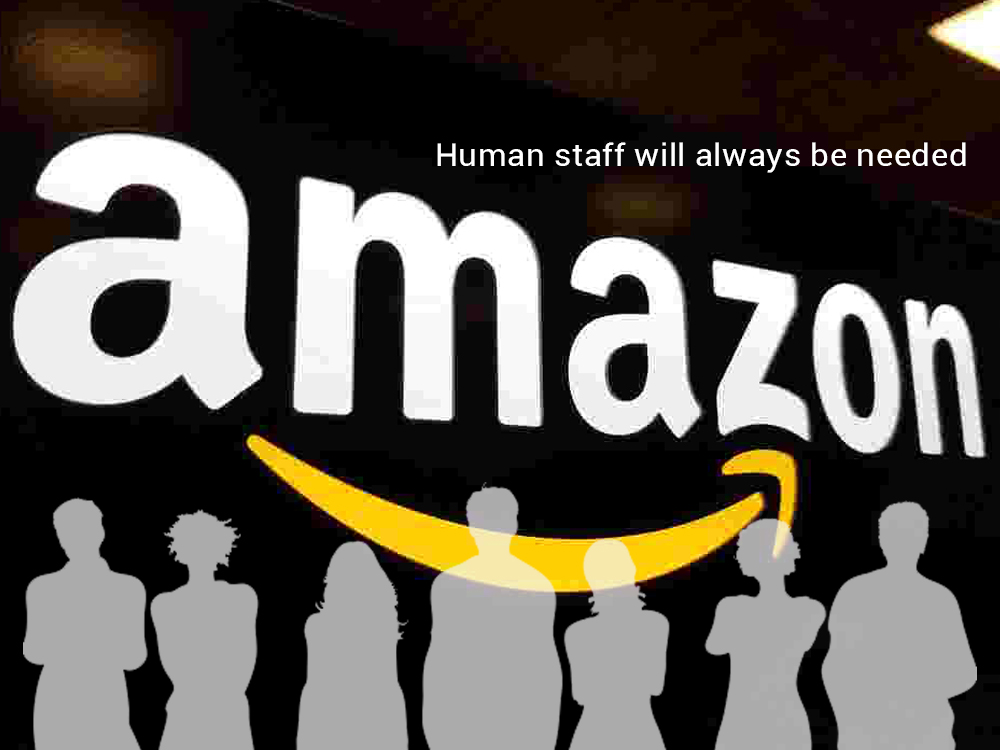 The chief robotics technologist of Amazon said that their warehouses will always need the staff based on human beings. According to the company officials, they deployed over 2 lac robots that are working in the warehouses at about fifty of its locations. Tye Brady said that in spite the fact that Amazon is investing massively in the advanced robotics, but it is the bitter reality that the company's centers would never approach the point where they able to say that they could fully automate.
He said that not at all, one ounce of his body doesn't see that. The way that he thinks about this is a symphony of machines and humans working together because one must need both of them. At present, the firm is facing the challenge of how efficiently they design their machines to extend the capability of humans. Brady was talking at Re: Mars, the event of Amazon and he was trying to reveal the latest work of the firm in machine learning, space, automation, and robotics.
He told the international news website that the recommendations that the Artificial Intelligence and robotics would replace people were a myth. Furthermore, he said that one could extend the capability of a human, and when he gets the productivity, then he will able to create new jobs.
To Stop 'BEZOS Act'
However, people use to rebuke those job's nature. The GMB trade union based in the UK planned a strike for workers last November. They described the employee's conditions at the warehouses of Amazon that they are near inhuman. The General Secretary of GMB, Tim Roache said in a statement that the administration is breaking bones, knocked unconscious and take away to hospitals in ambulances.
Moreover, he said that they are always standing up with the victims and use to say enough is enough while these are those people who are making money for Amazon. They are staff with kids, bills to pay, homes, need money for other basic needs, and they are not robots.
Amazon Response on Allegations
In a response on the allegations regarding the inhuman behavior with their warehouse workers, Amazon said that the reports are simply wrong and all their sites are a reliable place for human work. On the other hand, the organization is working to make some positive changes in response to external and internal pressure. In the start of this month, the firm increased its least wage for the workers of the warehouse to fifteen US dollars (£12) after huge pressure from potential Democratic presidential nominee, Bernie Sanders.