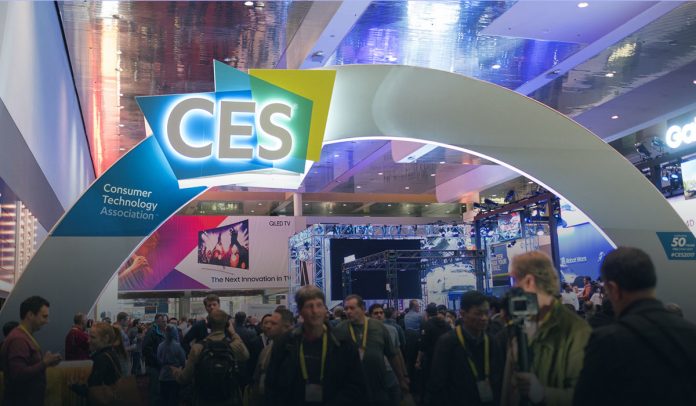 The CES is digital this year, and the PlanetNews will keep your up-to-the-minute climaxes of tech news from CES 2021.
The final update is on Wednesday, January 13. At the end of Day-3 of CES, we will complete our regularly scheduled updating for you. We hope you loved it. Given Below is a long list of CES 2021 highlights.
Analyze the Air Quality plus the Risk of Indoor Virus Spread through Airthings
Airthings sensors are content to play a passive role, different from the rash of cleaning products intended to purify the air with UV light. Generally, they monitor indoor air quality for problem makers like mold and radon.
The Airthings' Wave Plus subscription plan offers businesses the capability to evaluate rooms for virus risks. The sensors do not detect the virus itself. However, they use other factors to measure the risk of virus transmission, monitoring temperature, and moisture. The sensors also calculate the number of people in a room based on CO2 emissions from people breathing and then rank how easily the virus might move around the room. If the rating is poor, it recommends solutions like increasing the airflow, humidity or even move extra people out.
Great panel discussion at #CES2021 about #healthybuildings. We spend on average 90% of our time inside buildings and technology such as IoT sensors and robotics can help design healthy spaces for us all! Looking forward to Day 3 at the all-digital @CES! 🤩 @limorsc pic.twitter.com/fQhPrM9YBA

— Airthings (@AirthingsGlobal) January 13, 2021
This will not guarantee that a room is entirely safe, but it could offer another layer of caution in the effort to prevent the spread of coronavirus.
L'Oreal Lets You Save Water
L'Oreal's journey to build refined products ranges beyond traditional beauty technology.
The product works on the fractioning technique that forces water droplets to collide and reduce in size while accelerating their speed. Moreover, L'Oreal says that this uses less water as 80%, without skimping on pressure. The resultant product is similar to the Nebia shower by Moen.
The salon-version includes a haircare product infusion device that can send products like conditioners, shampoo, and oils directly into the water-stream, allowing for a more even spreading of product and easier rinsing. It will not require a significant installation. Home showerhead will not include the infusion device is about two years away. The product looks more like a fancy shower advancement than a piece of water-saving technology.
Samsung Galaxy S21
Three new Galaxy S21 smartphones are on the way to debut on January 14 at 7 a.m. PT (10 a.m. ET), following months of speculation. The S21 Ultra 5G, S21 Plus 5G, and S21 5G are the three models to come. The highlights of the escaped material are Samsung's new Exynos 2100 processor that was revealed on Tuesday, a new S-Pen stylus, and up to 512GB in storage for the S21 Ultra 5G.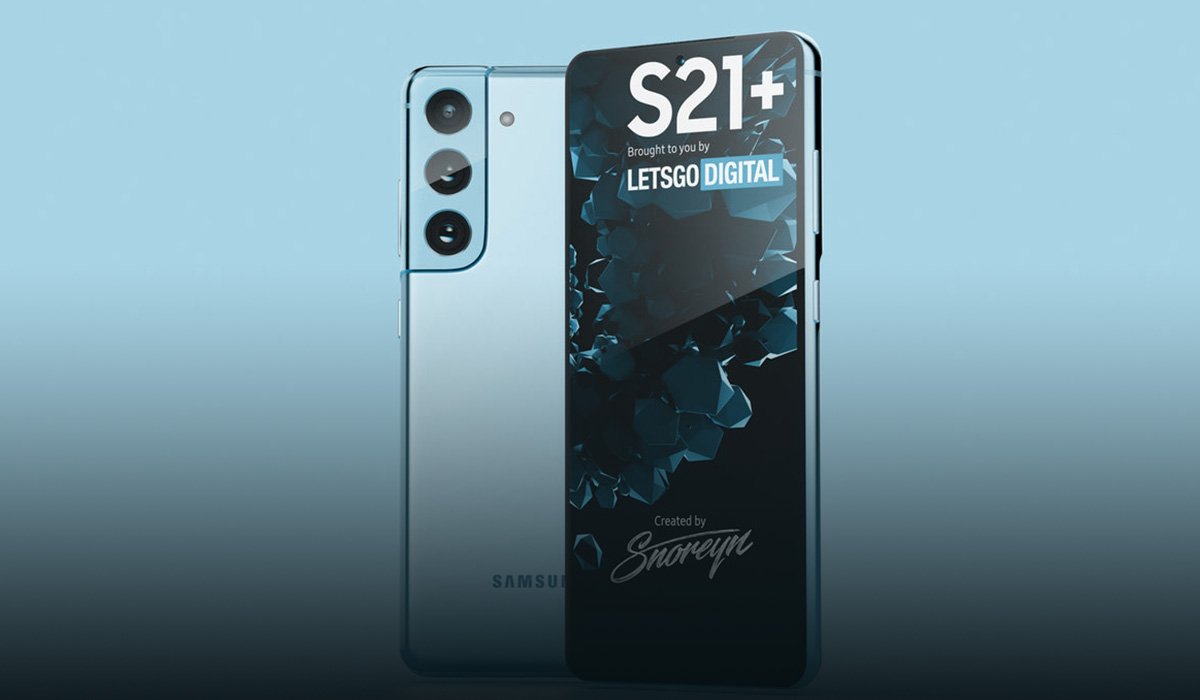 Monitors and QLED Tech TV's
Samsung's The Frame
The 2021-version of Samsung's unique TV-as-art holds just 24.9mm thickness to hug our room-wall even more closely.
The Samsung Frame is more than just a TV as brought to our lives by the high-resolution picture quality of QLED tech. The Frame is a canvas that reflects our style and what we love. It is beautiful and really inspiring. It is a chance to modify our space whenever the mood strikes.
The 2021 Samsung Frame has 4K resolution, QLED technology with quantum dots, and the company's dual-LED backlight structure. Based on these specifications, we do not expect it to rival the picture quality of a standard QLED TV like the Q80T, let alone any of Samsung's new Neo QLED versions. Then again, it is definitely well at classing up the joint.
Samsung's The Frame TVs will start shipping later in 2021. The exact model names and pricing were not declared.
Dell: Massive 40-Inch Widescreen Monitor
It is an appropriate time to release greater widescreens, given how painfully aware many of us have become of our home computers' screen real estate in the past. Dell's prime model for 2021 is 40 inches, with an impressive (5120 x 2160)-pixel resolution.
We can place about four full-sized browser windows side-by-side on this curved behemoth. It is such a big screen that some might ditch two full-sized monitors for a solo one. Thanks to the Thunderbolt 3 port, we can even charge our computer through it. It expects to cost a pretty penny.
Razer Project Hazel
Gaming lifestyle company Razer is an odd fit for coronavirus-driven face mask protection. However, its Project Hazel mask has active ventilation and auto-sterilization, with a separate case that can charge it wirelessly and has an Ultra-Violet sterilizer.