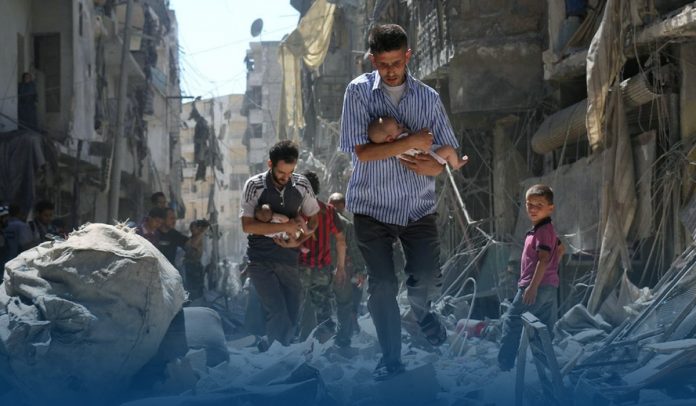 On Monday, the United Nations warned that civilian casualties in Afghanistan reached unprecedented highs in 2021 as the violence escalated since May when international military troops began their pullout from the country. Moreover, the U.N. warns the number of casualties could increase further. More women and children were killed and injured in the country in 2021's first half than in the first half of any year since the U.N. began systematically keeping count in 2009.
The United Nations Assistance Mission in Afghanistan's Midyear Update 2021 documents 5183 civilian casualties (3542 wounded and 1659 killed), a 47 percent increase compared with the same period in the past year. Afghan government troops have been fighting Taliban forces, which now control large areas of Afghanistan. Most International military forces have pulled out after a mission lasting about two decades.
#Afghanistan– Civilian casualties in Afghanistan in the first half of 2021 reached record levels, including a particularly sharp increase in killings and injuries since May
📸 pic.twitter.com/MfSkA1HQYi

— Mete Sohtaoğlu (@metesohtaoglu) July 26, 2021
Civilian casualties in May and June this year increased to records high for this time period since 2009. The time period January-April 2021 seen at least 2791 (1915 wounded and 876 killed) civilian casualties.
Anti-government troops were accountable for sixty-four percent of the civilian casualties. Pro-government troops were responsible for twenty-five percent of casualties. However, 11 percent are blamed on crossfires. Thirty-two percent of all casualties were children.
US Airstrikes Would Continue Till Aug. 31 – CENTCOM Commander
The United Nations Secretary-General Antonio Guterres' special representative for the Islamic Republic of Afghanistan, Deborah Lyons, said that she implores the Afghan and Taliban leaders to pay attention to the conflict's grim chilling trajectory and its destructive impact on Afghanistan civilians.
The UN envoy called on the Afghan and Taliban leaders to intensify their efforts at the negotiating table. Protect the people of Afghanistan and give them hope for a better future.
She said in the U.N. release that the report provides a clear caution that unexpected numbers of Afghans will perish and be maintained in 2021 if the growing violence isn't stemmed.
The United States military pullout started at the end of April 2021, with the American President saying it was 'time to end the forever war.' Moreover, violence has escalated across Afghanistan in recent months after Taliban insurgents launched a sweeping assault just days after American troops started withdrawal after about two decades in the country.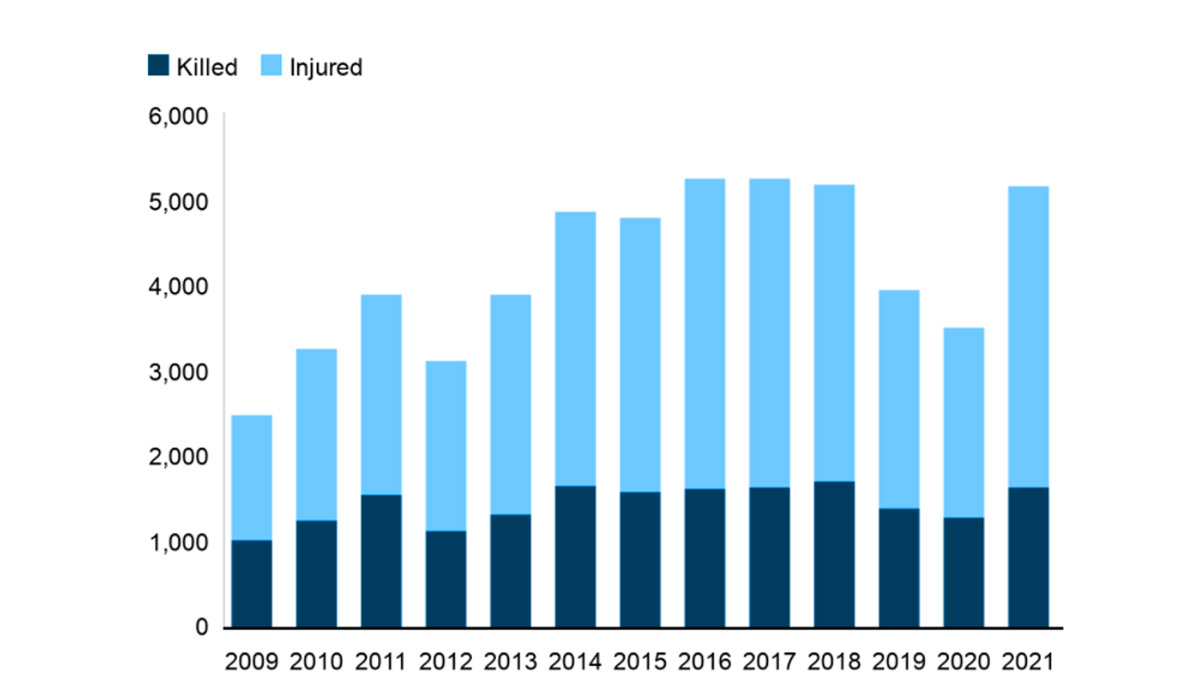 Furthermore, by mid-July, the Taliban forces had gained control over 221 Afghanistan districts which is more than triple the number (from 73) since mid-April. America has responded by increasing airstrikes in supporting Afghan troops. Gen. Kenneth McKenzie, US CENTCOM commander, said that these US airstrikes would continue. However, McKenzie didn't say if the airstrikes would continue after the American military mission end on August 31.
Read Also: America Handed Over Key Bagram Airbase to Afghan Government