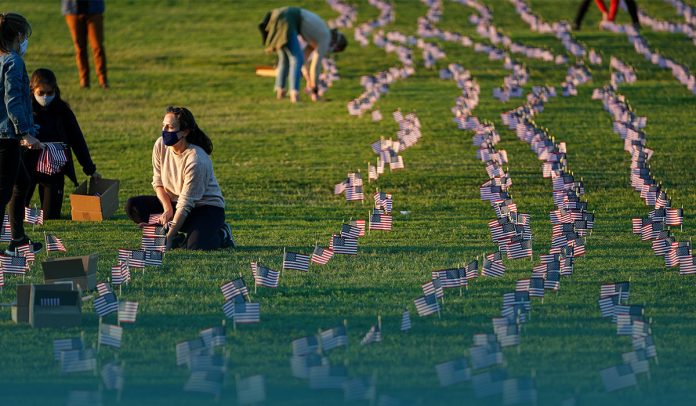 The COVID-19-related death toll in America is poised to exceed the number of deaths in 2020. The wave driven by the highly contagious Delta variant is waning in the United States, but daily cases are still soaring near 0.1M, and over 1800 people lose their lives daily.
In the American history of the pandemic, last year would be recalled as the most troublesome year, a time when the COVID-19 shut down businesses, sports, travel, schools, and many more activities of everyday lives. But 2021 has exceeded 2020 as the deadliest year.
According to the John Hopkins University data, the United States has the world's highest fatality count at over 705000, of which 352000 were recorded by 2020. The number for 2021 has surpassed 351000 as of early Tuesday.
Over 0.1M US citizens died of the lethal virus in the recent 4-months, a time when safe, effective jabs were extensively available in the country.
Covid has killed 700,000 people. Those deaths clearly align with excess deaths (2020 or 2021 natural cause – 2019) and there is no rise in excess deaths when the vaccine rolls out. There's no vaccine spike in deaths unaccounted for by Covid. pic.twitter.com/5o8FN3xMUp

— Pat Donaldson (@ptdnldsn) October 6, 2021
J&J Seeks US FDA Authorization for Booster Doses
According to the data released Monday in The Lancet medical general, the effectiveness of the Pfizer-BioNTech-made vaccine in avoiding infection by the novel coronavirus dropped to 47 percent from 88 percent 6-months after the second shot. However, the assessment found that the jab's efficacy in averting hospitalization and fatality remained high at nine percent for at least 180 days.
Northwell Health, New York's largest healthcare provider, has terminated 1400 workers who refused vaccinations. The terminated workers represent a tiny percentage of Northwell Health's staff of over 76000, all of whom are now vaccinated.
On Tuesday, Janssen stated that it submitted data to the United States Food and Drug Administration depicting the third dose of its coronavirus jab is protective enough and significantly boosts protection against the deadly disease. As a result, J&J filed for emergency-use authorization (EUA) of its vaccine's booster shot in people aged eighteen and up.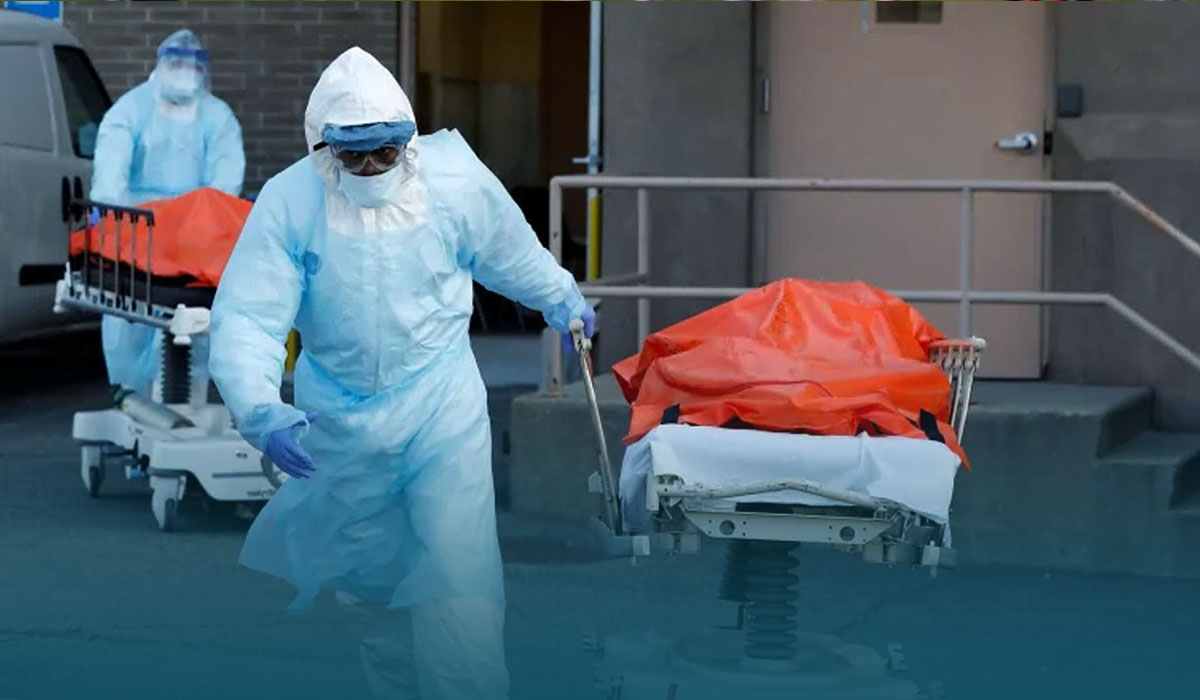 Johnson & Johnson stated its submission includes data from late-stage research that found a third dose given fifty-six days after the initial dose provided 94 percent against symptomatic COVID in America and complete protection against severe disease, at least two weeks after the booster dose.