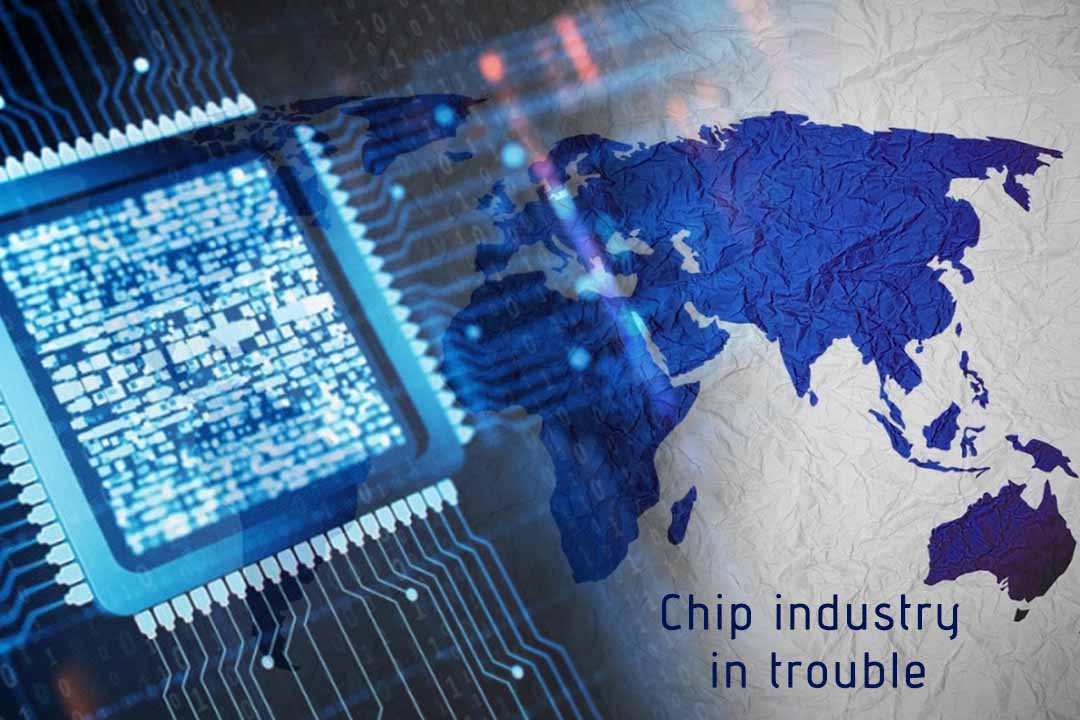 According to Lung Chu, the president of industry association SEMI China, the semiconductor industry is moving from the phase of a severe threat from the geopolitics. Whereas, the area is already facing a slowdown in the middle of problems like decreasing demand for smart devices, dropping memory chip prices and inventory issues. At present, the dispute between China and the United States threaten to worsen the situation.
The Chu stated that geopolitical risk is the main uncertainty. Moreover, he said that the technology control, along with export limitations on tech giant of China, Huawei could a more serious effect on the industry, basically changing even the worldwide supply chain. The U.S. and China engaged in a trade battle for over year now.
Read Also: China Settles to solve the Trade War with peaceful Attitude
U.S. place Huawei on Blacklist
In May, Washington put the name of Huawei on its blacklist that bans U.S. companies from doing trade with the Chinese telecommunications giant with the government approval. Soon after the American president Donald Trump gives a 90-day amnesty to Huawei and allows the United States firms to do business by selling limited products to the Chinese tech giant. However, after the end of the first deadline, it extended to another ninety days in August by White House.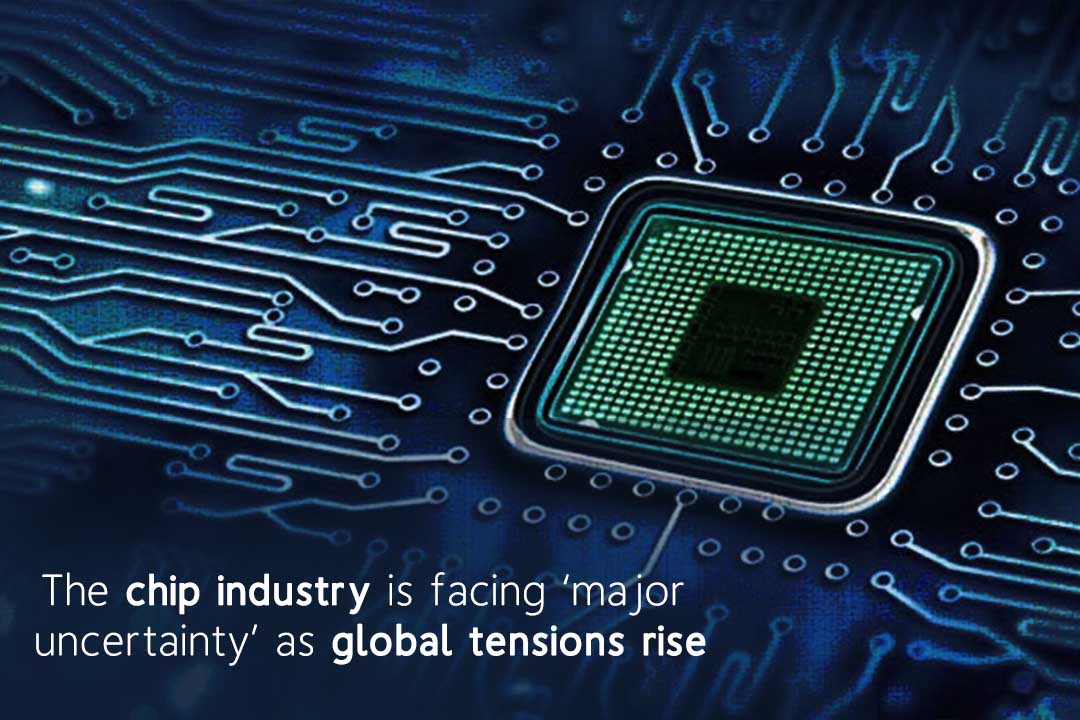 On the other side, the President of semi China, Lung Chu said that it would put a major influence on the United States firms if they cannot sell their products to Huawei. The United States Commerce Department received over 130 applications this week from firms requesting approval to sell goods to the Chinese tech firm, Huawei. But according to the report, still, no licenses given against those request. The Chu said that in the event that declined access to United States companies like Intel and Qualcomm. And it will put the slowdown in the worse condition.
The Chu shared the statistics that Huawei is the 3rd largest chip buyer globally. He added, the damage could extend to the United States itself, as the U.S companies dominate the semiconductor industry. In addition, Chu added, if anybody just includes memory chips, the companies of the United States control about fifty percent of the worldwide semiconductor markets. If you minus memory that's even over about 60% to 70%.
Further, he expressed that it might have a huge impact on the firms of the United States if they cannot sell their products to Huawei. Ultimately, that might wind up benefiting non-U.S. corporations if they do not observe the restrictions of Washington. Huawei previously conducted its own internal development and will probably accelerate the process.