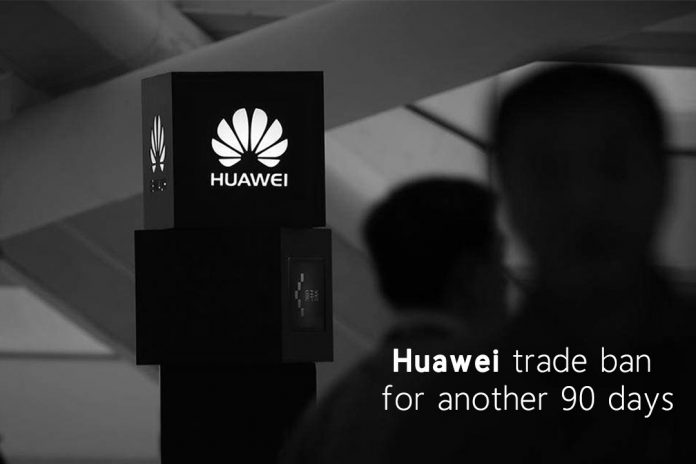 Wilbur Ross, the Commerce Secretary of the United States, confirmed that the officials decided to delay the trade ban on Huawei for another 90 days. Trump blacklisted the Chinese tech giant in May due to the national security concerns. But after a few days, the U.S. postponed the ban for ninety days intending to ease the transition, and it was due to expire on 19th August. On the other side, Ross also stated that administration decided to add 46 more Huawei affiliates to the U.S. Entity List, the list of companies which the U.S. firms will not trade.
The amnesty from the U.S. intended to permit firms like Google to trade with tech giant Huawei to adjust with the trade limitations. He added, this temporary permit also help the customers of the United States. Ross said that they are giving additional time to their U.S. Huawei customers to wean themselves off.
In reaction, Huawei said that they opposed the decision of the United States to add 46 more affiliates to the U.S. Blacklist and called it a politically motivated move. In another statement, Huawei said that the latest unjust decision doesn't put the substantial impact on the business of Huawei. Furthermore, Donald Trump, the President of the United States, said that they do not want to do business with Huawei anymore but to prevent any disruption, they extended the ban deadline.
Ren Zhengfei, Huawei CEO Threaten the United States
Past week, CEO of Huawei, Ren Zhengfei threaten the U.S. by saying that if his firm denied getting the full access of Android operating system for its upcoming smartphones, then it will switch to its own operating system immaturely. And as a result, the world may have the 3rd OS, and it will go against the interest and benefits of the U.S.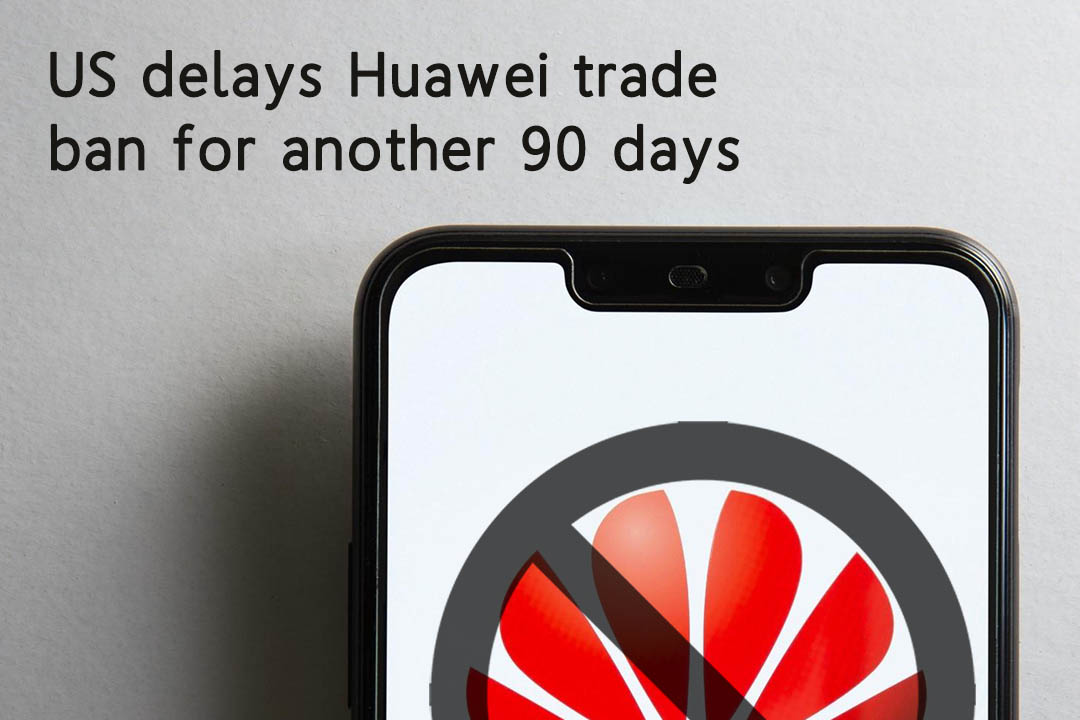 So, Trump preferred the economic realities from both trade negotiating stance and his national security concerns. And he decided to extend the Huawei trade ban for another 90 days. Liang Hua, the Chairman of Huawei, expressed after the confirmation of ban delay that neither production nor shipment interrupted.
Read Also: Huawei launched its own OS named HarmonyOS
Huawei is under severe worldwide scrutiny in past recent months for its suspected close links to the government of China. The United States claimed Huawei is a national security risk for the state, so, it blacklisted the company in May. Moreover, the Commerce Department of the U.S. put Huawei to its Entity List, and ban it from accessing the technology from the U.S. firms without the approval from the government.