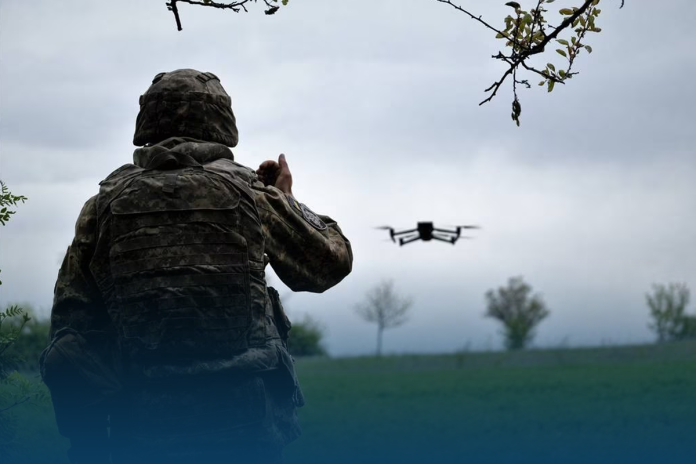 China has restricted drone exports when they are being used at a large scale in the Ukraine war by both Kyiv and Moscow sides. China said drones would have negative impacts if used in war. Drones' usage has lessened the loss of soldiers from both sides and changed the war dynamics. Consumption of drones has risen and is being lost in the war. China is a prominent commercial manufacturer of drones and sold many of them, and both armies at war lost a lot in the fighting. Due to its massive usage in the war, its supplies are essential, but after China's indication, there would be a reduction in the drones and parts on both fighting sides.
According to a London-based think tank, the Royal United Services Institute (RUSI), Ukraine has been losing around 10,000 drones monthly in the war against Kremlin forces. A large number of volunteer groups have been making moves to refill their country's drone stocks. Commercial drones are used in purpose-made military-based designs for war purposes. It is just like the Turkish Bayraktar drones used by Ukrainian forces and Russia used Iranian Shaheds.
China enforced the restrictions on drone exports on 1 September. That was a ban on longer-range drones weighing more than 4 kg and drone-related accessories like cameras and radio modules. The drone and its equipment manufacturers should now acquire the export license and provide end-user certificates to ship to foreign countries. The Chinese government had not condemned the Russian invasion of Ukraine and is an ally of the Kremlin, saying their drones must not be used for military purposes. Kyiv's volunteers say Chinese sanctions would have insignificant impacts on their drone stocks.
Volunteers Struggling To Get Anything Available From EU Markets
Ukrainians show that they are minor affected by the Chinese move, but they say the supplies of parts are affected, which may worsen the situation in the Future. Head of Dignitas, one of the largest volunteer military drone suppliers to Ukrainian forces, Lyuba Shypovych, says they have been trying to get anything left in European warehouses to support its military. She adds they need to be more precise about their future strategies. She is particularly concerned about the thermal imaging cameras' stocks, so they have been in a run to get the maximum of the parts.
Shypovych added that days were getting shorter and nights longer, which would definitely impact the war fields and how fights were conducted. She said they have been facing a shortage of thermal image drones, which makes the units turn blind at night, raising threats. This affects both off-the-shelf drones with thermal cameras and the essential parts. Availability and supplies of crucial parts are necessary for units assembling their drones or upgrading the old or purchased models.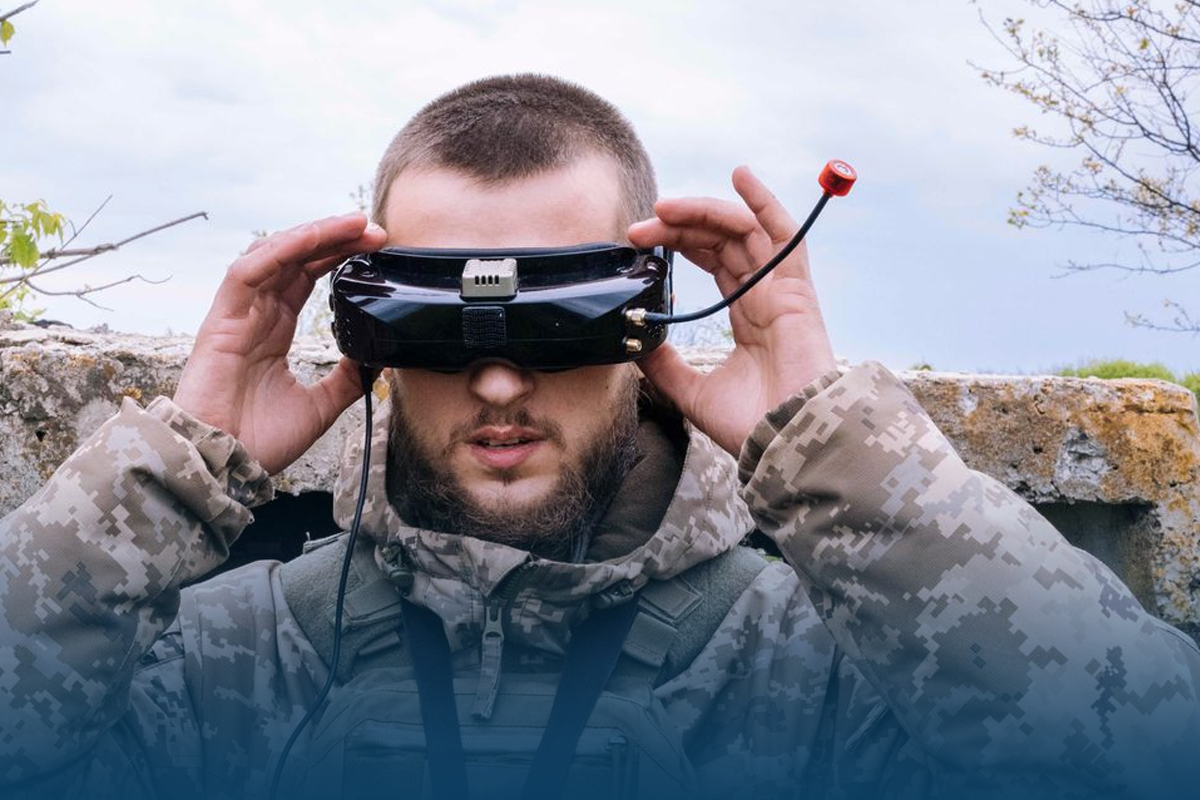 Beijing's restrictions and license requirements have limited the Ukrains's access to Chinese drones. This is a new hurdle for volunteers from Ukraine and Russia, but some Kyiv officials say they will be using drones just like before. DJI is the world's biggest drone manufacturer and stopped its shipment of drones to both Ukraine and the Kremlin just two months after Moscow started its invasion of Ukraine. It also banned all of its distributors across the globe from selling DJI items to both countries at war.
DJI Banned Its Supplied To Ukraine & Kremlin
Ms. Shypovych said the number of Chinese drones in the European market decreased in August and September. She said it was not just by chance, as Ukraine imports most of its drones from European markets. A news agency contacted the DJI to ask for some details, but it did not disclose the changes in the number of drones available to European distributors. Around 10 DJI-selling companies were approached, but none made any remarks.
A Russian newspaper said the limitations imposed by China have complicated the Kremlin's supplies of drones and caused the shortage of some essential parts like thermal imaging cameras. Due to the lack of Chinese drones, Moscow authorities had to get the supplies from other countries like Kazakhstan, and that state has further made things complicated. To compensate for the shortage after Beijing restrictions, Ukraine and Russia have been looking for alternatives to refill the drone stockpiles.