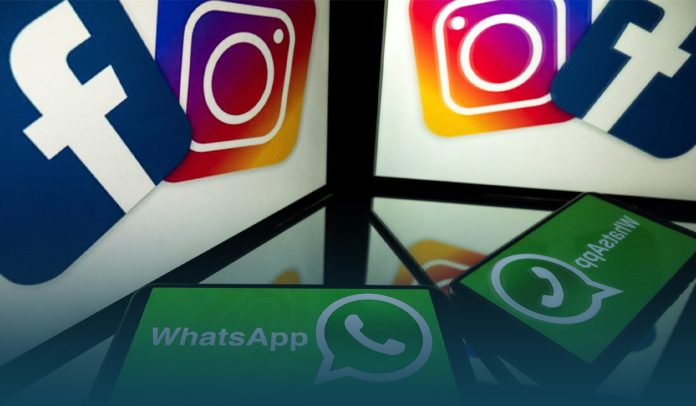 Facebook Inc apologized late Monday for a six-hour outage that influenced the firm's flagship social network and its ancillary services, blaming the downtime on "faulty configuration changes" on its routers that prevented its 3.5 Bn users from accessing its services.
In a blog post, the social networking service company said that their engineering teams have learned that "configuration changes" on the backbone routers that coordinate "network traffic" between their data centers caused problems and broken-up communication. That disruption to the traffic had a cascading effect on the way their data centers communicate, bringing their services to a stop.
We're aware that some people are having trouble accessing our apps and products. We're working to get things back to normal as quickly as possible, and we apologize for any inconvenience.

— Facebook (@Facebook) October 4, 2021
Facebook, WhatsApp, and Instagram, owned and operated by Facebook Inc., based in Menlo Park, California, went offline at 11:39 AM ET. By about 06:00 PM ET, users of all affected platforms reported that some services had been returned, but complete functionality remained elusive well into Monday evening.
Subsequent reports proposed that a Border Gateway Protocol update was to blame for the blackout, and the latest statement from Menlo Park-based company seemingly confirms the theory.
Facebook stated that all three platforms were getting online after a massive outage knocked out communication services to media giants for billions of users worldwide for over 6-hours.
Santosh Janardhan, Facebook VP of Engineering and Infrastructure, apologized for the inconvenience. He also confirmed reports that "Facebook's internal tools" were affected by the downtime, complexing efforts to diagnose and solve the issue. Moreover, The New York Times reported that security engineers could not gain access to impacted servers amid their "digital badges were rendered inoperable."
Apologies to everyone who hasn't been able to use WhatsApp today. We're starting to slowly and carefully get WhatsApp working again.

Thank you so much for your patience. We will continue to keep you updated when we have more information to share.

— WhatsApp (@WhatsApp) October 4, 2021
Facebook shares fell around 5.5 percent in Monday afternoon trading, inching towards its worst day in about a year. In the meantime, WhatsApp, Facebook's instant messaging platform, was also offline for more than 35000 users, while the messenger was down for about 9800 users.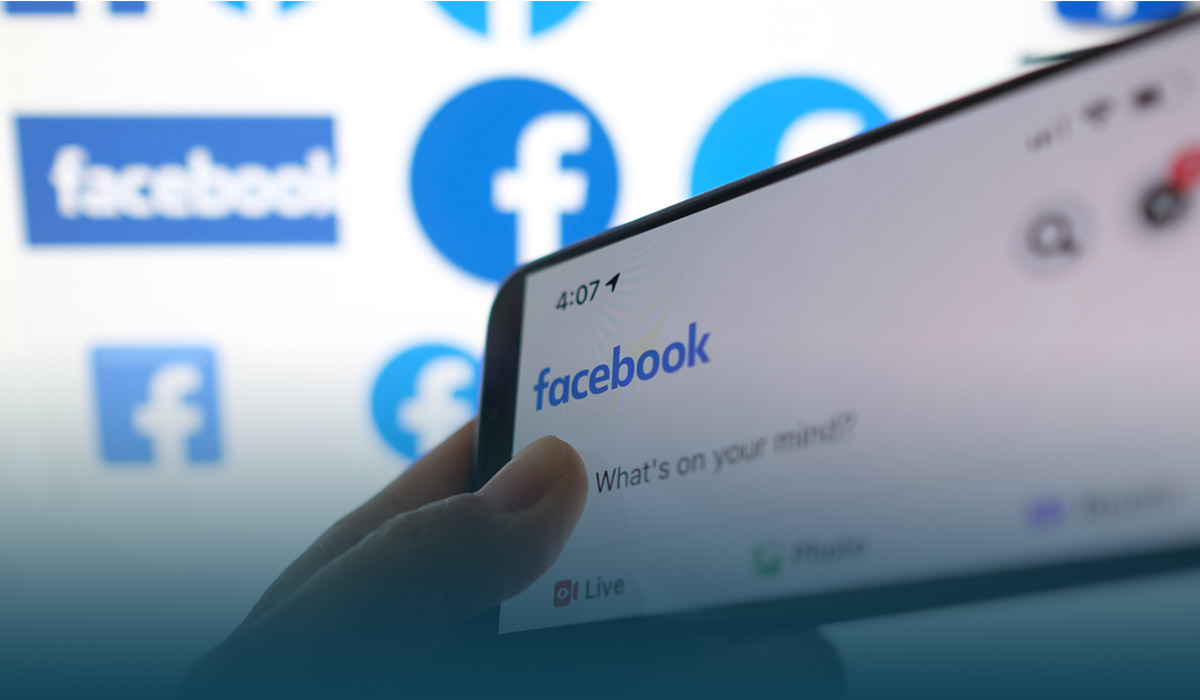 Unfortunately, Facebook Inc. has faced similar extensive downtimes with its app's suite in March and July this year.