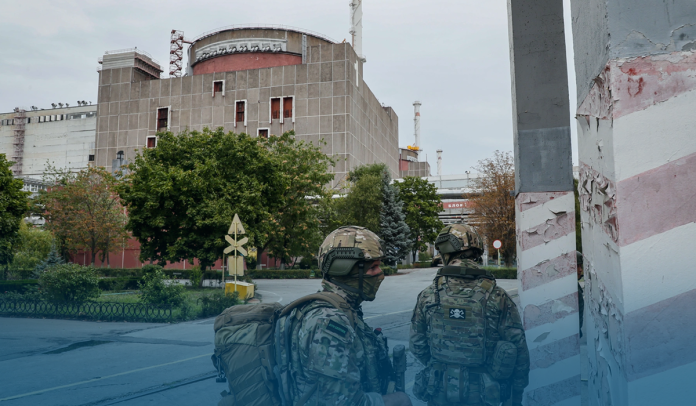 The International Atomic Energy Agency (IAEA) has cautioned that a power outage by the latest missile attacks near Zaporizhzhya nuclear complex, Europe's largest, has risked the plant's safety and security. The UN atomic agency said that Energoatom, a Ukrainian nuclear operator, is in view of an emergency shutdown of a sole working nuclear reactor.
On Friday, Rafael Grossi, IAEA head, said that rocket attacks near the ZNPP led to a complete power failure in Enerhodar, a city on the south bank of the Dnipro River, and endangered the secure operation of the ZNPP. Mr. Grossi said that the situation at the plant is increasingly precarious.
In addition, the electrical and power infrastructure feeding Enerhodar city has been severely damaged by the Russian shelling at the Zaporizhzhia thermal power station's switching station, causing a power outage in the city.
The IAEA Director General's Statement on September 9 reads that amid the intensified and continued attacks, there is minimal possibility of restoring consistent offsite electric supply to the atomic facility, as the strikes repeatedly harmed the city's electrical and power infrastructure.
Furthermore, Rafael Grossi said that shelling at the Zaporizhzhya NPP must stop, and a nuclear safety and security protection zone must be agreed upon urgently. A nuclear power facility can never be a victim of war. IAEA Chief continued that only this way will guarantee the protection of nuclear staff operating the plant and permit the reliable establishment of power supply to the city and the nuclear facility.
Russia Supported Grossi's Appeal to Cease Shelling at the ZNPP
On the other hand, Moscow backed the IAEA head's call as Mikhail Ulyanov, the Russian ambassador to the IAEA, said they fully supported Grossi's appeal and demand to halt shelling at the ZNPP immediately.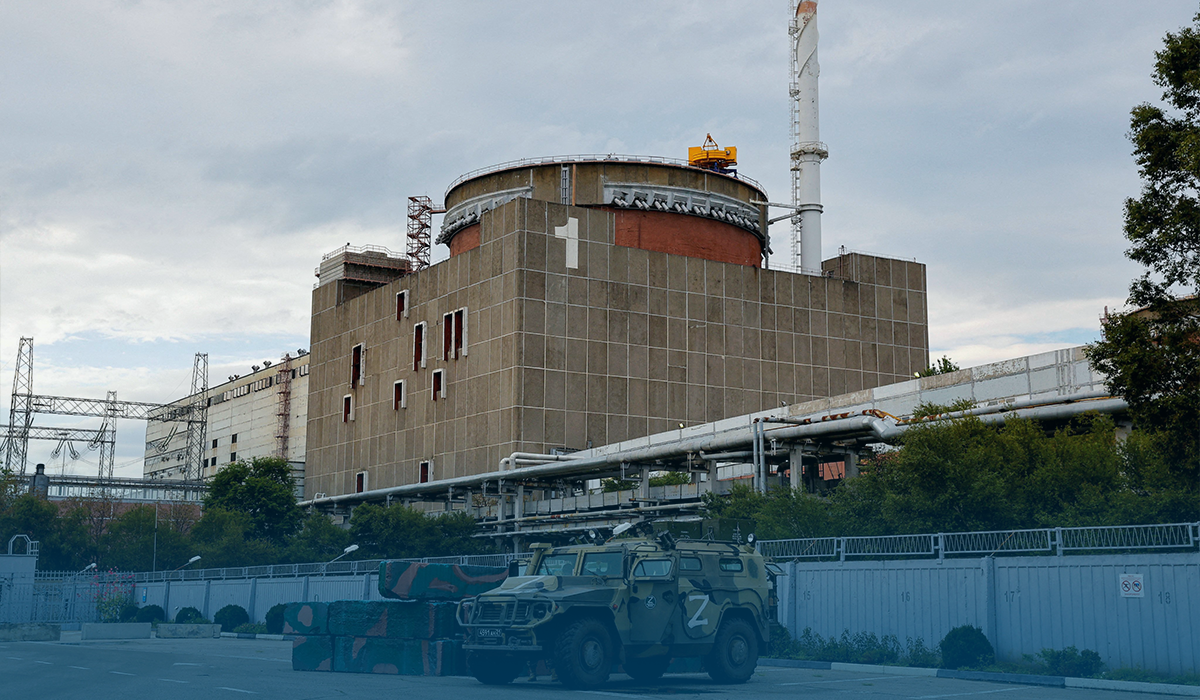 Ukraine's Zaporizhzhya NPP is the largest nuclear power station in Europe. The plant was captured by Russian forces in early March and has been struck heavily in recent weeks, with Kyiv and Moscow trading accusations for the shelling and raising concerns of a nuclear incident.
Read Also: Ukraine's Zelenskyy Says Forces Regained Territory in East & South