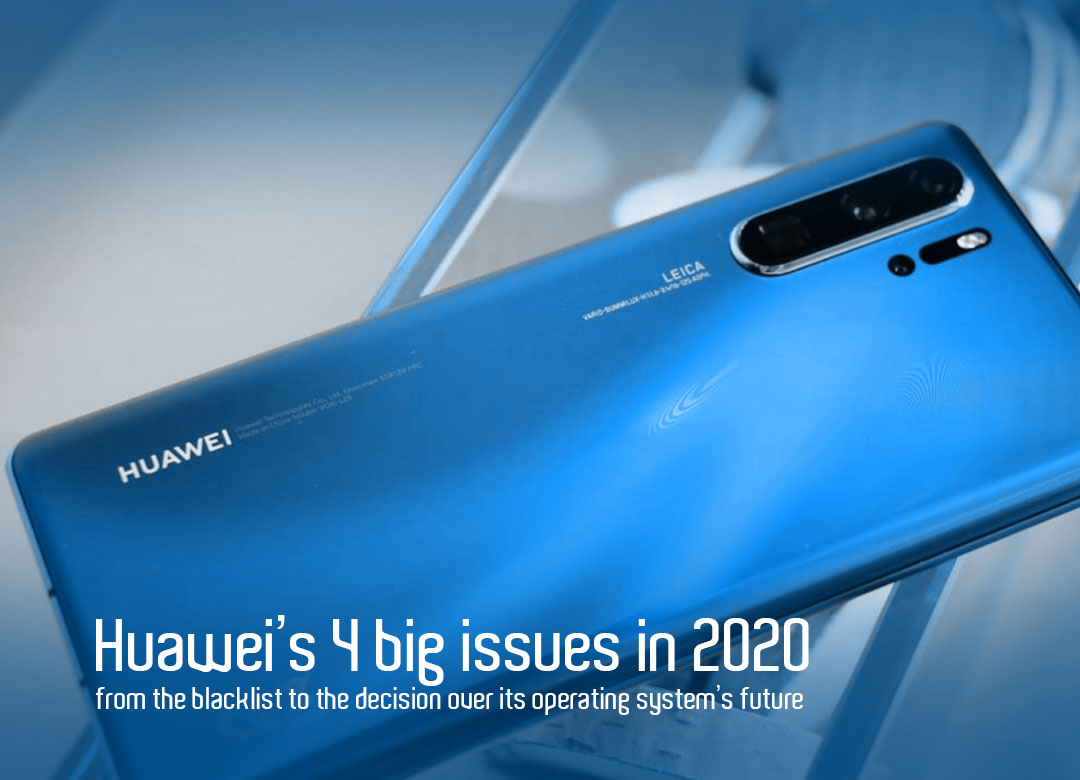 Chinese tech giant, Huawei is facing continuous pressure from the United States, as it accuses Huawei of being a national security risk. The U.S. blacklisted Huawei and put it on its entity-list at the start of this year. On the other side, the Chinese firm continuously increases its revenue and made agreements of next-generation internet infrastructure recognized as 5G. Huawei projected sales revenue for 2019 will top $121.66 billion (850 billion yuan), around eighteen per cent on-year but still, below than the initial estimation of the company. However, while moving into 2020, Huawei will face a large number of challenges.
Four Major Challenges for Huawei in 2020
The U.S. Blacklist
The American President, Donald Trump put Huawei on the blacklist (Entity List) of the United States government. This move restricted the companies of the U.S. from doing business with the Chinese tech giant without a special license. Though Huawei heavily depends on U.S. software and components. However, some companies of the United States continued to sell to Huawei, using ambiguity in the regulations. This month Bloomberg reported that the government of the U.S. considering to strict the rules.
During the last few years, Huawei expanding its supply chain and concentrating on the internal design of key components such as chips. Whereas, the blacklist hurt Huawei in one major area – smartphones. In September, the firm released its flagship smartphone Mate 30 without a licensed version of Android operating system of Google. It means that people buying Mate 30 do not have Google applications pre-installed. Even though specifically in China, smartphone shipments of Huawei are growing, it saw decay in the 2nd quarter and no growth in the 3rd quarter.
Android of Google is not much important for Huawei in China because the services of the United States firm like Gmail and search already blocked there anyway. Though, it's very significant for the global markets with users who depends on many of Google's apps. Huawei said that it expects to remain on the blacklist of the United States in 2020. Rotating Chairman of Huawei, Eric Xu stated that they wouldn't grow as quickly as in the 1st half of 2019, growth that continued during the whole year due to sheer momentum in the market. Xu said about 2020 that it's going to be a tough year for them and survival would be their first priority.
Potential Block of Huawei from some other markets
Huawei signed several commercial contracts of 5G, a next-generation mobile internet but still there are some important markets that not yet decided on whether to let the Chinese firm into their 5G or not.  Whereas, Japan and Australia have successfully blocked Huawei from their 5G networks. On the other hand, some countries still to decide on this matter. The United Kingdom and Germany seen as the central markets for Huawei, and still have to make a decision.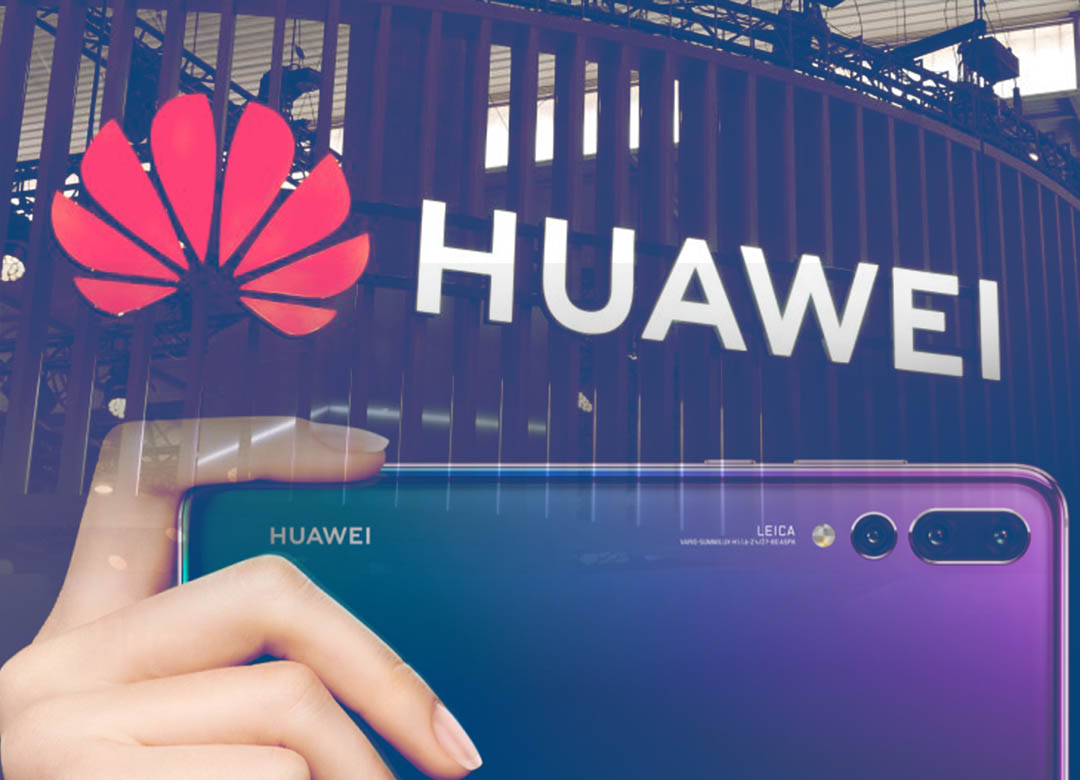 Any prohibition from either of those states will be deeply observed to see if other big markets follow suit. The United States President Trump has reportedly pressurizing its allies to ban Huawei from their 5G networks. Washington continuously claimed Huawei as a national security risk because its equipment might use for surveillance by the government of China. While Huawei continually denied those allegations.
Operating System of Huawei
Huawei announced its own operating system in August 2018 and named it as HarmonyOS. It plugged its OS as one that might use across several devices from smartphones to TVs. The head of the Huawei consumer division, Richard Yu said at that time that the firm might instantly switch to HarmonyOS from Google's Android its U.S. permanently blocked it from using Google's software. But up to now, Huawei specified it would not use its own OS HarmonyOS on its smartphones. Everyone closely watches that what does Huawei do with HarmonyOS as it continues to unveil its new devices.
Chief Financial Officer of Huawei on Trial
Meng Wanzhou, Huawei's Chief Financial Officer, detained in Canada in December 2018 at the request of the United States authorities. The U.S. is looking for the extradition of Meng, and she is the daughter of Ren Zhengfei, the founder of Huawei. The government of America claims that Meng committed a fraud related to the bank in relation to skirting the sanction of the United States on Iran. While Meng denied all those charges. Her legal team wanted to get the lawsuit thrown out, and the hearings of the case will continue into 2020.
Read Also: China orders State Offices to Pull Out Foreign Technology within three months