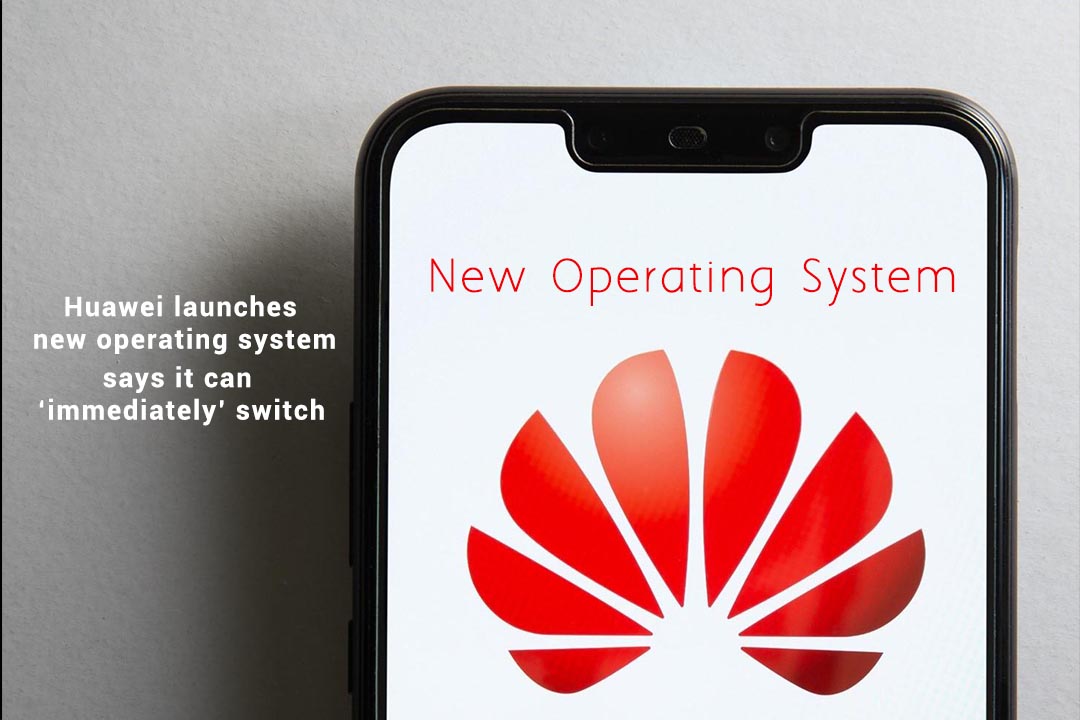 The CEO of Chinese tech firm Huawei, Richard Yu, said that it launched its own operating system. The name of the Huawei's operating system in the Chinese language is "HongmengOS," and in the English language, its name is HarmonyOS. Yu said while talking at the Huawei Developer Conference that their operating system can be useable for several devices such as smartphones, smart speakers, and tablets as well as even in sensors.
Later this year, at first HarmonyOS will use on smart screen products like LED televisions. Whereas, during the coming three years it will use in further devices, for example, car head units and wearables. Furthermore, according to Yu, the operating system initially launches in China; however, they will grow its worldwide market with the time passage and successful trial run.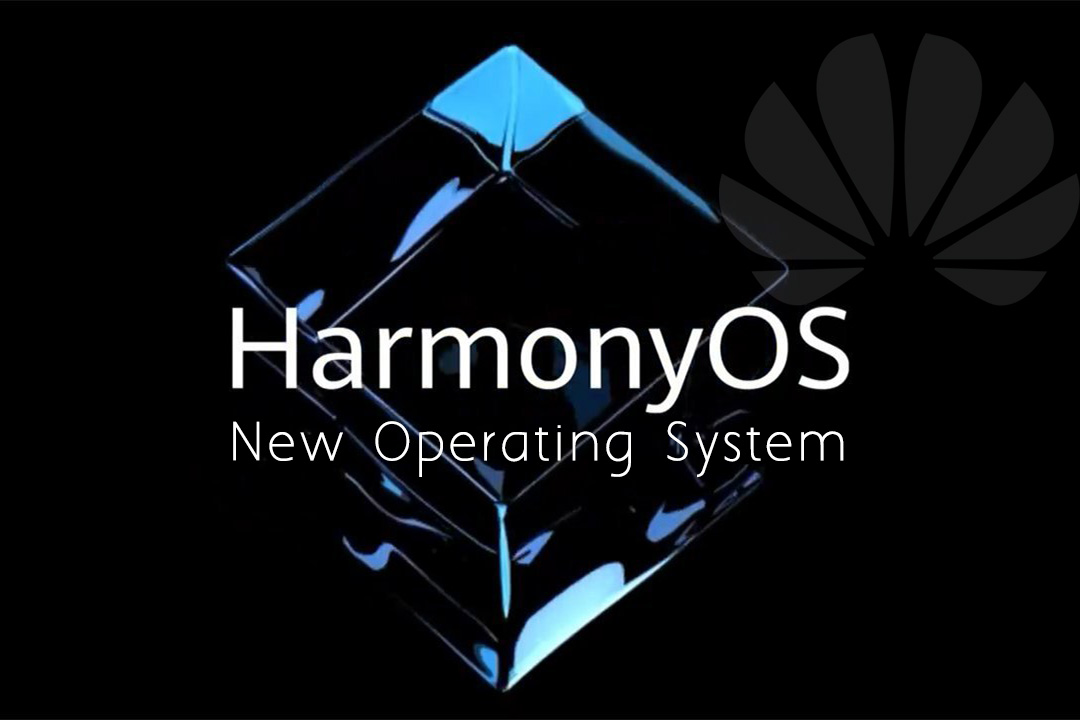 The U.S. put the Huawei on its blacklist in May that basically restricts few firms of the United States from selling their goods to the tech giant of China. Following the U.S. decision, Google initially declared that it suspended all type of business activities with Huawei. However, after a few days of restriction, the government of the United States remove few of the restrictions and give permission to Google to carry on its activities with Huawei for ninety days. Though, that time limit is almost going to end within a few days.
Previously, the telecom equipment maker of China publicly acknowledged that it would announce its own operating system in a short time. Yu cleared the uncertainty by saying that it is unclear either they can use the Android in future or not whereas the existing products that already sold with the operating system of Google won't be affected due to the ban.
How will HongmengOS/HarmonyOS Works
The plus point of HarmonyOS is that it is open-source; it means that other device manufacturers can use its operating system theoretically. The primary purpose of Huawei to make its operating system open source is to create a pleasant atmosphere to increase the scale of its OS, which will draw the attraction of the developers to make apps for it. A considerable amount of useful applications on any operating system is the sign of its success.
Moreover, Yu revealed that several devices manufacture interested in using HarmonyOS, but he did not publicize their names. He added, if they are unable to use Android in the future, they will switch to HarmonyOS immediately.
Read Also: At the end of Year own-Operating System Might ready if Blocked to Use Microsoft or Google – Huawei
Huawei intends to develop a single software that will workable for all the devices from laptops to smartphones that have a heavy power and memory to smaller hardware like sensors that needed a lower bandwidth solution. In this manner, apps can work comfortably across several devices, Huawei officials. In the long run, it could help to grow more Huawei's business as it is the seller of from smart speakers to smartphones.