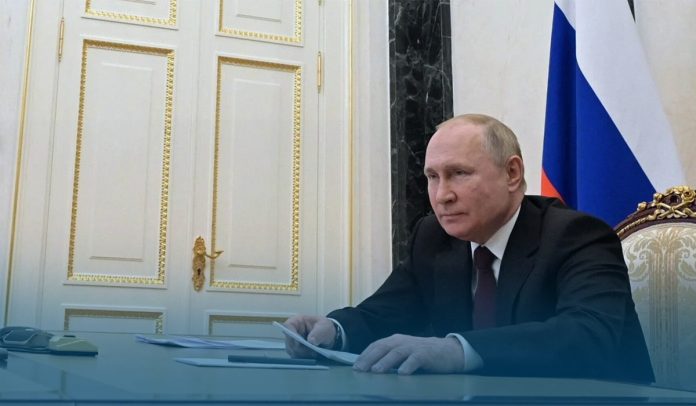 On Sunday, the United States administration condemned the decision of Russian President Vladimir Putin to place Russian Nuclear deterrent forces on heightened alert. The White House also met growing demands from top GOPs to target Russia's energy industry with new severe consequences.
The White House spokeswoman said that Putin's aggressive decision to put Russia's nuclear forces, including atomic weapons, on special alert is a part of a broader pattern of 'unprovoked, unjustified escalation and manufactured threats' from Moscow.
Psaki said in ABC's 'This Week' show that's indeed a pattern that they've seen from Russian leader throughout this conflict, which is engineering threats that do not exist to explain further hostility. She added that Americans and the world community should look at it through that prism. A senior US government official also told the reporters that Vladimir Putin's action was yet further escalatory an entirely pointless step.
Russian President #VladimirPutin orders military to put 'deterrence forces' on high alert, reports AFP.

Putin also congratulated the members of special forces, saying they are fighting "heroically" in #Ukraine. pic.twitter.com/QUQ7yAeLIf

— Mojo Story (@themojostory) February 27, 2022
The US official told media that Putin had fabricated threats throughout the course of this conflict to explain more aggressive moves – he was never under threat from its neighbor Ukraine or North Atlantic Alliance, whose most significant responsibility is to defend and protect the Allied territory against attack in a world where security and peace couldn't be taken for granted. According to the official, NATO is a defensive alliance, and it won't fight in the former Soviet Republic.
EU Responded Putin's Announcement
After Russia's Putin announced heightened alert for its deterrent forces, the European Union declared an unparalleled new package of harsh sanctions and actions against the Russian Federation, which includes
The financing of arms for Ukraine
Banning of EU airspace to Russian Aircraft
Barring Russia's state-controlled news outlets Russia Today and Sputnik from EU territory
'Special Mode of Combat Duty'
Psaki said that's all the pattern from the Kremlin, and they're going to stand up for it. They've the capacity to defend themselves, but they also require to exclaim what they're observing there from the President of the Russian Federation. The U.S. government officials showed tentative support for premeditated discussions between the delegations from Ukraine and Russia, as Ukrainian leader Volodymyr Zelenskyy announced.
As Moscow's incursion of neighboring Ukraine entered its 4th day, America also showed cautious optimism over dialogues between delegations from the two nations set to occur on Monday inside the East European country, near the border of Belarus. Moreover, in televised remarks, the Russian leader said he'd directed the Russian nuclear forces to a special regime of combat duty amid aggressive declarations from the leaders of the Western military alliance.
Linda Thomas-Greenfield, American ambassador to the U.N., said in 'State of the Union' that America would anticipate to what develops from these talks. In addition, she said that they ran with diplomacy throughout this process, and they expected that Moscow would explore the way to the talks, and he made the painful decision of hostility over diplomacy.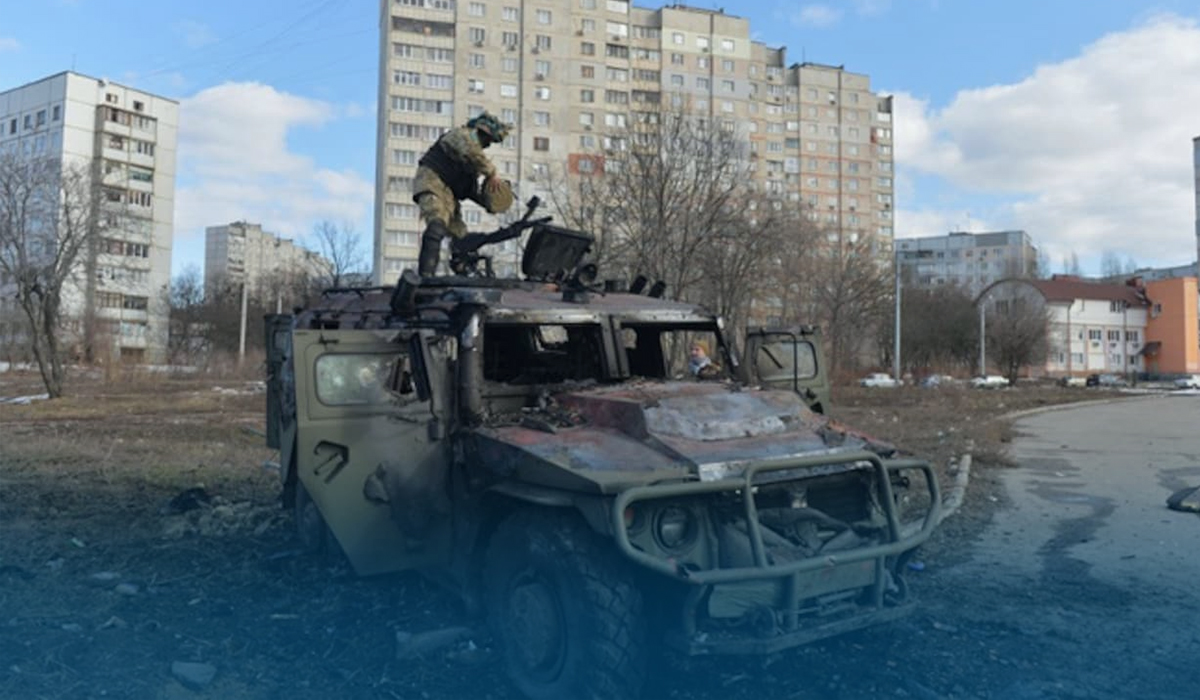 Additionally, Political analysts told the media that while Putin's order itself wasn't immediately apparent, it wasn't signifying the planning for the first attack. Linda Thomas-Greenfield told the press that they've to continue criticizing Putin's actions in the robust possible way. The Russian leader attempted every likely means to truly put fear all over in terms of his aggressive moves. And it only means that they've to scale up their attempts there at the U.N. and elsewhere to hold him answerable.