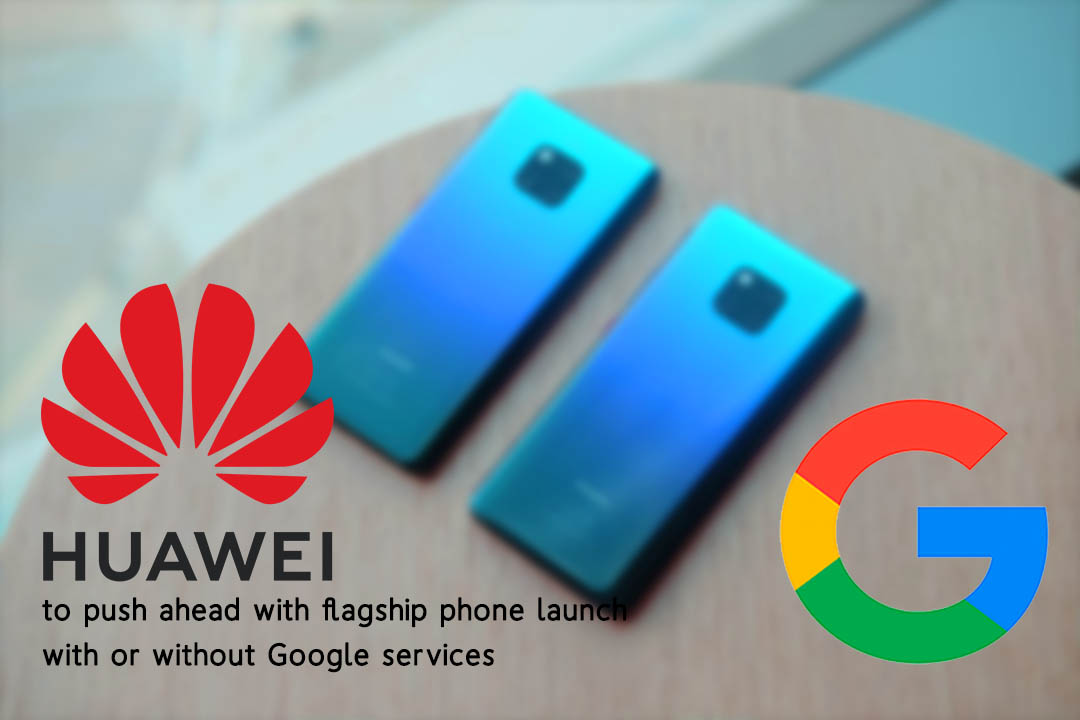 Huawei is going to launch its new Mate 30 flagship smartphone this month, which may not consist of Google apps. It might happen because of the Chinese tech giant ban from accessing the services of Google. According to some source, the Mate 30 will unveil on 19th September in an event at Munich, Germany. The phone will be powered by the latest processor of Huawei named as Kirin 990 which is still not revealed yet. The Mate 30 will capable of connecting to next-generation networks known as 5G which will able to give super-fast data speeds.
Huawei is going to make a move to introduce its latest smartphone instead of it is on the blacklist of the United States known as Entity List. This list restricts the U.S. companies to do business with the Chinese tech giant. Whereas, U.S. given second term reprieve of ninety days to Huawei, which allows the firms of the United States to apply for special licenses to sell their products to Huawei.
Google also stands under these restrictions. However, Chinese firm Huawei relies on Android Operating System of Google to power its smartphones. On the other side, Huawei uses an altered Android version of Google in China, which stripped of Google services like Maps or Gmail. Because they are ban in china and as an alternative, it pre-loads its own apps. While those block Google services are available o Huawei smartphones in the international markets. Analysts said that due to the ban of Huawei to get the services of google might damage the worldwide ambitions of Huawei to become the globally number-one smartphone manufacturer.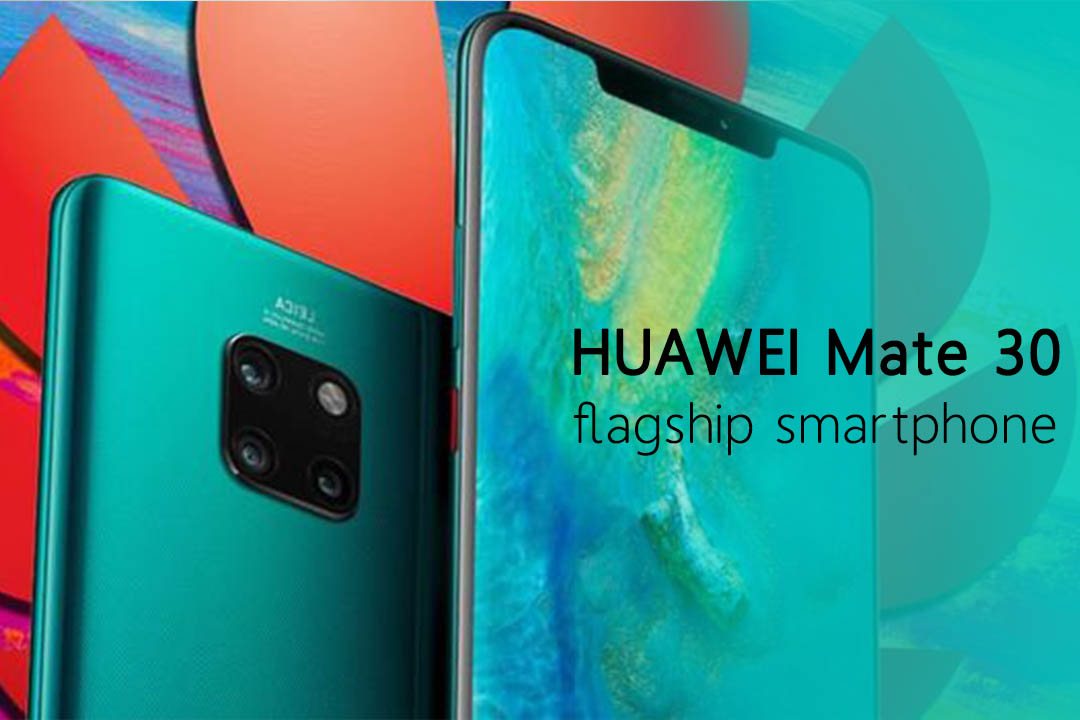 Mate 30 will not have licensed Google apps & Services
A spokesperson of Google said that the Mate 30 of Huawei would not sell with licensed Google services and apps owing to the firm stands in the U.S. Entity List. He added the temporary amnesty does not apply for the new products like the release of the new smartphone. Recently, Huawei reveals its own operating system named as HarmonyOS, but according to sources, it is too early to use this on upcoming Mate 30 smartphone.
Another source from Huawei told that they are unable to launch their Harmony operating system into the upcoming smartphone in such a short time as it will hurt the trust and relationship between Google and Huawei as they are working with Goggle for last several years.
What will Huawei use instead of HarmonyOS or Google Android?
As an alternative, Huawei will use the Android open-source version, which will not have pre-install Google apps on the phone if it cannot license the services of Google. Moreover, the user will able to download and install manually if they want to do so although the source has hopes that some miracles might happen.
It said that for operating systems of smartphones, the open-source Android operating system and the ecosystem nearby it are still their first preference. For updates about Huawei new products stay tuned with them. On the other side, Huawei already faced effects of its presence in the U.S. Entity List as its Europe shipments of smartphones plunged sixteen percent year-on-year in the 2nd quarter of 2019. Nevertheless, its shipments surged in China as it focused its attention on its home market.
Read Also: Huawei launched its own OS named HarmonyOS