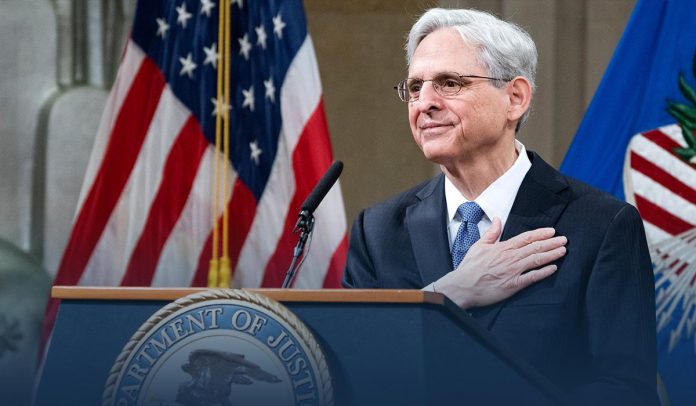 On Monday, the United States Department of Justice has promised to protect those seeking reproductive health services in Texas in the context of a near-total ban on abortions in the state. U.S. Attorney General Merrick Garland said federal law enforcement would get involved if a reproductive health center or an abortion clinic is under attack.
Merrick Garland said in a statement on Monday that the Department of Justice is still immediately exploring ways to challenge Texas law that prohibits many abortions to safeguard women's constitutional rights. The United States Supreme Court declined last week to block the regulation after abortion-rights supporters had urged the Court to hear that case.
NEW: Attorney General Merrick Garland says the DOJ will protect women seeking an abortion, and the clinics that provide it, under the Freedom of Access to Clinic Entrances (FACE) Act.

— BrooklynDad_Defiant! (@mmpadellan) September 6, 2021
The U.S. Attorney General said that America would protect seeking obtain or provide abortion services under the Freedom of Access to Clinic Entrances (FACE) Act. Furthermore, the FACE Act safeguards those pursuing reproductive health services against interference or threats.
Merrick Garland mentioned the FACE Act which bans people from preventing others from entering clinics. Moreover, he said that the Justice Department has frequently obtained criminal and civil remedies for contravention of the FACE Act since it was signed into law in 1994, and it would keep doing so.
Lawsuit Winners Will Be Entitled 10000 Dollars
The new state law forbids reproductive health services once healthcare professionals could detect cardiac activity, which starts around forty days. Numerous people do not know that they're pregnant that early.
Moreover, Garland said they'd not tolerate violence against individuals seeking abortions or property damage in FACE Act contravention.
Texas State is among the several mostly GOP-led states that have enacted abortion bans, which prohibits the procedure once the "rhythmic contracting of fetal cardiac tissue" could be detected, often at around forty days, and sometimes before a female comprehends that she's pregnant.
The Texas state law is unusual in that it gives private nationals the authority to enforce it by permitting them to sue reproductive health services and anyone who abets or aids reproductive health services after around forty days. Individuals winning such suits would be entitled to at least ten thousand dollars.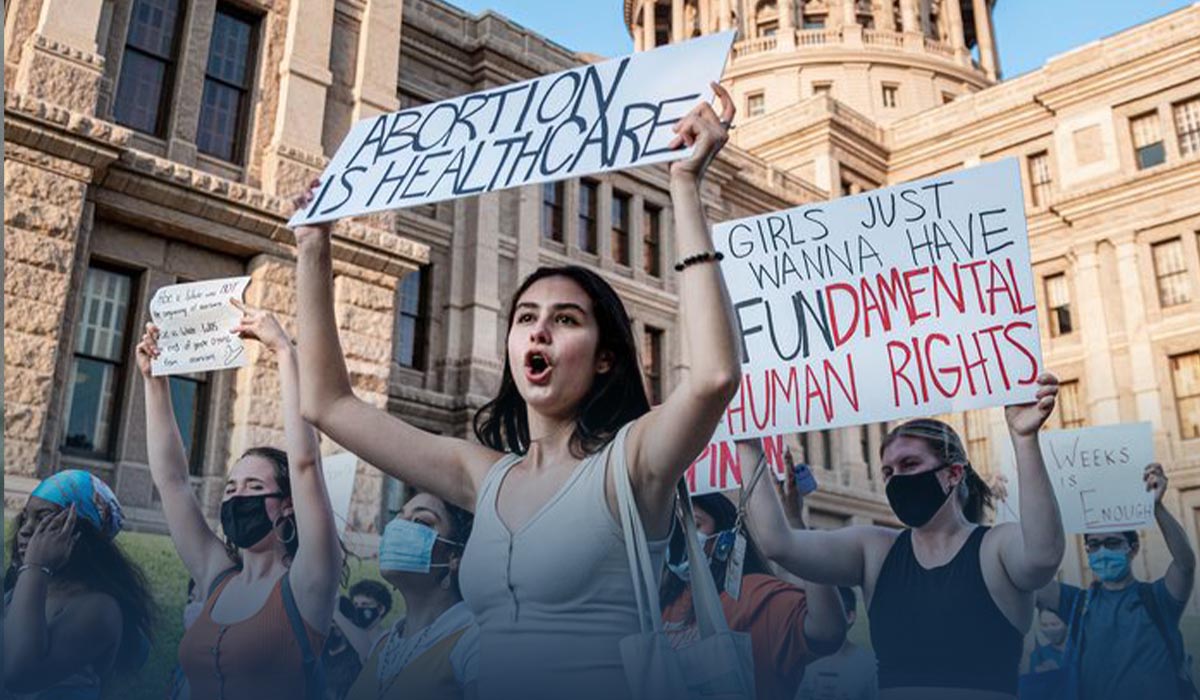 Greg. Abbott, the governor of Texas, put his signature on 19th May to make a law, known as SB 8. The law went into effect from Wednesday, and even before the US Supreme Court issued an order, law supporters commended the Court for not blocking the law.