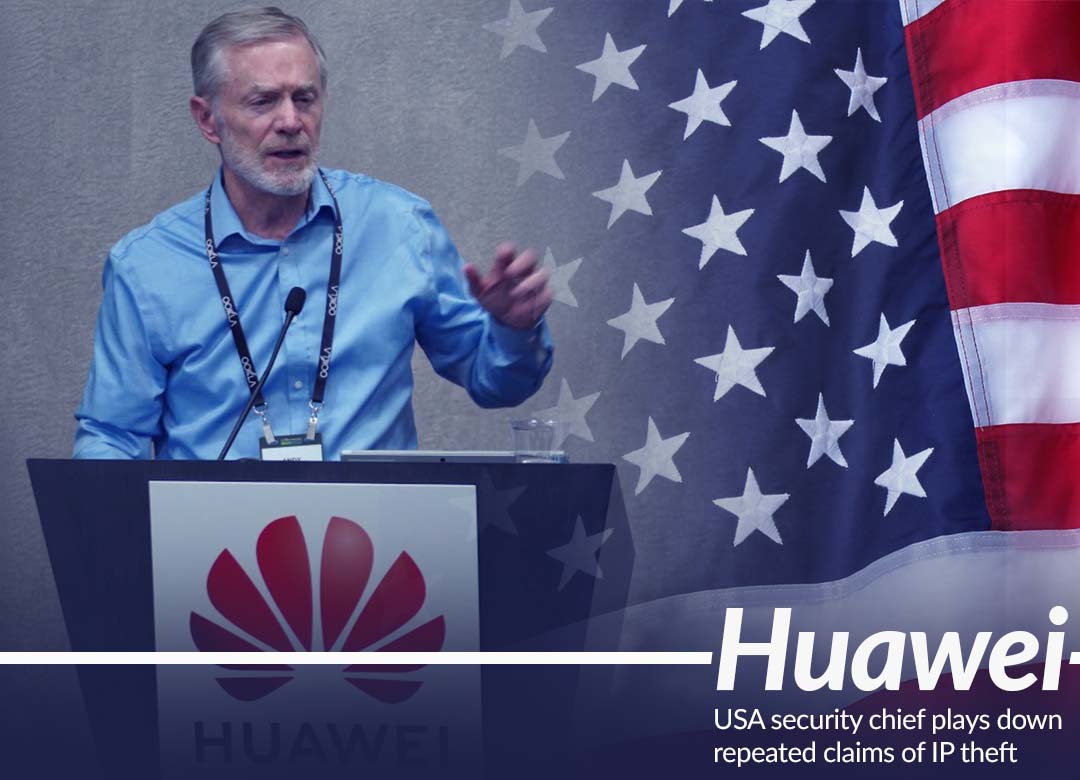 Andy Purdy, the USA's chief security officer of Huawei, played down the history of suspected intellectual property theft of company on Friday. He told CNBC that there are examples of wrongdoing by them as well as other companies, and any occurrence of that is wrong. He added, when anyone conflates it to be this gigantic thing, that's not true. The telecommunications giant of China accused of IP theft by its opponents and the government of the United States, whereas Huawei sustained that it respects the intellectual property rights.
In May, Purdy told CNBC while responding to IP theft claims that he does not forgive acts that happened in the past. On a question by Becky Quick of CNBC regarding it on last Friday, Purdy, a former main cybersecurity official at the United States Department of Homeland Security, claimed that Huawei repeatedly committer of IP theft. He said that he understands the position of Huawei as well as the position of the United States government. Purdy also said a report that claimed tech giant of China received billions in financial support of the government extremely overstated.
Interview of Andy Purdy about Huawei
The interview of Purdy comes two days after The Wall Street Journal reported that the Chinese tech giant had access to as many as seventy-five billion dollars in Chinese support during the last twenty-five years as it raised to become the largest telecommunications equipment company of the world. He said, to take the gross figure of the credit lines is not reasonable to talk about that as being support from the government. Credit lines should not consider the assistance of the government for the firm since they made available by banks to customers.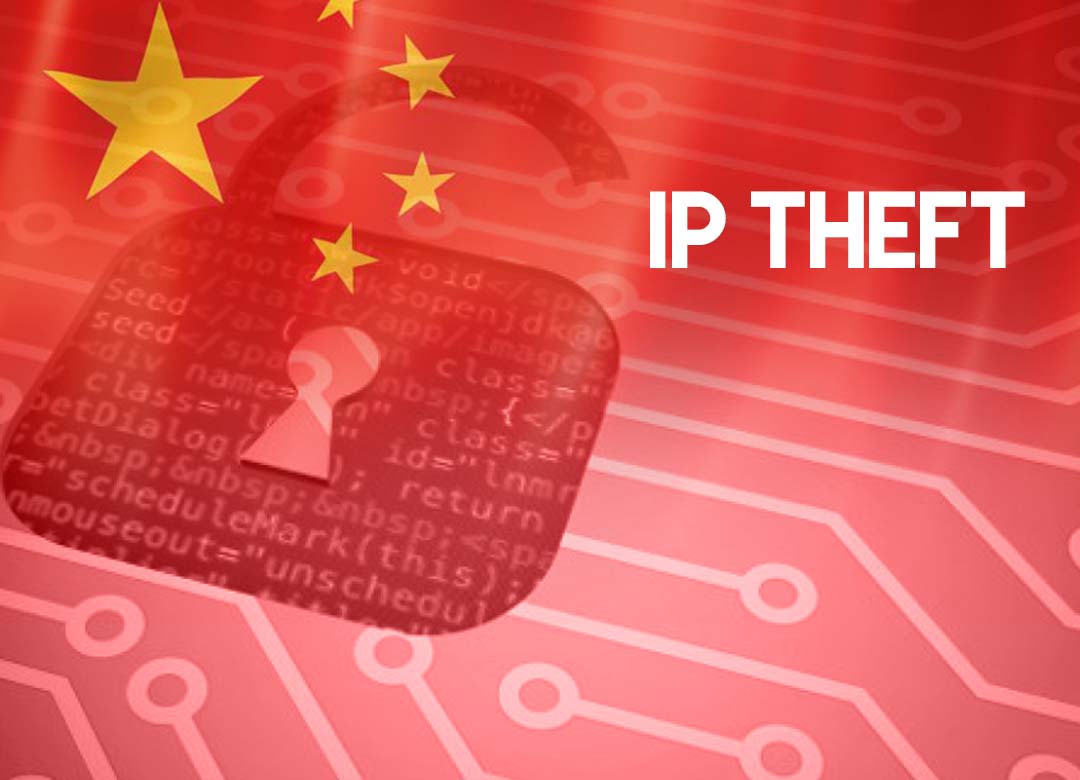 Furthermore, Purdy explained that they did not get the credit lines from the government. However, the lines of credit made available by the banks to the customers. Then the question arises, are customers going to take benefit from the lines of credit to acquire their equipment? A small fraction of the forty-some billion they are talking about used to acquire their equipment.
He added that the fact is, it is a small amount, when somebody looks at the investment in their firm during the period of time, it was under such as three billion dollars used to buy their products. When someone is looking a $175 billion in acquisitions, three billion dollars in buying aid by credit is a negligible issue. For requests to comment on the remarks of Purdy, The Wall Street Journal declined to respond immediately.
Read Also: U.S. is Making Cyber-attacks and giving threats to staff – Huawei