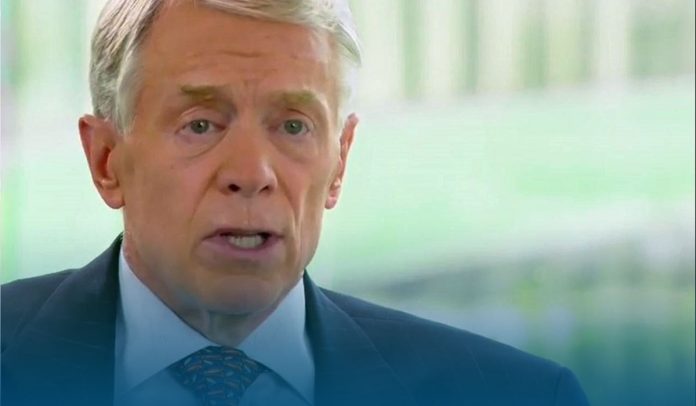 Two days ago, the United Kingdom banned Huawei equipment from its telecom networks and prohibited its role in building the super-speedy 5G wireless infrastructure. However, Andy Purdy, the Chief Security Officer of Huawei, said that he believes that the U.K. decision didn't relate to claims by United States officials that Huawei associated with the Chinese government.
Huawei Chief Security Officer Andy Purdy said he believes the United Kingdom's decision was not related to claims by US officials that Huawei is linked to the Chinese government. https://t.co/1XzTPGBXPv

— WNEM TV5 (@WNEMTV5news) July 16, 2020
The decision of the United Kingdom, which reverses its January ruling to allow the limited role to Huawei in building the 5G infrastructure of the country, comes after the pressure from the Trump administration. The U.S. long considered Huawei a national security threat and feared Huawei equipment might use by the Chinese Communist Party for espionage. On the other hand, Huawei always denies those allegations.
Whereas, the ban also follows recent United States sanctions executed in last May that ban worldwide firms using U.S. equipment to make semiconductors from selling to Huawei. The latest rule restricts firms such as Taiwan Semiconductor Manufacturing Company (TSMC) from exporting computer chips as well as other main components to Huawei. It causes worries about the supply chain and possibly harming the ability of Huawei to build 5G base stations and other equipment.
New U.S. sanctions forced the United Kingdom to take this decision
In an interview, Purdy told Richard Quest of CNN on Wednesday that, according to him, the latest United States sanctions forced the U.K. government into its decision. The further restriction that the Trump administration put on Huawei to hurt China's economy by hurting Huawei forced the Britain government, Purdy, said. Oliver Dowden, the United Kingdom Digital & Cultural Minister, said on Tuesday that recent U.S. sanctions imposed on the Chinese tech giant in May had significantly changed the landscape.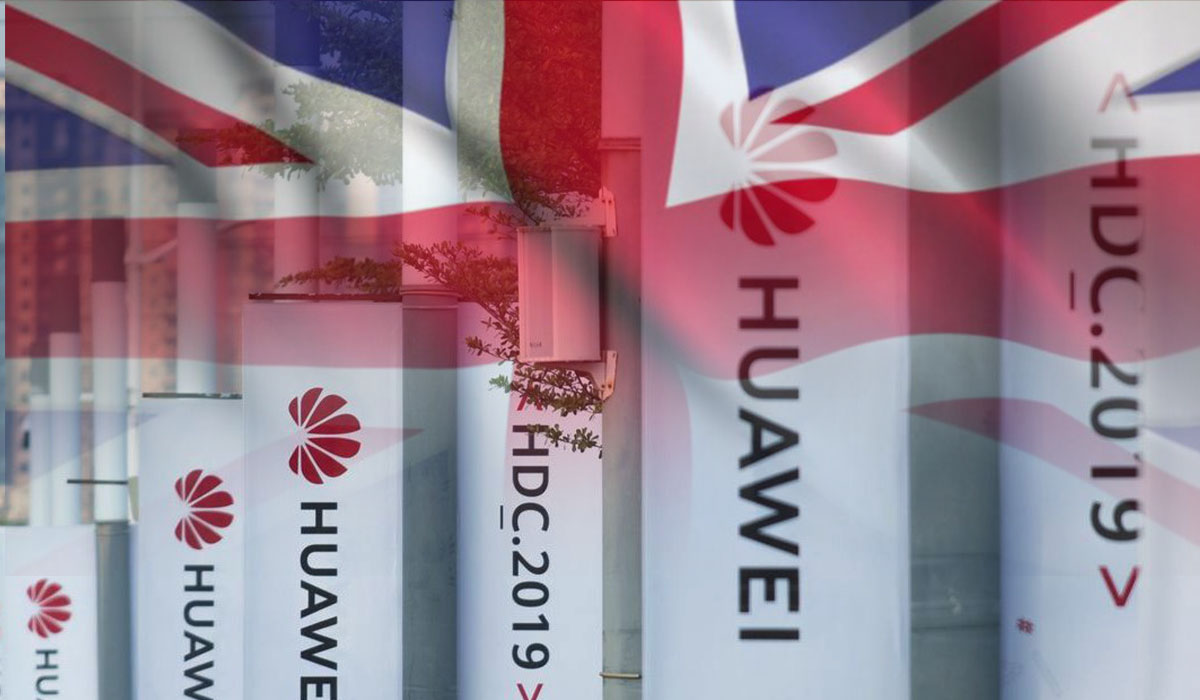 Still, the decision of the United Kingdom's government is a big loss for Huawei, especially because other countries may now follow suit. Purdy said that China shouldn't hit back the U.K. government over the ban. Instead, he urged the United States and Chinese governments to come in collaboration with each other to discuss the larger tensions that he said behind the American crackdown on Huawei.
Read Also: Verizon Criticizes Lawsuit of Huawei against it