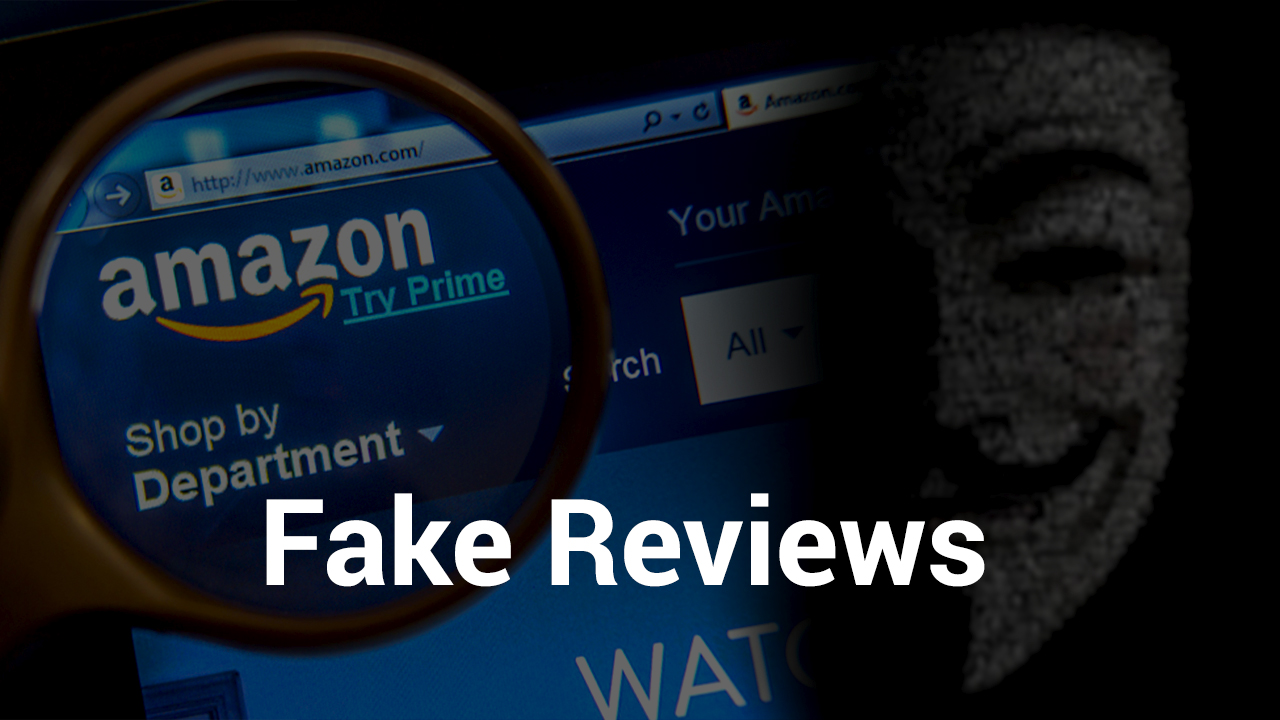 In an investigation report, it claimed that world-famous e-commerce website Amazon flooded with a number of fake five-star reviews. A United Kingdom consumer advocacy group 'Which?' carried out the probe and analyzed that several technology products on the website helping the non-familiar brands to become dominating through fake five-star reviews for the popular items.
Which? Stated that the sellers listing the products that supported thousands of unverified positive reviews that reflects that there is not any evidence that people purchased the products on Amazon and leaving the reviews. In a single day, it found that hundreds of 5-star unverified reviews posted on the pages of products. However, many other pages of products contained also positive fake reviews for entirely different items.
The consumer advocacy group 'Which?' explored Amazon for fourteen different technology products including smart watches, headphones, and wearable devices. The search results of the first page were for headphones when organized to show the products with the top reviews first, revealed that brands sold hundred percent of items that 'Which?' technology experts never heard off. On the other side, in the search results, seventy-one percent of the products on the first page had 5-star reviews, among those about ninety percent were unverified.
In a short period, the advocacy group exposed above ten thousand reviews from unverified purchasers on just twenty-four items. However, the group described that it is an easy way to discover the red flag that prominent Amazon's problem scale with fake reviews. An unknown brand sold a pair of headphones had 439 unverified five-star reviews and all posted on the same day.
ReviewMeta Statement after Examine Reviews
ReviewMeta, an independent site examined the Amazon reviews and expressed that the report about the five-star unverified reviews on the best ten headphones pairs was fake. A spokesperson said that he shocked to see this too much on Amazon and it seems so easy and obvious to prevent. Furthermore, some other products like smartwatches and fitness trackers displayed the same doubtful activity. While a spokesperson of Amazon stated that the firm invested significant resources in keeping the integrity of the reviews on its platform.
They said that either one inauthentic review is one too much. Officials have clear guidelines of participation for both reviewers & the selling partners, and they ban, suspend and take legal action on those users who violate their policies. It is the result of the research that about 97% of shoppers depend on the online reviews to select an item for purchase. Spiegel Research Center of Northwestern University said that the United States' consumer behavior reflects that purchase rate will increase as much as 380% with the help of the online reviews.