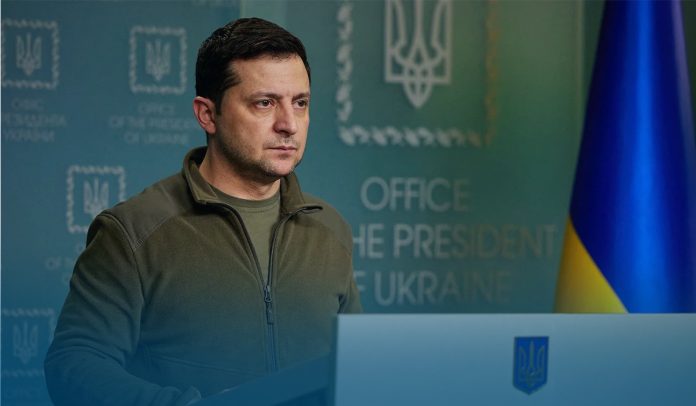 According to American and Ukrainian officials, the United States administration is ready to help Volodymyr Zelenskyy, the President of Ukraine, leave Capital Kyiv to prevent being taken or killed by progressing Russian military. But, until now, Zelenskyy has declined to leave his people and country.
The Ukrainian leaders approached a lectern under bright lights, making it to send a message to the Ukrainians. He said he'd begin with long-anticipated words, which he desires to declare with pride. Zelenskyy continued: finally, 'Ukraine is United' and this's their triumph.
Ukrainian President Zelenskiy turns down U.S. request to evacuate Kyiv, saying: "I need ammunition, not a ride" – AP

— BNO News (@BNONews) February 26, 2022
Zelenskyy's address was fiction, which is the closing scene from a Ukrainian political satire comedy TV series "Servant of the People," about a high-school teacher experiencing a period of bad luck, and unexpectedly elected as Ukrainian President after his profane rant government goes viral.
As the Russian Armed Force bumped up its assaults on Friday, February 25, a defiant Volodymyr Zelenskyy vowed to remain in control of his administration in spite of the massive personal risk. He told his people in the speech that according to information from anonymous sources, the enemy has marked him as Target Number 1 and his family member as Target Number 2. Moreover, they want to destroy their country politically by abolishing the head of State.
Removing Zelenskyy will Offer Moscow Safe Way to End War
At the time D/CIA William J. Burns went to Ukraine in January 2022 to meet with Mr. Zelenskyy about rising Moscow threat to Ukraine, the President of Ukraine queried whether he and his family members were in danger, an advisor to Zelenskyy said, the President was skeptical the Russian military would attempt to put him to death. Moreover, CIA Director did not share exact details but made apparent that the Ukrainian leader needed to take his personal security seriously, according to the aide. But the Central Intelligence Agency refused to give any comment.
Furthermore, according to officials having knowledge of the sensitive matter, when intelligence proposed that the Kremlin strikes teams might already be in the Ukrainian capital, well prior to the leading forces ever crossing the border. In recent days, American officials have talked to the Ukrainian President regarding several security matters, including the comfort zones for Volodymyr Zelenskyy to position himself to make sure steadiness of the government of Ukraine, according to a senior American official.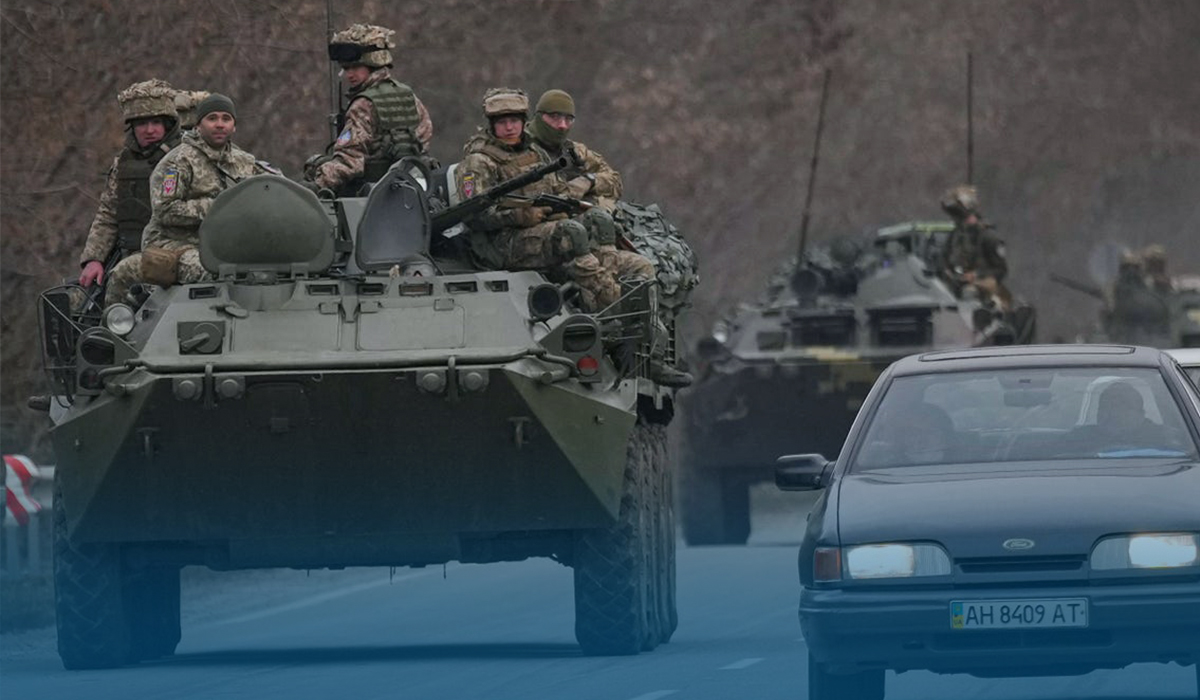 Chairman of the U.S. House Committee on Intelligence, Rep. Adam B. Schiff, said that they've been making him aware not only of the Russian incursion threat, now a reality, but also the danger to him personally and his family. They stand to help him in any case. Several former and current National Security Officials said that taking away Volodymyr Zelenskyy might provide Putin the quickest track to end the war in the post-Soviet country or prevent a prolonged and pricey occupation.