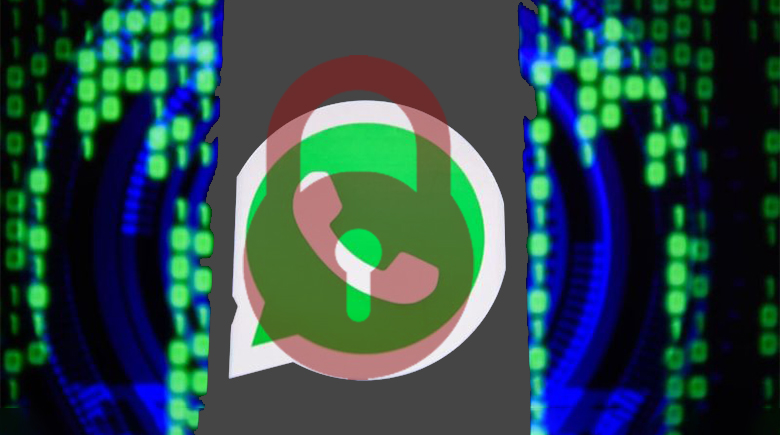 Everyone knows that the WhatsApp users were on the target of hackers. Hackers take control of WhatsApp user's device by installing the surveillance software remotely by placing a voice call on WhatsApp. The PR department of the company got an exceptional day on their hands. According to the officials of the WhatsApp said that an advanced cyber actor just attacked a small number of accounts. However, if one can still feel unsafe from these type of attacks, one can protect his phone or personal data by following the few below steps.
In the start of this month, the attack discovered. At present, Facebook is also the owner of WhatsApp and the security specialist of Facebook stated that the problem was a buffer overflow vulnerability in the WhatsApp voice calls that allowed the attackers to execute the code remotely through series of secure real-time transport protocol packets that sent to the victim's phone number.
In simple words, we can say that attackers take the support of WhatsApp voice call to ring the victim's smartphone. Even if the targeted user doesn't pick the call, the surveillance software could still installed in the device due to the insecurity of vulnerable VOIP. Maybe then the call disappeared from the call log of the device because the attackers had control of the app. One cannot overcome and fix the problem by only turning off and on his phone again and again.
The suggestion of WhatsApp for its Users
WhatsApp recommended its 1.5 billion users to update their app as their development team roll out the fix in the update to protect the devices from any type cyber-attacks through WhatsApp. One should have to do it manually, open the play store, and update WhatsApp by clicking on the update tab if available.
Although WhatsApp messages are end-to-end encrypted (messages only displays on sender or receiver's device), the current surveillance software latest hack let a hacker read the messages of the targeted device. So, it is necessary for all the smartphone and other device users to keep their all apps up-to-date as updates usually contain tweaks to security.
Don't Backup WhatsApp Chats on Cloud
Most of the people know that the chats in WhatsApp are end-to-end encrypted that really appeals the users towards this appeal. However, if someone back-up his WhatsApp chats on the cloud services such as iCloud or Google Drive, then there must be a risk of flaw. The reason behind this is that this particular back-up chat not end-to-end encrypted due to which anyone access to the cloud can has read the chat history easily.
On the other hand, if anybody cares about his privacy, then he must not upload or back-up his private chat history on these cloud storages.