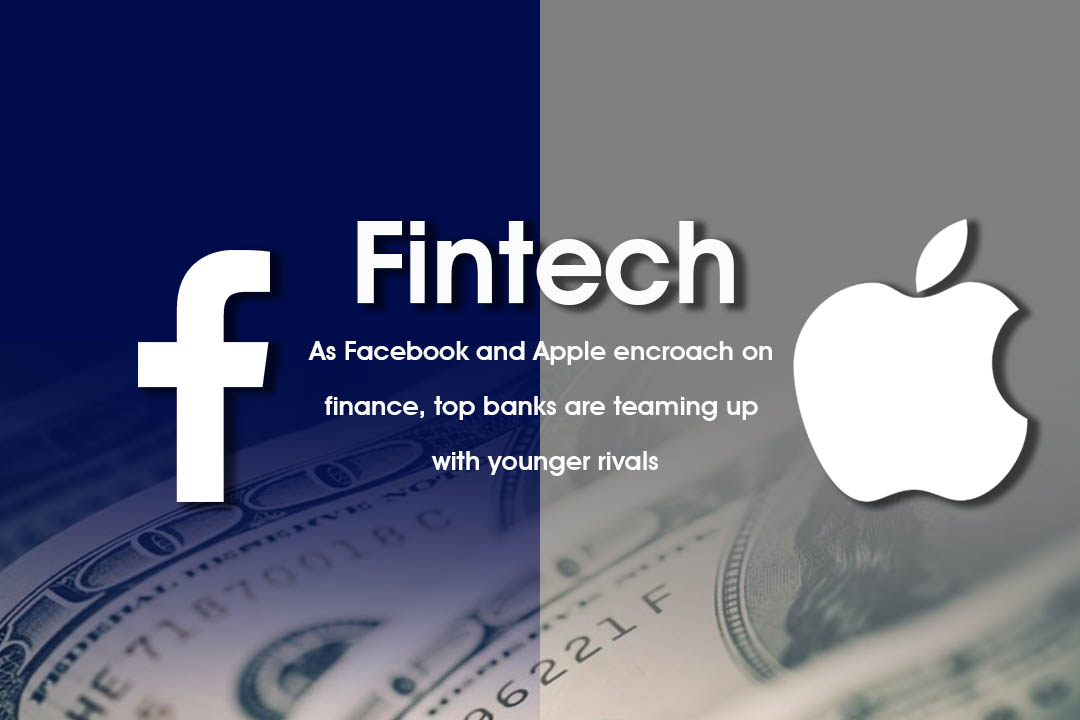 Top banks realize that if they want to stay in the market, they have to change with time. In this respect, several are making partnership agreements or buying into nimble young competitors as an alternative to develop expensive internal technology projects. It was the message from the executives of the banks at the Sibos financial services conference this week in London. The sense behind the partnerships of the banks is simple; it gives them the opportunity to expose the technical ability of a firm such as Apple or Facebook without necessarily requiring the technical how-know.
As banks are intensely regulated, the vision of teaming up with tech firms also offers them the opportunity to experimentation with new devices, without making the expensive move of doing so domestic and risking somewhat potentially going wrong. Chief development officer at Westpac, Macgregor Duncan said during an interview with an international news website that they definitely partner with a number of fintech, and in some ways, they do so with the aim of learning. However, the other reason for the partner is to develop the new ability for the bank.
Just taking the example, last year the Australian lender partnered with Assembly Payments, a rival to firms such as Adyen, Square, and Stripe – to unveil a platform of payments for its clients of the business. The venture fund of the bank, Reinventure, also invested in the firm with only six years ago. Macgregor said that if they go to build that inside their bank, that will take them extended time and it would be really costly. The reason behind the expensiveness and a long time are that there is only a policy of zero-risk inside big companies.
Technology Challenge
Banks need to move fast as technology giants push into financial services. And there is no secret that the big investors realize that they are in trouble. Christian Sewing, the CEO of Deutsche Bank dropped Alipay, Google, Amazon, and Facebook – the payments subsidiary of billionaire of China Jack Ma's Ant Financial, as examples of firms that are already taking market share from the banks.
Chinese based tech companies managed to get a massive amount of impact over how consumers spend their money, with mobile wallets such as Tencent's WeChat Pay and Alipay getting noteworthy traction in the state. In the meantime, Silicon Valley titans are also making ways with Apple as just launch a credit card incorporation with Goldman Sachs. Besides, Facebook announcing a determined but heavily controversial cryptocurrency named as libra to allow the quick transfer of money out of the country.
Read Also: The Dream of Facebook to make Crypto Global raises Political Stakes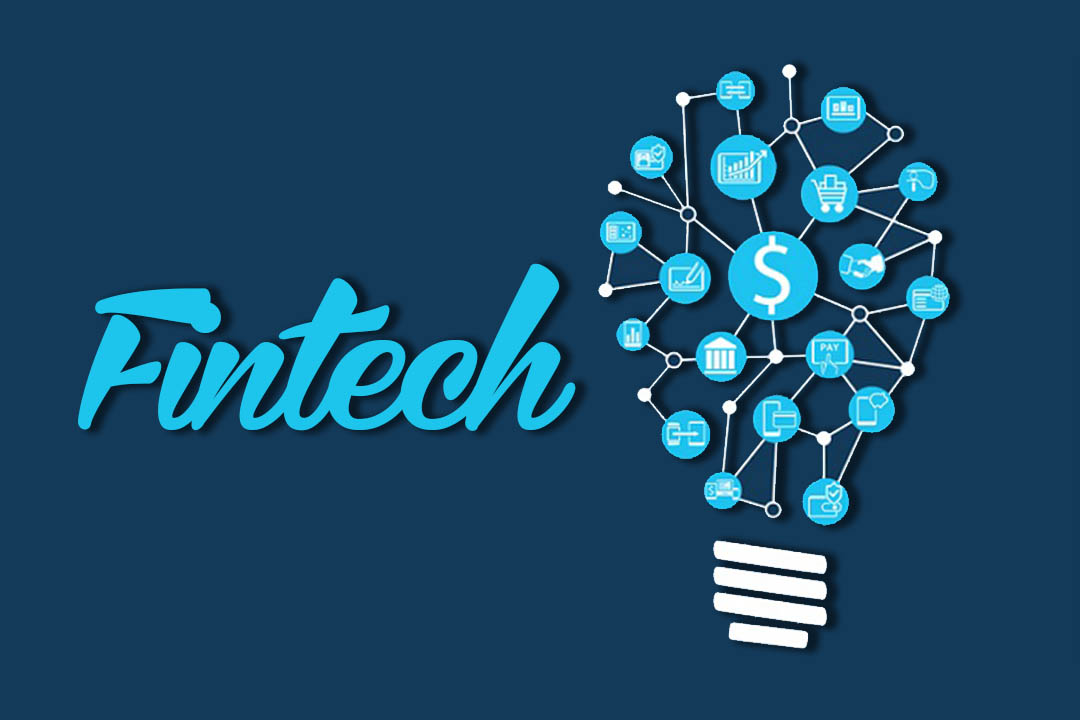 CEO of fintech firm Bud, Ed Maslaveckas told the news website that they could afford to lose a hell full of money to engage a customer. His firm taps into a massive trend in the market known as "open banking," where 3rd party firms have access of bank customers' account information and initiate payments on their guarantee, given they got the agreement to do so. Goldman Sachs is one of the investors of Bud.
Apple a significant Threat for Banks
Chief of Bud added that Apple was a great threat to the banks because of its broad reach and huge cash pile, a point that echoed by Sulabh Agarwal of consultancy company Accenture. Agarwal told that although fintech companies achieved to disrupt revenues when it comes to foreign exchanges and payments, so the actual challenge to the banks will come from the likes of Amazon and Apple because they have bottomless pockets. He added partnerships and alliances are the best way forward.
The payments network at the international level that runs Sibos, Swift is facing difficulties in the type of new technologies such as blockchain, that accounts data across a dispersed network of computers. Furthermore, like banks – Swift seemed to tie-ups with fintech companies as a source to pick up the speed when it comes to innovation.