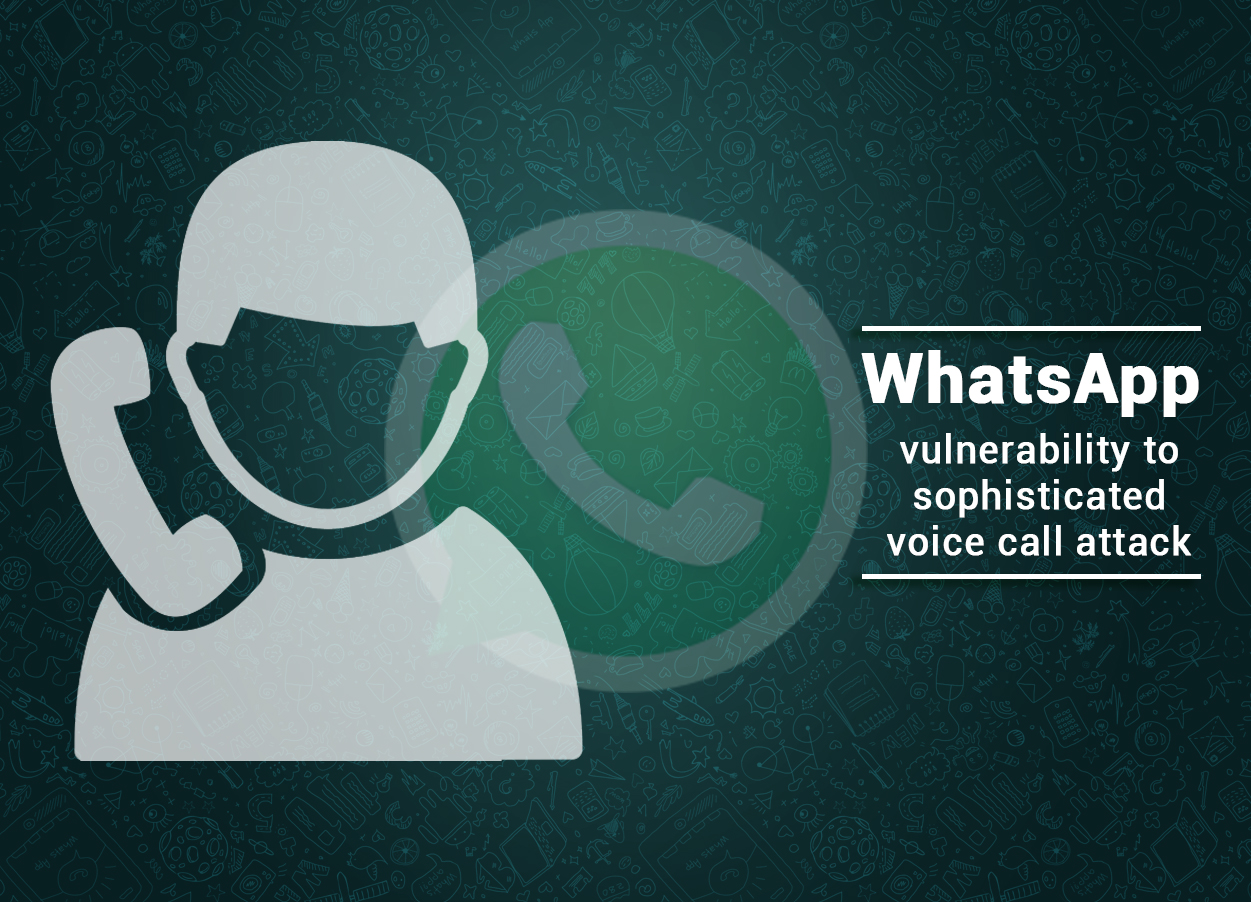 A vulnerability revealed in the WhatsApp system that allows hackers to access the user's phone. Human rights London-based lawyer probably among the targets. Facebook-owned the encrypted messaging service, and it said that it finds and fixed the attackers vulnerability. The hackers used a unique way that they insert malicious code on the phone of the victim by putting a voice call on WhatsApp. However, an expert said that the victims not even required to attend the call for their cellphone to hack.
A spokesperson of WhatsApp stated that the hack attack has all the seals of a private company that collaborates with governments to bring spyware that takes over the mobile phone operating systems functions. Whereas WhatsApp did not clarify the private company's name. On the other hand, a source used to the investigation said that the named company is NSO Group that is an Israeli cyber company that established a powerful malware piece designed to spy on its victims.
NSO said in a statement that under no conditions would NSO involved in identifying or operating the targets of its technology that especially law enforcement and intelligence agencies operate. Moreover, NSO said that its technology has a license of government agencies for the purpose to fight against crime and terror. They added that those organizations determine how the tech used without any company's involvement. At first, the Financial Times described the details of the vulnerability.
Update WhatsApp to Beat the Hacking Attack
The officials of WhatsApp said that the users must need to update their WhatsApp to the latest version to protect their phone from the attackers. The representatives of the company also told that they contacted the United States law enforcement. Data Protection Commission of Ireland supervises activities of Facebook in Europe and stated that it informed about the vulnerability on last Monday. Furthermore expressed that it was unclear at that stage to tell either any user data of EU affected or not.