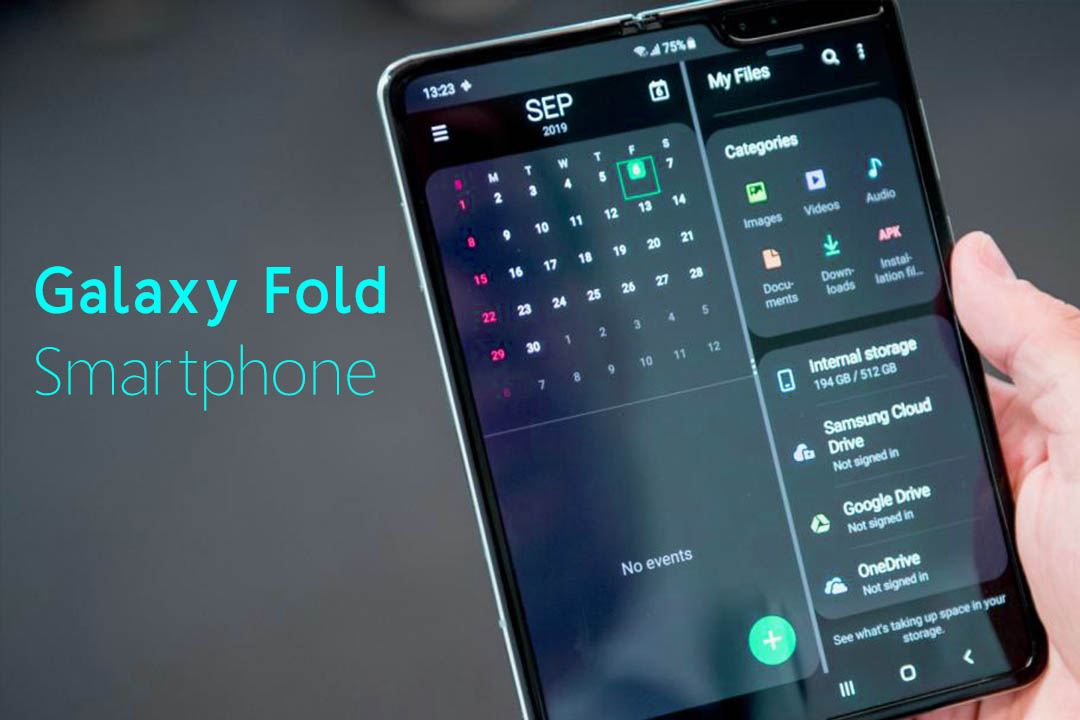 On Thursday, Samsung Electronics said that the firm's foldable smartphone would available for customers in South Korea on September 6th. The Galaxy phone will be available in two colors, Space Silver and Cosmos Black. After the launch of the foldable smartphone in South Korea, it will release in the markets of the United Kingdom, Germany, Singapore, and France from September 18th. Until now, Samsung did not share the launch date for the U.S. but according to the U.S. website of the company directs customers to join a waitlist.
The largest smartphone maker of the world said that the Galaxy Fold, which is available in Singapore, would support the fourth-generation, LTE of mobile networks. Samsung stated that the price of the upcoming phone is about $2,232 (3,088 Singapore dollars). Whereas, in Europe, the cost of the smartphone for non 5G model is almost $2,204 (2,000 euros) while 2,100 euros for the 5G-ready version that will accessible in Germany. Moreover, the 5G-ready devices will also available in the markets of the United Kingdom, and the company did not share the price of the device for this region.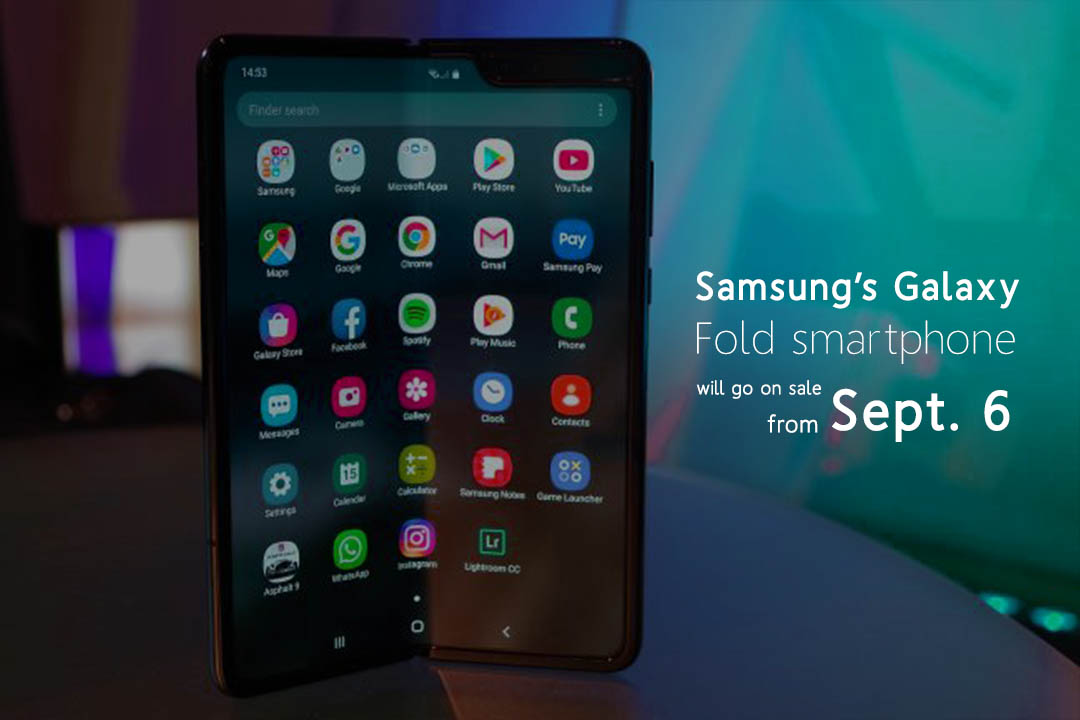 One can use the Galaxy Fold as a traditional smartphone as well as a tablet due to its special foldable display screen. However, the price tag for the device is very high, at about $2,000. Samsung based in the South Korea and once it decided to release the Galaxy Fold in late April but due to some issues encounters from the reviewers with early testing units, the firm delayed the release date to fix and overcome the glitches. Therefore, Samsung canceled all the pre-orders from the customers for the device. The tech giant said in July that it fixed the issues and have plans to launch it this month.
Global Growth of smartphone is still low
Internationally, the smartphone industry is still battling for its growth as several users are holding on to their current devices more extended period. Whereas, there are some bright regions for the industry in areas like Southeast Asia and India. According to the International Data Corporation statistics, the smartphone shipments world widely fell 2.3% on-year for the three months to June. In addition, the statistics from the research organization Canalys also reflects the same descending trend.
Read Also : Samsung to Launch Galaxy Fold after fix in September
Some analyst formerly said that the Samsung Galaxy Fold might a game-changer in the way the user use their phones in the coming decade. Another latest report said that Samsung is working on an economy foldable alternate to the Galaxy Fold.