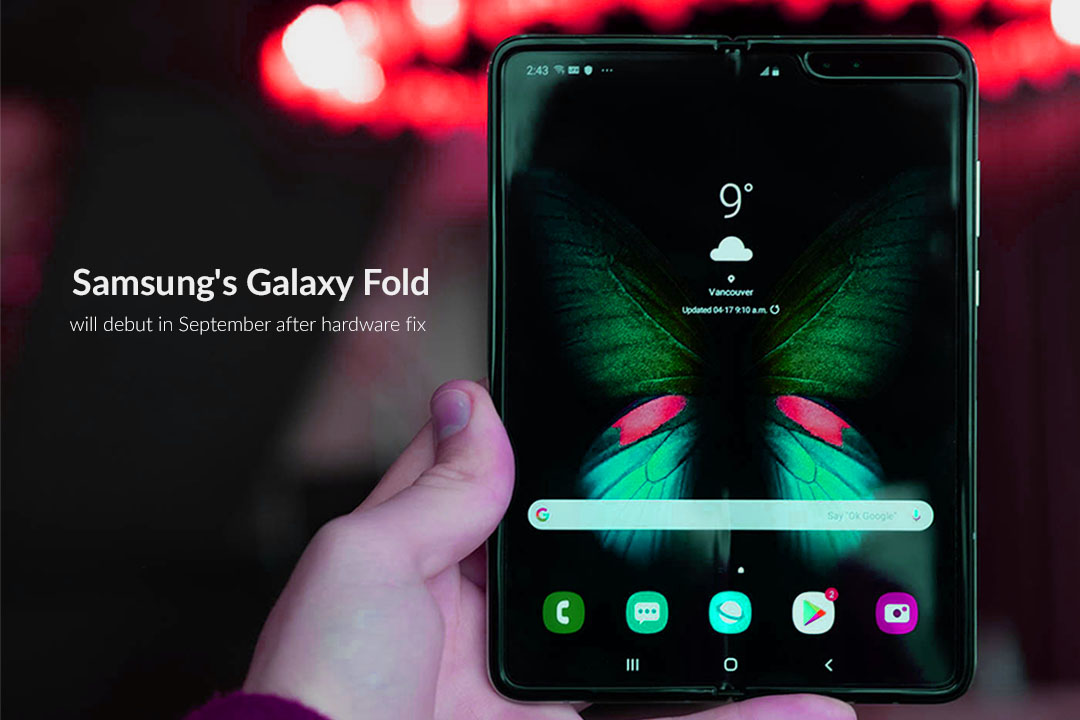 The foldable smartphone of Samsung was supposed to hit the markets in April, but due to some hardware problems of the phone, the company decided to postpone the plan. But now, the manufactures of the firm fixed the issue in the most expensive Fold phone and announced to launch it at the start of September.
The engineers of South Korean organization after continues hardworking make some essential improvements and run a number of tests on the phone, Samsung (SSNLF) made an announcement last Thursday. Those efforts consist of moderation in the phone's design and firming up the hinge area of phone (Those part of the smartphone that was defective according to some users).
The probable price of the Galaxy Fold was $1980 before it April release but after the device broke reports from users the company postpones the release date. The main point of the 4.6 inch-smartphone is that it opens up to form the shape of a 7.3-inch tablet. However, reviewers criticized too many problems, including broken screens and defective hinges.
According to the officials of Samsung, they stretched the top protective layer to make it extra evident to its users not to lose the tie of customer-company relationship. Moreover, the firm added caps to save the bottom and top of the hinges of the phone.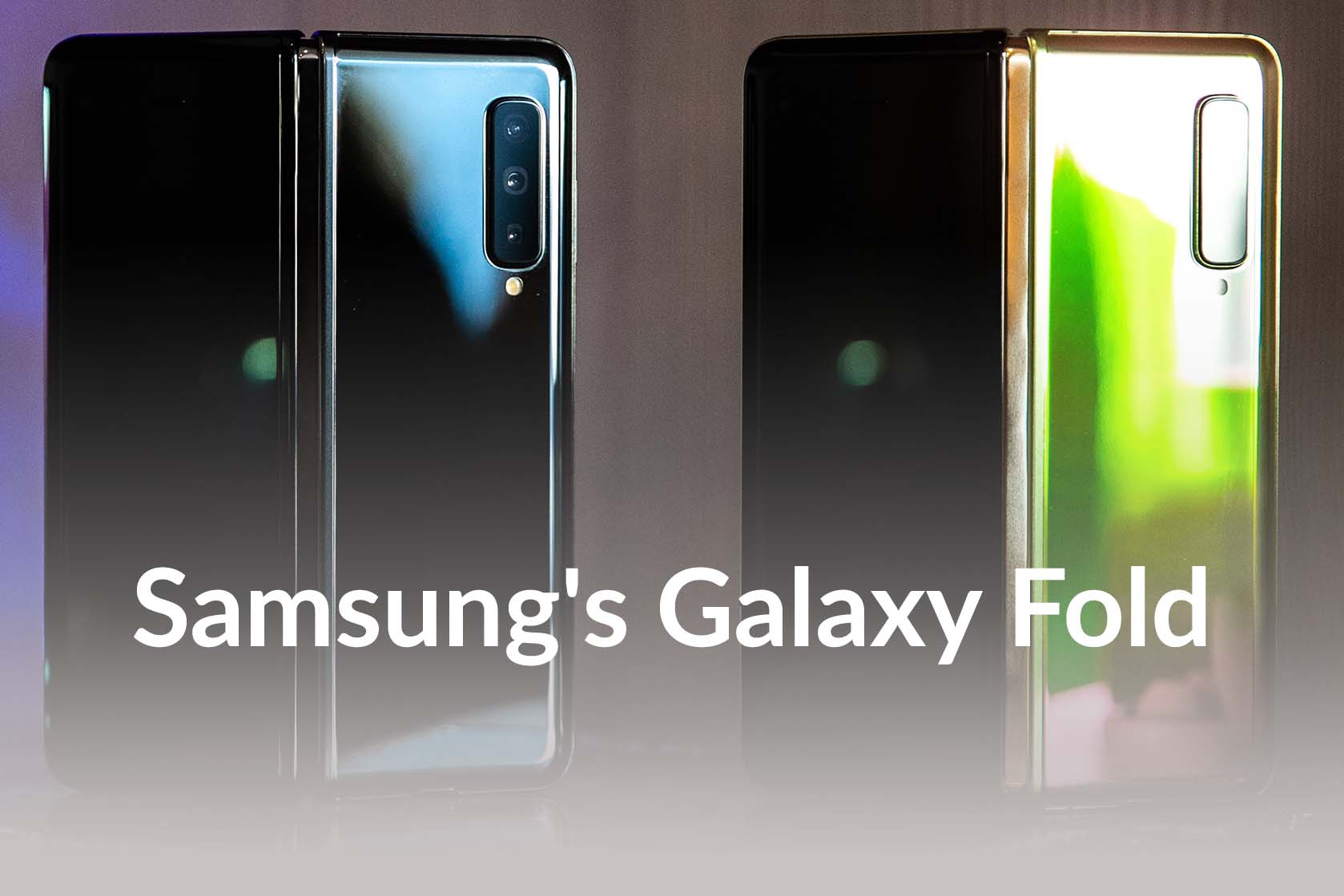 Whereas, Samsung did not announce the names of the market who get the smartphone at the start of release in September, also it not announce the exact date of release. As Samsung is the largest smartphone maker of the world, so, the initial reviews were a setback for the company. It makes too many efforts to win back the trust of its customers following its 2016 Galaxy Note 7 fiasco.
The response of Consumers to buy Samsung Galaxy Fold
An analyst of the IDC firm, Will Wong said that regardless of the positive news from Galaxy Fold, consumers still hesitating to buy it because of its expensive price tag as well as the previous screen broke reports.
Also, he added that the hiccup Fold might affect the reputation of Samsung or might pollute its market position as there is not too much demand for foldable phones right now. The new smartphone of Samsung will become a rival for the foldable smartphone of Huawei. The tech company of China is also introducing its Mate X with $2600 price in September after a series of test to make it more reliable
Read Also: Huawei Delays the Launch of Mate X Foldable Phone for retesting
Furthermore, Samsung is also dealing with memory chip issues. The worldwide demand becomes slower after the trade crisis between Japan and South Korea. Last week, Japan gave the threats that it will restrict the chemicals supply to South Korea, which are vital for the manufacturing of semiconductors.