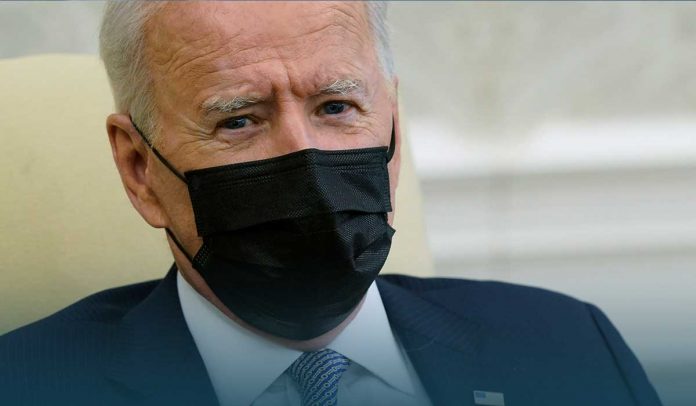 U.S. officials said Tuesday that President Biden plans to withdraw the remaining 2500 American troops from Afghanistan by September 11, 2021, twenty years to the day after the Al-Qaeda attacks that caused America's longest war.
The planned disclosure came on the same day that the American intelligence community released a gloomy outlook for the Islamic Republic of Afghanistan, forecasting low chances of a peace deal in 2021 and warning that its administration would struggle to hold the Taliban insurgency at bay if America-led coalition withdraws support.
A senior government official briefed reporters on Tuesday under rules of anonymity set by the White House that the decision, which Joe Biden is expected to announce on Wednesday, will keep thousands of American forces in the nation beyond the May 1 military exit deadline that the Trump government negotiated in 2020 with the Taliban. Significantly, it won't be subject to other situations, including human rights or security.
While the Taliban has promised to renew attacks on the United States and NATO personnel if foreign forces are not out by the May 1 deadline, moreover, Taliban said in a statement it wouldn't continue to attend any conference about Afghanistan's future until all foreign militaries have departed. Since last fall, the Taliban has conducted sputtering discussions with the Afghan administration, begun under the Trump agreement. It was also invited to an additional high-level inter-Afghan talk in Turkey in late April.
Officially, there are 2500 American troops in Afghanistan, although the number varies and is currently about one thousand more. There are also up to an additional seven thousand foreign forces in the coalition there, most of the NATO forces.
Speaking on condition of anonymity, an official stated in a briefing that Biden has judged that a conditions-based attitude, which has been the strategy of the past many years, is a recipe in staying there in Afghanistan forever.
Sources said that Antony Blinken, U.S. State Secretary, and Lloyd Austin, U.S. Defense Secretary, are expected to discuss the decision with North Atlantic Treaty Organization allies on Wednesday in Brussels, Belgium.
The President's decision suggests he has concluded that American military presence will no longer be conclusive in attaining lasting peace in Afghanistan, a core Pentagon belief that has long underpinned U.S. troop deployments there.
The senior government official said that there is no military answer to the problems plaguing Afghanistan, and they will focus their efforts on supporting the continuing peace process.
The American intelligence report, which was sent to United States Congress, stated that Afghanistan continues to face setbacks on the battleground, and the Taliban is sure it can achieve military success.
It remains uncertain how President's move would impact a planned ten-day summit starting April 24 about Afghanistan in Istanbul, Turkey, which includes Qatar and the United Nations. The Taliban stated they wouldn't take part in any summits or conferences to decide about Afghanistan until all foreign troops had left Afghanistan.
The May 1 deadline had already appeared less and less possible in past weeks, given the lack of preparations on the ground to ensure it could be done safely and responsibly. American officials have also blamed the Taliban for failing to fulfill promises to reduce violence, and some have cautioned about determined Taliban relations to Al-Qaeda.
Those ties triggered American military intervention in 2001 following Al-Qaeda's September 11 attacks, when hijackers crashed planes into the World Trade Center in the Financial District of Lower Manhattan, New York and the Pentagon outside Washington, killing almost three thousand people. The Biden government has said Al-Qaeda doesn't pose a threat to the American homeland now.
Mitch McConnell, Senate Republican Leader, accused Joe Biden's plan to turn tail and abandon Afghanistan's fight. It was Donald Trump, a Republican, who had agreed to the May 1 removal.
McConnell said that quickly withdrawing American forces from Afghanistan is a severe mistake.
There currently are about 2,500 American forces in Afghanistan, down from a peak of over 100000 in 2011. Around 2400 United States service members have been murdered in the Afghan conflict, and several thousand more injured.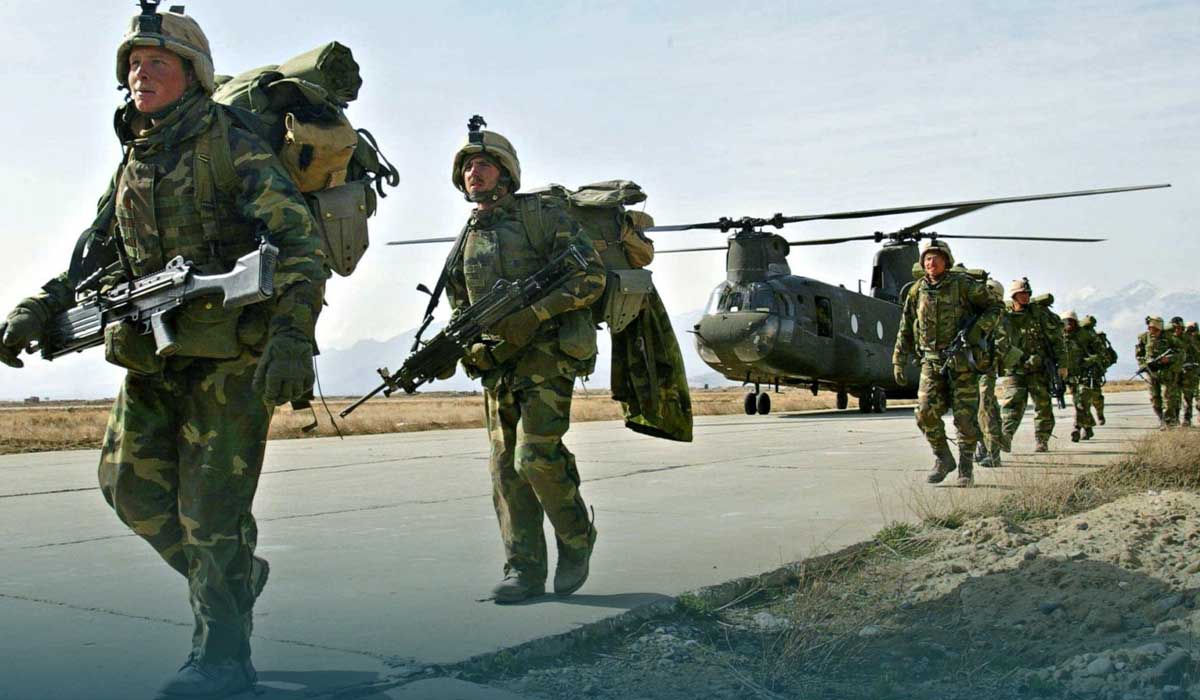 The officials in Afghanistan are invigorating for the withdrawal. A senior Afghan administration source said that they would have to survive its influence, and it shouldn't be considered as the Taliban's success.
U.S. Sen. Bob Menendez, Chairman of the Senate Foreign Relations Committee, said America could cut off financial assistance to Afghanistan if there is backsliding on civil society, the rights that women have attained. Under previous Taliban rule, the rights of girls and women were curtailed.
Chairman of Senate Armed Services, Democrat Sen. Jack Reed, categorized it as a tough decision for Joe Biden. Reed said that there is no easy answer.
Read Also: American Intelligence Raises Concerns About U.S. Troops Withdrawal from Afghanistan