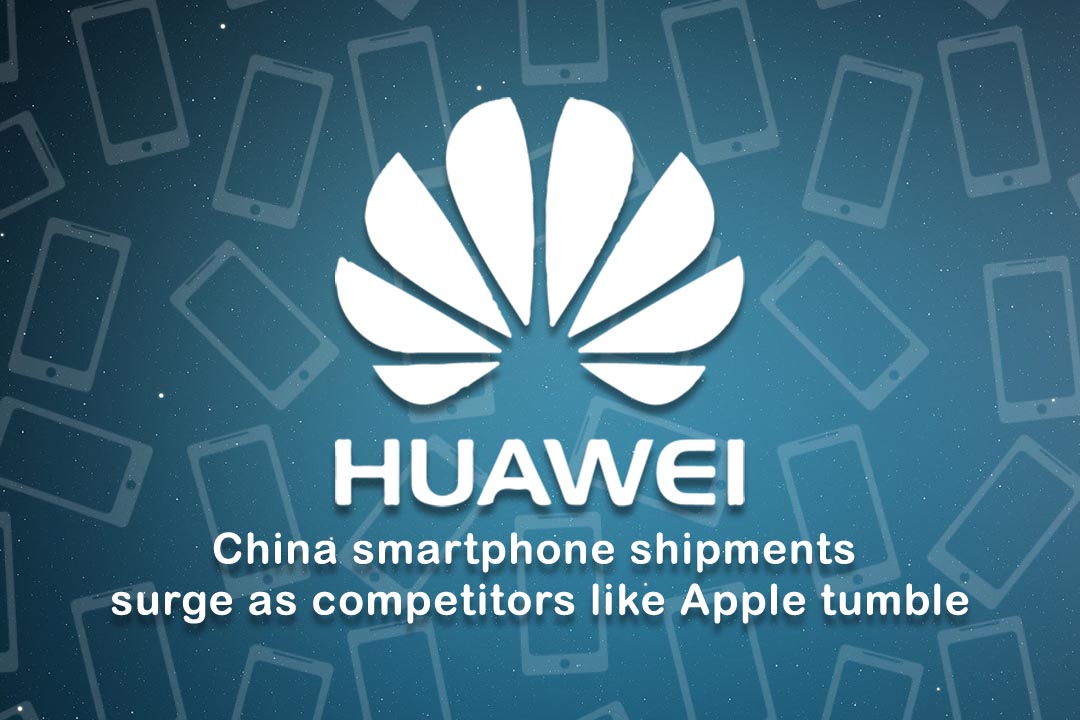 According to the latest statistics firm Canalys, smartphone shipments of Huawei surged in China in the 2nd quarter as the tech giant took the highest market share rather than any company in the last eight years.
Canalys said that smartphone shipment of Huawei in China rose 31% year-on-year, as the entire market slowed. The shipment of Apple dropped 14% in the second fiscal quarter, whereas shipments from the Chinese rivals like Xiaomi, Oppo, and Vivo also fell.
New numbers from Canalys put #Huawei at a 31% year on year grown for the second quarter — a stark contrast to the 6% global decline for the category. https://t.co/7w2tAsEmxL

— Michael 🌍 (@Mike60319099) July 31, 2019
Mo Jia, an analyst at Canalys, said that the addition of Huawei to the U.S. Entity List creates uncertainty overseas while in China it keeps on its speedy progress. Moreover, the core policy of Huawei remains investing in aggressive offline growth and attracting consumers from competing brands such as Vivo and Oppo, whereas releasing marketing spend wave to support new technologies and channels.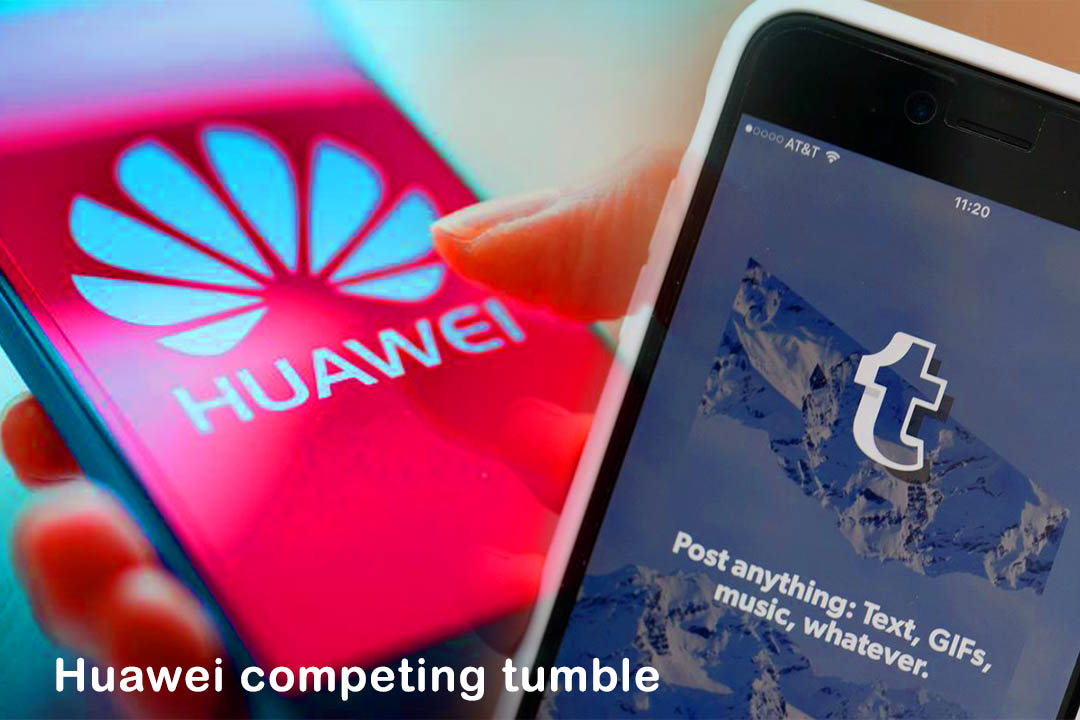 According to Canalys, Huawei is catching 38% of the Chinese market share. The report published on Tuesday stated that the global mix of Huawei shifted back to China after facing trade obstacles from the United States. Huawei reported a 23.2% revenue increase year-over-year for the first half of 2019 instead of facing political pressure.
The administration of Trump put Huawei on its entity list in May, which required sny U.S. firm to take special licenses from the government to sell or transfer technology to Chinese tech giant Huawei.
Allegations of U.S. towards Huawei
The officials of the United States has a stance that the technology of Huawei might be a security risk at national level for the U.S. by providing a spying platform to the government of China. They highlighted the laws of China that apparently require a local organization to assist with any type of intelligence gathering if Beijing demands it.
On the other side, Huawei denied several times that it involved in any type of spying or providing information to the government of China. The report of Canalys said that retail partners of Huawei are reversing advertisements to connect Huawei with as the patriotic option to request to a rising demographic of consumers of China agree to take political aspects into account while making a purchase decision.
However, at the start of the year, Apple warned too less demand in China, whereas it quoted much progresses in the last quarter. Furthermore, the analysts have a deep eye on the revenues of Apple in China when it reports its earnings of financial 3rd quarter after the market close on Tuesday.