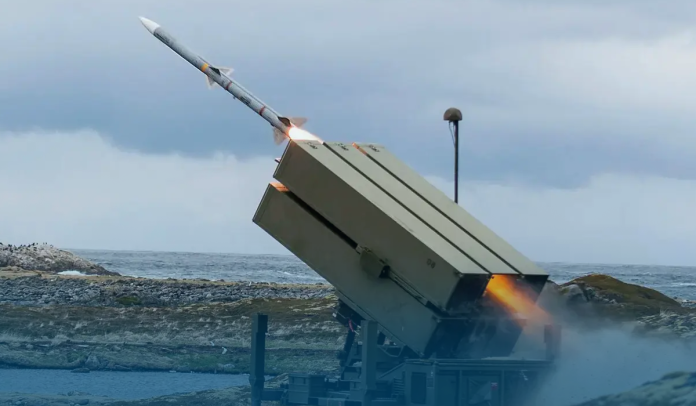 The government in Kyiv receives Aspide air defense weapons and Kongsberg Defence & Aerospace and Raytheon-developed NASAMS, a highly adaptable medium-range air defense system, in its vigorous fight against Moscow aggression. In its Tweet on November 7, Oleksii Reznikov, the Minister of Defence of Ukraine, said they'll continue to shoot down the Russian targets attacking them. He also expressed thanks to Ukrainian allies and partners, including the United States, Spain, and Norway.
Oleksii Reznikov said that these new defense systems would significantly strengthen the Ukrainian Armed Forces and would also shield their skies. In October, John Kirby, the White House Coordinator for Strategic Communications at the NSC, said that Washington was accelerating the delivery of the NASAMS anti-aircraft missile systems to Kyiv after Moscow attacks on Ukraine's vital infrastructure.
According to Sergei Kovalenko, the Chief Executive of YASNO – a major supplier of power to Kyiv – Ukraine faced a thirty-two percent shortfall in projected electricity supply on November 7. And according to the Mayor of Kyiv, the city residents should be ready to move from the city if there is a total blackout. In the past weeks, millions of Ukrainian people have erratically been left without power and water supply as Moscow's air attacks target energy infrastructure.
Previously on November 4, Washington announced an additional USD 400M in weapons and military equipment to Kyiv, including forty-five overhauled T-72 Main Battle Tanks and HAWK air defense equipment.
Dense Air Defense Zones
In addition, the rolling loss of the electrical power supply to Ukrainians is in place to prevent overloads and enable required maintenance. Around forty percent of the energy system in war-torn Ukraine has been the most affected by the Kremlin's devastating attacks on the power transmission lines and even power stations.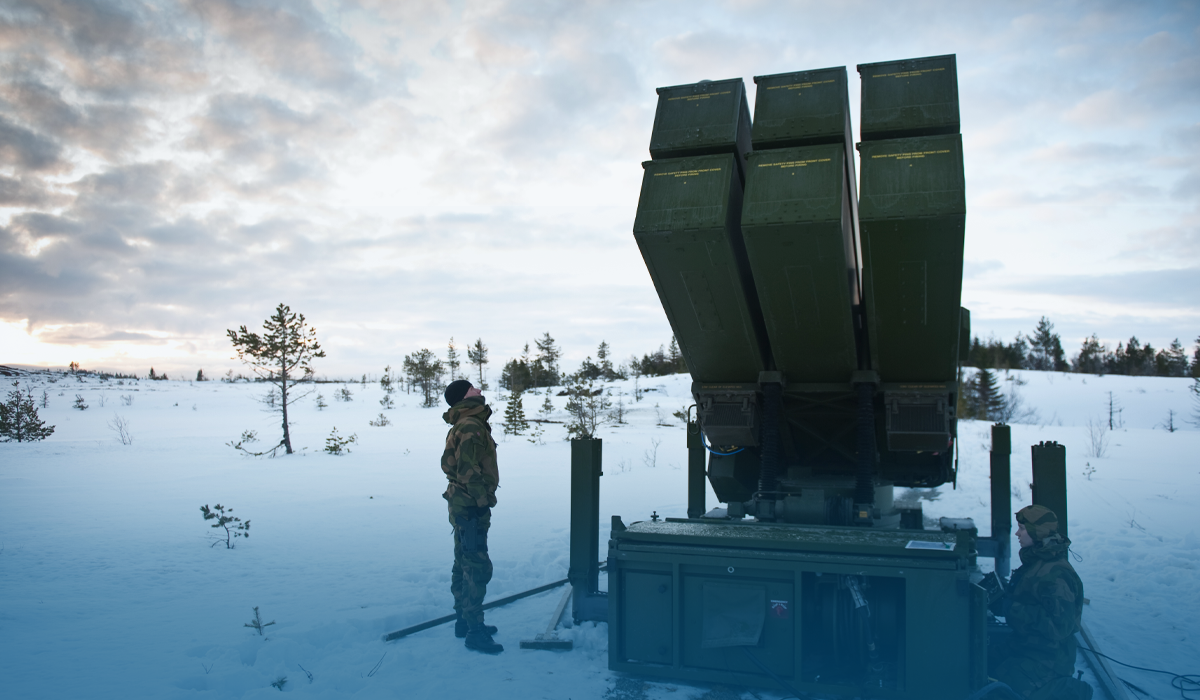 Furthermore, a UK defense & security think tank, the RUSI (Royal United Services Institute), highlighted the significance and urgency of sending Ukraine additional European weapons and munition against drone and rocket strikes. A London-based Defense Research Group also said that the Europeans must avoid complacency regarding the need to immediately strengthen the Ukrainian air-defense capability.
In the meantime, the UK's Minister of Defense said on Nov. 7 that Moscow's loss of experienced aircraft personnel during the brutal incursion of its neighboring country is contributing to Russia's lack of aerial supremacy and has possibly been exacerbated by poor training along with the increased risk of carrying out immediate air assistance in dense areas of airspace.
Read Also: Iran Preparing to Weaponize Moscow with Ballistic Missiles, Attack Drones