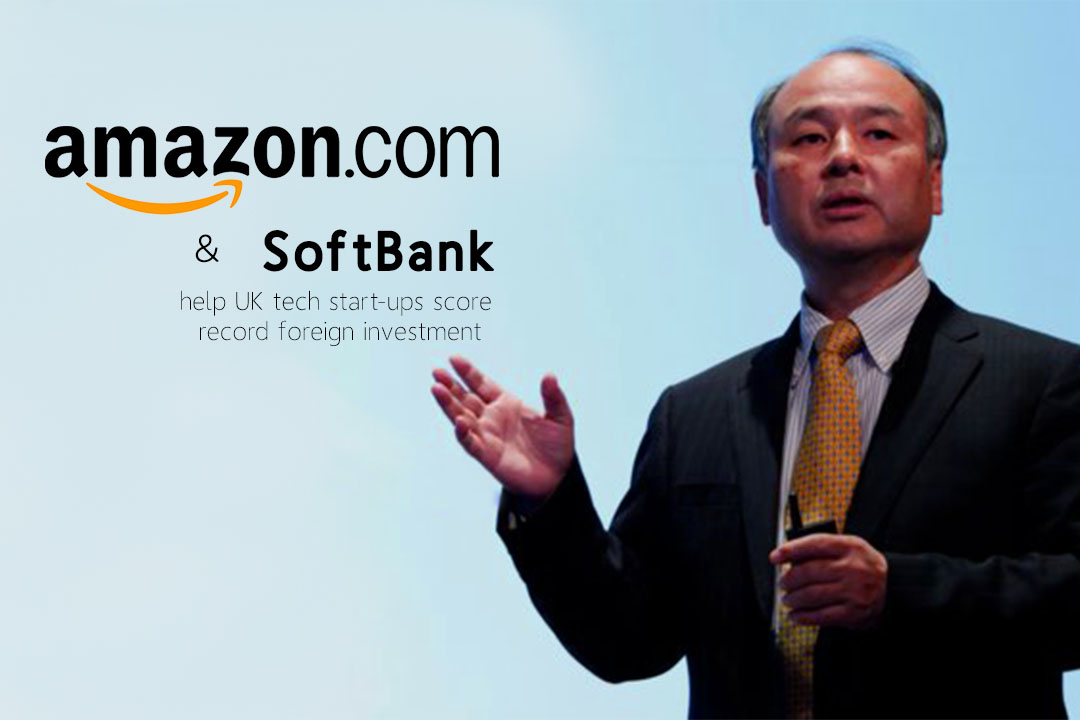 According to the latest figures published today, technology start-ups of the United Kingdom have received additional investment till the start of 2019 than they get in the previous year 2018. Asian and the United States venture capital investors poured $3.7 billion into tech firms of the United Kingdom from Jan 2019 to July 2019, data firm Dealroom and industry group Tech Nation research revealed. British start-ups raised $2.9 billion previous years from Asian and American investors.
The eye-watering sum boosts up with 9-figure deals from giant firms like Softbank and Amazon. Amazon reached a $575 million funding round in May for Deliveroo, while that was hit with a warning from the United Kingdom competition regulator whereas remarkable U.K. investments of SoftBank include $800 million for Greensill as well as $390 million for OakNorth.
2019 Investment in U.K. Tech Companies
In 2019, overall $6.7 billion invested into private tech companies of U.K, including the internal cash sources – Tech Nation. It added the digit might increase to a record $11 billion at the end of the year. During the last six years, the American corporate venture capital funding for start-ups of the United Kingdom rose by about three percent, whereas corporate funding of Asia risen by 20%.
Tech Nation's head of insights, George Windsor stated that it's proof for them that there's increasing interest for emergent technologies that are taking a lot of traction in the United Kingdom from overseas investors. It reveals that the United Kingdom is continuing to achieve actively on the worldwide stage, and they take it as just the start.
The statistics reflect that Britain pulled in the massive amount of overseas funding for tech firms rather than European states. Such as, start-ups of Germany took around $800 million from Asian as well as U.S. investors in the first six months of the year, whereas, French companies brought in just $500 million.
The plus point for the tech industry of the U.K. is the financial technology with a number of capital flowing into start-ups like Checkout, GoCardless, and Monzo. Moreover, payment firm of the United States, Stripe is backing the Monzo, whereas GoCardless counts tech giants like Salesforce and Alphabet as investors.
However, Tech Nation's Windsor said that the state has succeeded to sustain a mix of start-ups in the form of sectors with the research emphasizing health-tech organization Babylon and Ovo Energy, the energy supplier as examples of other firms appealing a large amount of money. U.K. cybersecurity and AI firms are also an engaging gamble for foreign investors.