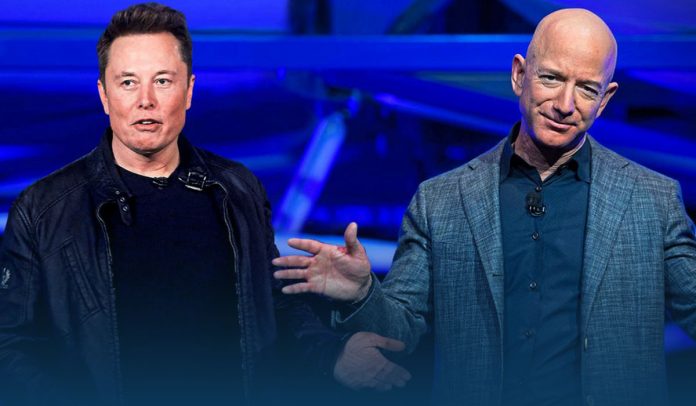 A German multinational corporation, Porsche Automobile Holding SE, a holding firm of Volkswagen Group with investments in the auto industry, is the latest prominent investor to bet on space's critical role in evolving future technologies.
On Wednesday, the firm, controlled by the related Porsche-Piech family that turns Volkswagen into a global powerhouse, revealed an investment into Isar Aerospace Technologies, Germany, a space startup trying to rival Elon Musk's SpaceX and Jeff Bezos's Blue Origin with rocket production and satellite launching services.
During over a half-century period, Ferdinand Piech turned Volkswagen into a thirteen-brand empire of the German economy with a total of 671205 employees.
We are very proud to solidify our position as the leading and most well-funded #NewSpace startup in the European Union by extending our #SeriesB to over USD 165m, led by @HV_Capital, @lombardodier and Porsche SE. #fromisartospace

Read the full story here: https://t.co/8BjQsA7DY0 pic.twitter.com/LnKPdAUrr8

— Isar Aerospace (@isaraerospace) July 28, 2021
Even though both SpaceX and Blue Origin are backed by billionaires and already racing forward with human-crewed space missions, Germany's Isar believes it could contest in the booming market for launching small satellites into the orbit of Earth. It is anticipating its first test space flight for the coming year.
Furthermore, Porsche is investing alongside Swiss Bank Lombard Odier and venture capital firm HV Capital to inject seventy-five million dollars into the company as part of a 165M dollars funding round containing existing investors. Porsche Automobile Holding SE stated it would get a 'low single-digit percentage stake.'
Space Launch Services Market Expected To Increase Over $35.4 Bn
On Wednesday, Isar Aerospace Technology stated that the funding would permit Isar to invest more in its launch, testing, and engineering infrastructure for its mainly automated rocket manufacturing and commercial operations.
On behalf of a variety of customers, SpaceX carried eighty-eight satellites into Earth's orbit in a single rocket launch in June.
The global space launch services market is predicted to increase to more than 35.4 Bn dollars by 2027, almost 33 percent of which would stem from small and medium-sized satellites' deployment, according to Isar Aerospace.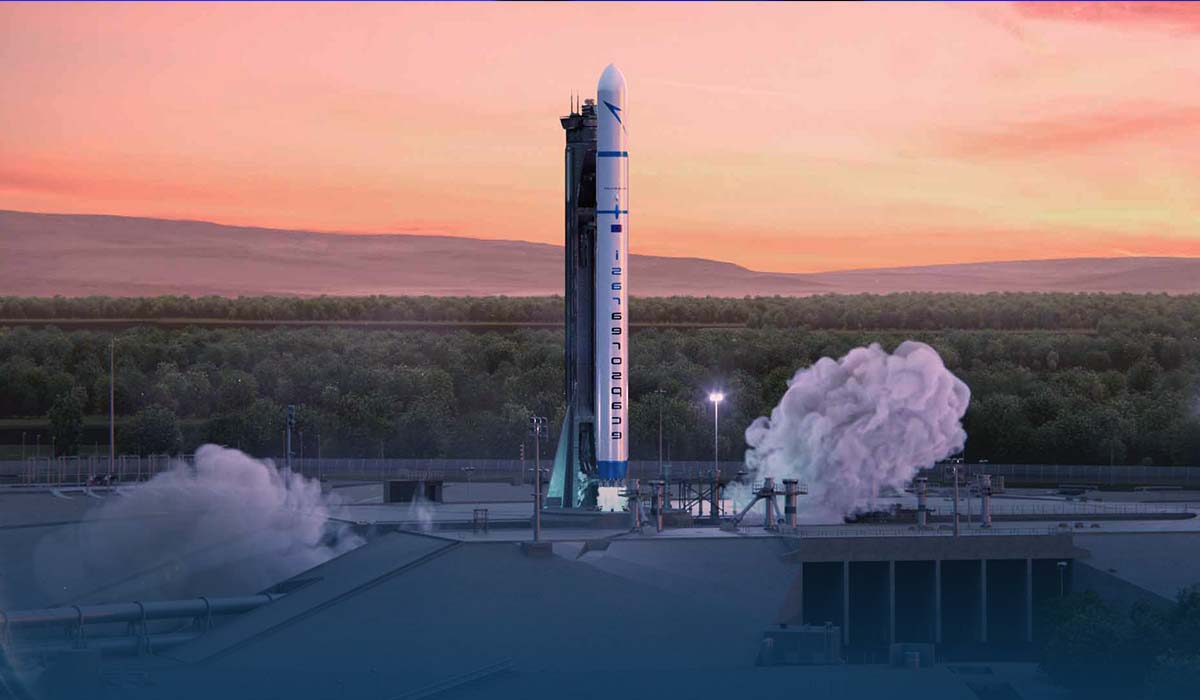 The Porsche executive in charge of investment management, Lutz Meschke, said that they're convinced that "cost-efficient and flexible access to space would be an enabler of innovation in several industries." Moreover, he said that with Isar Aerospace Technologies, they're investing in a firm well positioned to establish itself as one of the key European manufacturers of launchers.
The world's richest man, Jeff Bezos, went for space travel and back on July 20 (Tuesday) morning on an eleven-minute joy ride abroad the rocket and capsule system developed by Blue Origin.
Read Also: China is Targeting Tech companies. Elon Musk's Tesla is trying to stay out of the way