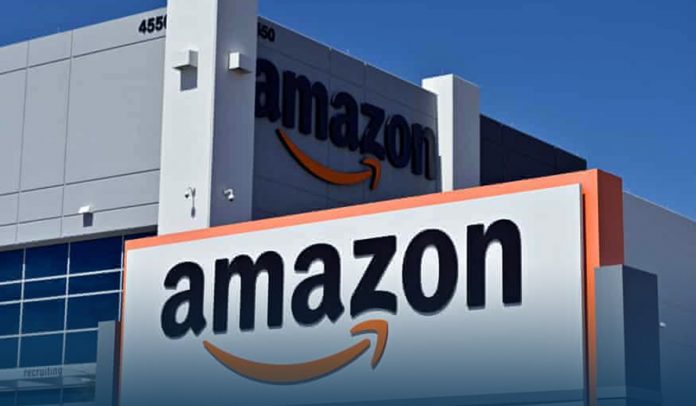 Jeff Bezos, the founder of Amazon, handed over the CEO role to Andy Jassy on Monday, who ran the company's cloud-computing business, a change the firm announced in February this year. Bezos handed over the reins as the business navigates the world challenges battling to emerge from the COVID-19 pandemic.
Amazon's biggest shareholder, Jeff Bezos, with a stake worth nearly 180 Bn dollars, would hold sway over the business he began of his Seattle garage in 1995. Bezos will continue with the company as executive chairman to emphasize new initiatives and products.
Today, Bezos steps down as CEO 27 years after the company's launch.

Amazon is now the most valuable brand in the world.

And revenue is expected to surpass $1 trillion by 2027. pic.twitter.com/SUljkfbPFN

— Jon Erlichman (@JonErlichman) July 5, 2021
Jassy takes the reigns of 1.7T dollars business that benefited greatly from the COVID-19 epidemic, nearly tripling its profits as the firm said Thursday that its profit in the first three months of 2021 increased more than threefold from a year before, fueled by the growth of electronic shopping.
Jeff Bezos, 57, would blast into space on 20th July, fulfilling his childhood dream, when Blue Origin makes its first crewed flight, bringing along Mark Bezos, his younger brother.
Amazon's Profit And Revenue in 'First Quarter 2021'
As physical shopping is temporarily closed, people remained at home, turned to Amazon to buy needed products and groceries, and more. Therefore, the company becomes one of the few retailers who benefited during the epidemic.
According to FactSet Research, Amazon reported 8.1 Bn dollars profit in the first quarter of this year, compared to 2.5 Bn dollars the year before. Earnings per share touched 15.79 dollars that are nearly 6 dollars more than what Wall Street analysis anticipated. Moreover, revenue soared forty-four percent to 108.5 Bn dollars. Amazon is one of the four businesses that reported quarterly revenue over 100 Bn dollars. The others are Apple, retailer Walmart, and oil and gas firm Exxon Mobil.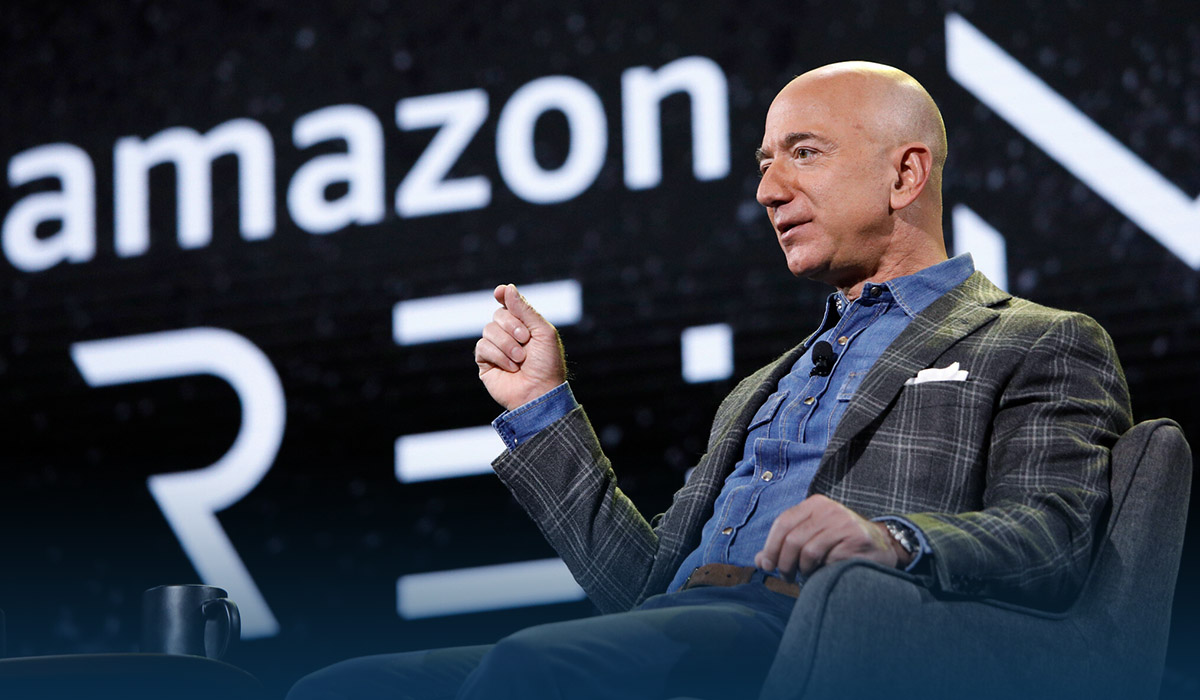 Seattle-based Amazon stated that revenue would hold that level in the 2nd quarter, expecting between 110 Bn dollars to 116 Bn dollars.
Jeff Bezos founded Amazon in Seattle as an online bookstore. The company began selling videos and music in 1998. That was the time when the firm started its operations internationally by having online book sellers in Germany and the United Kingdom.
Andy Jassy is an experienced 'Amazon hand.' He started with Amazon in 1997. Jassy ran the Amazon Web Services that powers Netflix, a video-streaming site, and numerous other firms, making it one the Amazon's more profitable businesses.
Read Also: FDA gives Amazon Emergency Use Approval For At-Home COVID-19 Test Kit