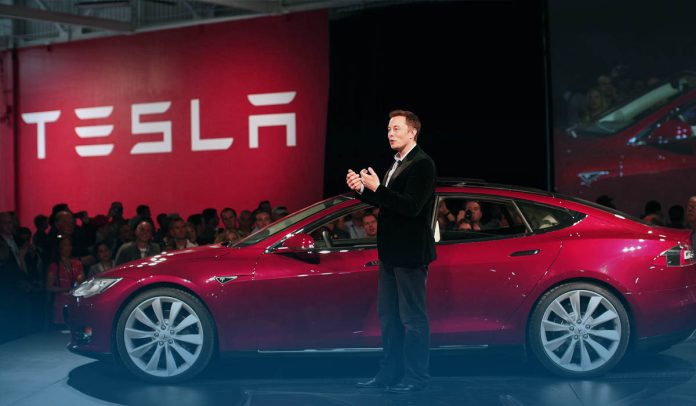 Voters in a Twitter polling have urged Elon Musk, CEO and Product Architect of Tesla Inc., to sell nearly 10 percent of his Tesla stock in order to pay taxes. After the voting ended, Musk said he was ready to accept either outcome of asking users of the social network 'whether he should offload the stake in Tesla?' Over 3.5M respondents voted in the poll, launched Saturday by Tesla chief executive, with 57.9 percent favoring the share sale.
The world's richest person Elon Musk tweeted Saturday that he'd sell ten percent of his stake if Twitter users approved the proposal. Previously, he has that he would've to exercise a large number of stake options in the coming 3-months, which would create a massive 'tax bill.' Offloading some of his stakes could liberate funds to pay the taxes.
Much is made lately of unrealized gains being a means of tax avoidance, so I propose selling 10% of my Tesla stock.

Do you support this?

— Lorde Edge (@elonmusk) November 6, 2021
Musk said on Twitter that he doesn't take a cash salary from anywhere. He only has stock, so the only way for him to pay taxes personally is to sell stakes. According to statistics from Reuters, as of 30th June, Elon Musk's shareholding in US electric car company came to nearly 170.5M shares, and offloading ten percent would amount to about 21 Bn dollars based on Nov. 5's closing.
"Billionaires' Tax"
Musk has pledged to abide by the outcome, in response to a "billionaires' tax" proposed by United States Democrats.
Senate Dems have revealed a proposal to tax US billionaires' stakes to finance American leader Joe Biden's social spending plan and fill the gap that has permitted them to defer capital gains taxes for the foreseeable future. But Tesla CEO still has to respond publicly on the decision or when and how Musk would sell his stocks.
In October, Mr. Elon Musk became the richest man in history and the first person to ever be worth over 300 Bn dollars. Currently, his net worth is 318.4 Bn dollars.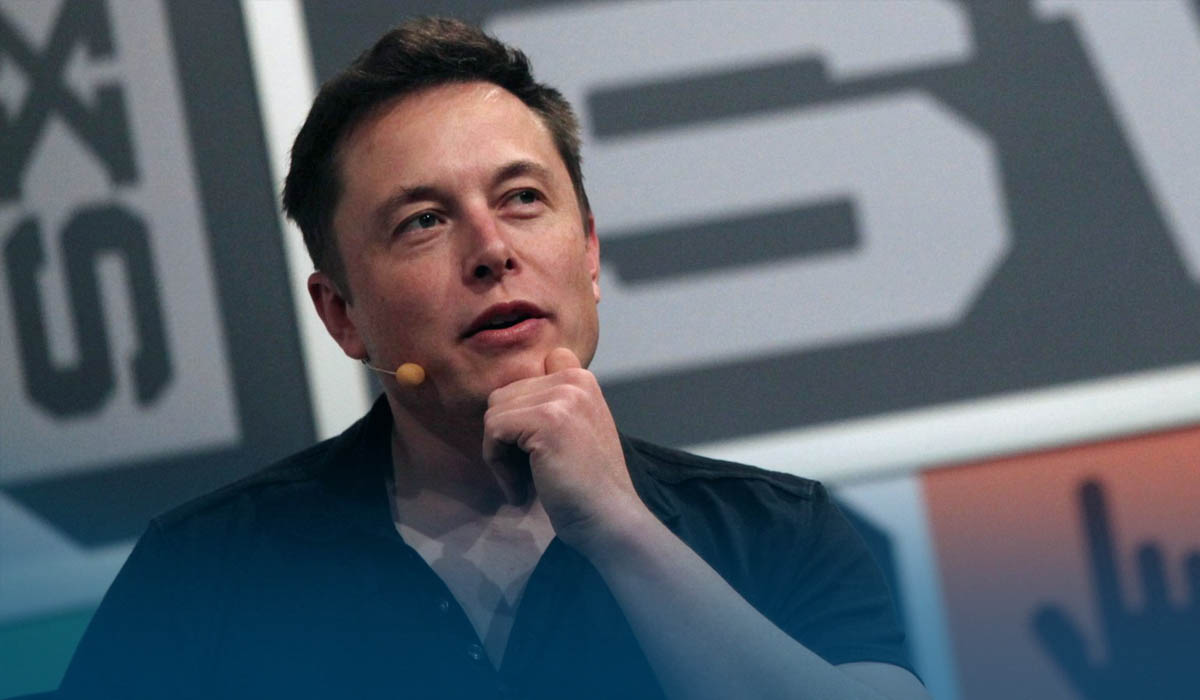 Earlier in 2021, Musk tweeted in response to a claim that the head of WFP made that only 2 percent of Musk's wealth could solve world hunger. And last month, Musk stated he would sell six billion dollars in Tesla stock and donate it to the United Nations World Food Programme (WFP), provided it could describe how 6 Bn dollars would solve world hunger.