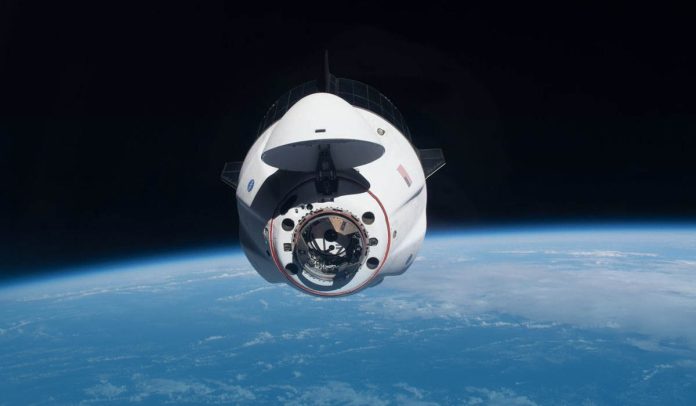 After nearly six months in space, four space travelers strapped inside a SpaceX Crew Dragon Endeavour capsule landed on Monday safely in the 'Gulf of Mexico' off the Florida coast to conclude the private firm's second-longest mission.
SpaceX's crew-2 for the U.S. federal space agency splashed down securely in the Gulf of Mexico in the south of Pensacola (a city in Florida) at 0333 GMT on 9th November (10:33 PM EST Monday), following a fiery re-entry descent through the atmosphere of Earth carried live by a "NASA webcast."
Previously on Sunday, the U.S. federal space agency National Aeronautics and Space Administration (NASA) and Elon Musk's SpaceX have pushed back the homecoming of four space travelers on the International Space Station (ISS) to November 8 (Monday) amid high winds off the Florida coast.
Smiles, thumbs up, and peace signs. The @SpaceX Crew-2 astronauts are happy to be home after six months in space. pic.twitter.com/W9ziABkq0k

— NASA (@NASA) November 9, 2021
Officials in the science mission communicated via radio to the team after the space capsule splashed down safe and sound off the Florida coast that the Dragon vehicle, dubbed Endeavour, on behalf of Musk's SpaceX, "welcome back to Earth."
'SpaceFlight is full of lots of challenges' – NASA Astronaut McArthur
Space Exploration Technologies Corp. (SpaceX) Crew Dragon Endeavour concluded its second space-faring, carrying four astronauts, Akihiko Hoshide of JAXA (Japan Aerospace Exploration Agency), Thomas Pesquet of the ESA (European Space Agency), and Megan McArthur and Shane Kimbrough of NASA, safely to from the International Space Station.
The spaceflight pronounced the 2nd most extended mission that Elon Musk's SpaceX has launched on behalf of the US space agency. The Crew-2 space travelers performed several spacewalks to assist in improving the space station, including the installation of solar panels and working on numerous research investigations.
Mr. Kimbrough served as the Crew-2 mission commander, while Megan McArthur served as the pilot. Moreover, during their period in space, Pesquet and Hoshide each took a turn commanding the space station before delivering the command to Russian astronaut Anton Shkaplerov.
The four astronauts who left the ISS on Sunday had used nappies on the way home amid a broken toilet in their capsule. McArthur describes the condition as sub-optimal but controllable. Along with three crew members, she spent twenty hours in their SpaceX capsule, from the time the doorways were shut until early Monday splashdown.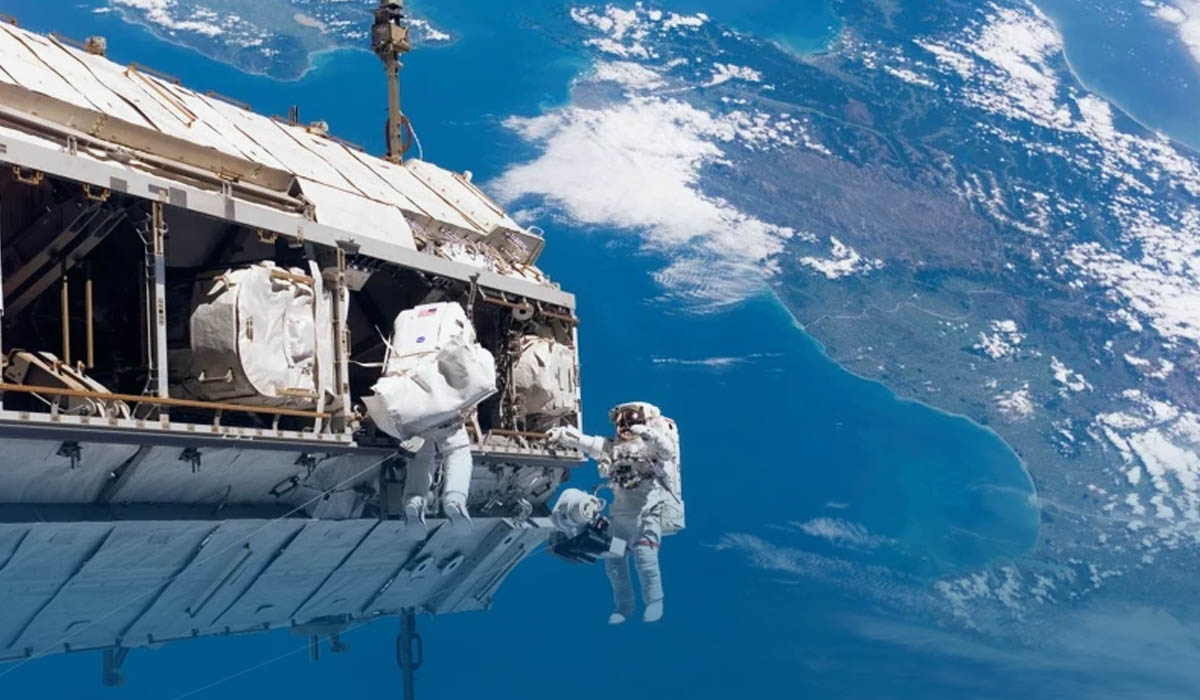 McArthur added the flight was full of challenges. The toilet leak was one more that they encountered and took care of in their mission. So, therefore, they're not much worried about that.