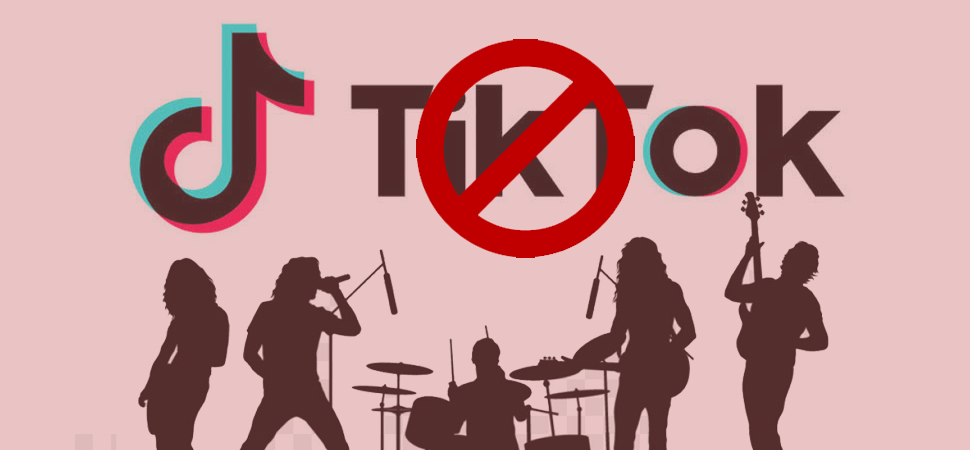 The Video app of China TikTok is not present in the app stores of Google and Apple in India due to the state court ban orders in the country. TikTok is basically a video app that allows its users to make videos with special effects and share those small videos with a broad audience or with just people in its circles. Like many other countries, it is also trendy in India; however, many Indian politicians termed its content as inappropriate.
On April 3, 2019, a southern Tamil Nadu state's court requested the government to ban TikTok in India because according to the court's verdict this app encouraged pornography due to which children directly become victims. IT ministry official of India said that the federal government writes a letter to Google and Apple requesting them to remove the application from their stores following the state court's order.
To comply with the state court's directive, Google blocked access to the video application TIkTok in its Play store in India. During the last week, the app was also unavailable in the app store of Apple. In an official statement, Google said that they do not comment on individual apps while they use to obey the local laws. On the other hand, Apple didn't reply to the request for comment.
TikTok Indian Spokesperson Response on the ban
A representative of TikTok in India denied to comment on the removal of the app from the stores and said that the matter is still in the courts. He added that the organization has complete faith in the judicial system and hopeful about the outcome they will receive from their users in India. In February, app analytics firm Sensor Tower said that in India TikTok downloaded over 240 million times. Furthermore, just in January 2019 above 30 million users installed the app in their devices and it is 12 times greater than the same month in the previous year.
The state court's order to ban TikTok in India challenged in Indian Supreme Court by Bytedance and expressed that this decision is against the freedom of speech rights. Whereas, the Supreme Court of India referred the ban case back to the state court and it rejected the request of Bytedance and kept the order on hold.