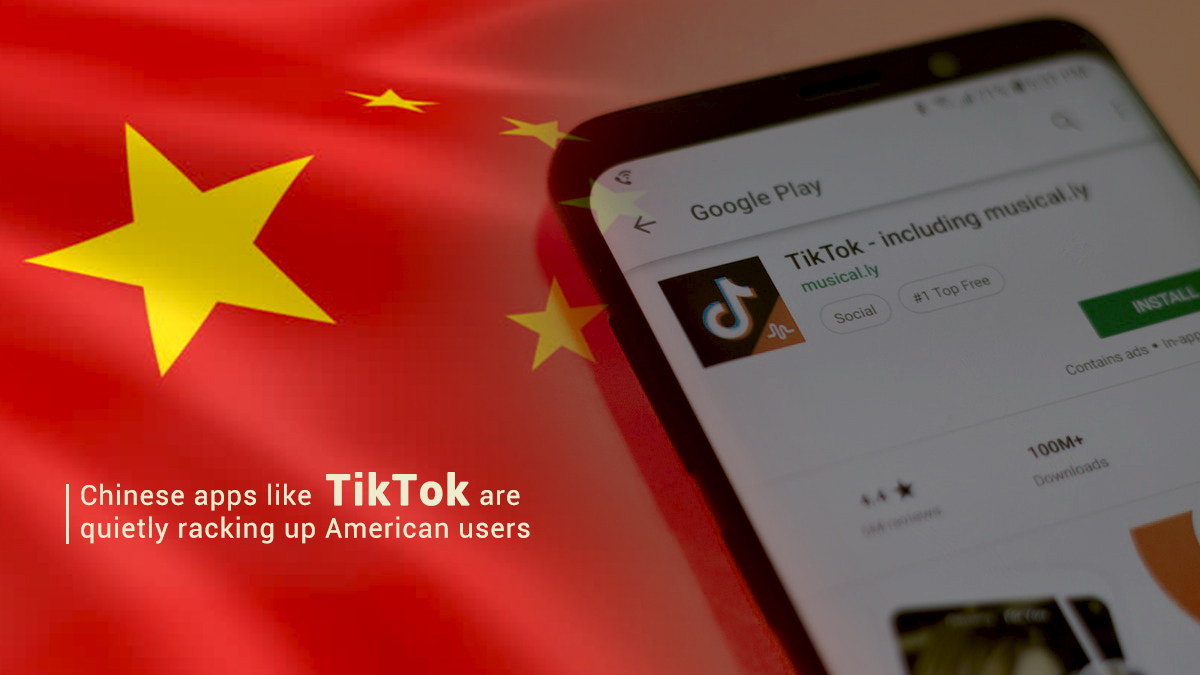 Some of the mobile apps from China's giant tech firms are addicting the United States customers in the last few years. It is the fact that Chinese companies and the second largest economy of the world growing itself by expanding to the world's market after conquering the domestic and Asian market. According to the data collected by Sensor Tower, during the first quarter of this present year, the applications developed by the Chinese companies or by other companies having a large number of Chinese investment, make their revenues about $674.8 million in the United States.
The firm of mobile app research just looked at the top hundred application w.r.t revenue and downloads across the Google Play Store and Apple's App Store. The revenue accounted for 22% of the top hundred applications in total sales. 2019 first quarter haul marks a greater than 67% year-on-year increase in revenue from the same duration in 2018. Technology firms of China managed to grow into the US despite the current trade war of U.S.-China and negative sentiment concerning firms like Huawei from Washington.
In the first quarter of this present year, TikTok was the 3rd most downloaded application in the United States just after the Facebook Messenger and a game entitled 'Color Bump 3D.' ByteDance are the developers of TikTok, and it stands among highly valued private tech companies in China.  The app is famous with the name 'TikTok' in the United States whereas, it is famous as 'Douyin' in China. Branding and changing names helped the Chinese applications to penetrate among the American users.
World Known Chinese Developers Game 'PUBG Mobile'
'PlayerUnknown's Battlegrounds' famous as PUBG Mobile is a Tencent production. Tencent is the biggest Chinese technology firm with-respect-to market capitalization. The firm makes the Android and iOS version of the game. On the other hand, 'Bluehole,' the South Korean firm made the original and few other versions of the game for PC and consoles. Several users using and enjoying the application without know that Chinese firms are its developers. According to the experts, it is the strategy that technology firms of China are using with intent as they want to expand in the United States.
Senior analyst at Counterpoint Research, Hanish Bhatia stated that generally a little bit awareness in the users about the origin of these applications. Simultaneously, it is necessary for these mobile applications to connect their users in the premium market. Therefore, technology firms and apps of China are continually making efforts to offload with the Chinese tag. The technique is to assure their presence as a global player.