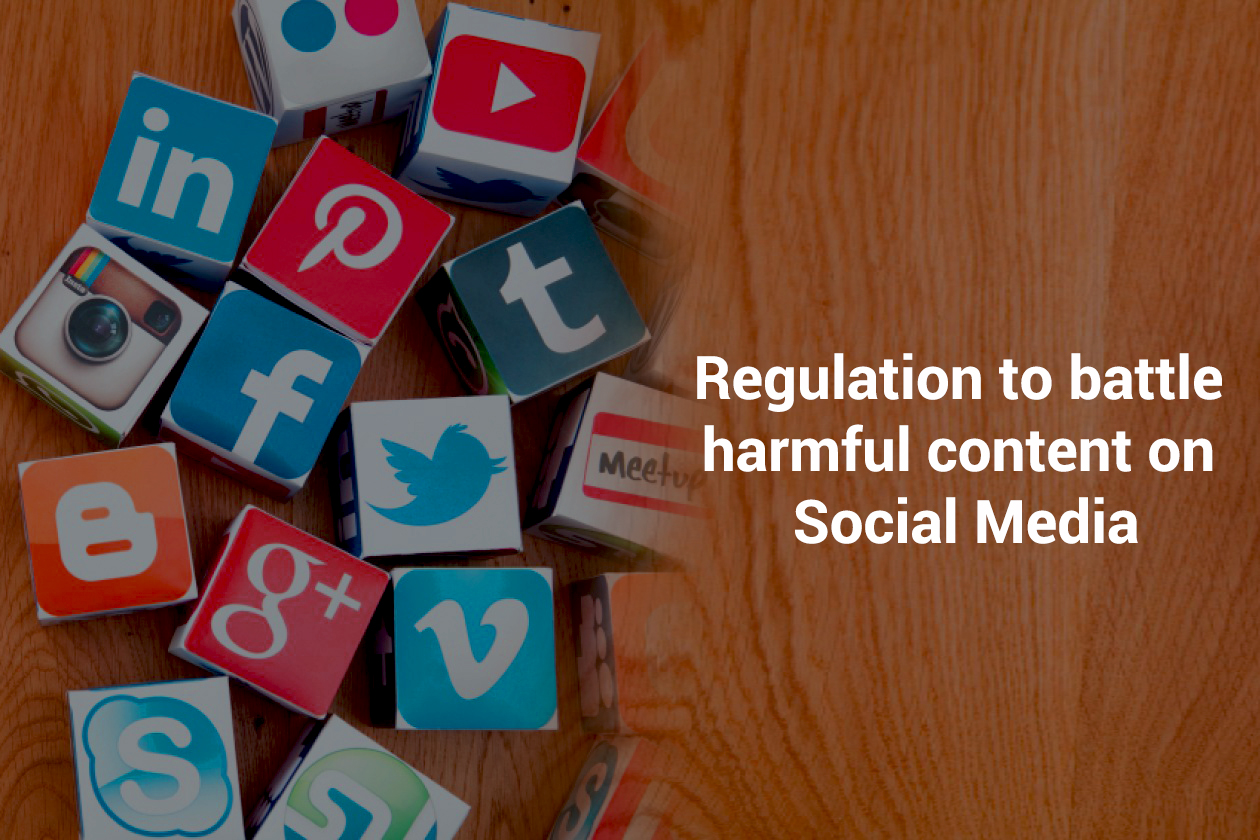 New online safety laws also proposed by Great Britain and according to these laws, if the social media networks violate them, they will have to face heavy penalties. It's the responsibility of technology firms and social media companies to shield their users from harmful online content. Due to the straightforward approach of destructive material to the young generation, there are growing a lot of worries for the whole world. A fourteen years old schoolgirl commit suicide in Britain after she watches suicide and depression material on the internet – her parents.
All around the world governments are trying to regulate the online laws to control the social media content accurately, usually, these platforms blamed for spreading the online pornography, abusive materials and manipulating or influencing the voters. The central incident after which the whole world shocked was the terror attack at two Mosques of New Zealand. And the worst side of this violence was the online streaming of the entire shooting live from the Facebook account of the shooter. Afterward, Australia and worldwide other governments blame the social media platforms for such brutality and violence spreading. Especially Facebook was on the hit list of the criticism that they didn't stop and remove the live stream and video immediately.
British New Policies on Online Content
The Britain government stated that they are going to block the access of harmful websites, impose hefty fines, prison and restricting the giant tech companies to limit harsh contents on their platforms. TechUK said that it is essential that the new framework is proportionate, predictable and effective. However, it also meant that all the issues related to the harmful content could not be controlled only with the help of regulations.
Facebook's owner, Mark Zuckerberg stated in the recent past that he would please to work with the governments to make sure the implementations and effectiveness of the new regulations. He expressed that regulations for websites must have a standard approach across the world to have a strong grip to control the current uncertainty about online content.
Complex Issues in the way of Regulations
UK public policy head of Facebook, Rebecca Stimson said that implementation of any new rules should have to maintain the balance among free speech, protecting society and supporting innovation. Stimson also gives the statement that these issues are complicated to see them on time and they are looking forward to work with the parliament and government to confirm the real effectivity of the regulations. The British Prime Minister Theresa May conveyed that there is no doubt the internet is useful to connect the people; however, it is not effective enough to protect the users, especially the young generation and children.