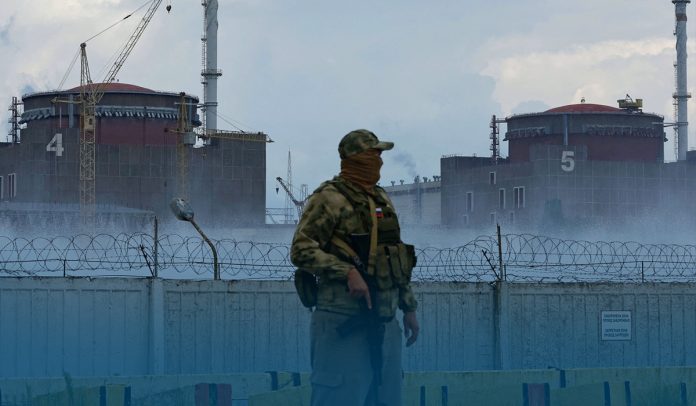 Ben Wallace MP, Secretary of State for Defence of the U.K, said that Moscow isn't likely to be successful in taking control of Ukraine as European countries vowed to send additional 1.55 billion dollars (€1.5 Bn) in security assistance to strengthen the defense of the war-torn state against Russia's cruel and unjustifiable attacks.
The British Defence Secretary said that Putin's full-scale incursion has lost momentum and was 'starting to fail' as twenty-six nations decided to provide Kyiv with more security and financial assistance at a meeting in Copenhagen, Denmark, on Aug. 11. The conference was co-hosted by Morten Bodskov, Denmark's Minister of Defense and Ben Wallace.
In addition, the U.K.'s Defense Secretary said it was crucial to realize that aggression and deaths of innocent Ukrainians was still taking place, but he added that Moscow was losing momentum in several parts of Ukraine.
Wallace also said that Moscow's incursion has constantly been changed to the extent that they're actually only concentrating in Ukraine's East and South, a long way away from their 3-day special military operation.
"win the war"
Wallace also said that they're getting tired and are increasing the amount of assistance to Ukraine. But on the other hand, Bodskov said Denmark would support the Ukrainian people, and forces not only with arms and equipment but also to help train Ukrainian personnel. And Denmark's position is unwavering.
Oleksii Reznikov, Ukraine's Minister of Defence, said on Twitter that Zelenskyy has a powerful army and reliable partners, adding that's why they'll win the war.
According to official reports, the assistance by the twenty-six states will be used in supplying existing arms, precision-guided missiles, and munition, increasing arms production for embattled Ukraine, providing training to Ukrainian service members, and de-mine devastated parts of the country. At the end of the conference on Thursday, Mr. Bodskov told the media that they'd continue to support Kyiv in its defense and security needs against Putin's aggression.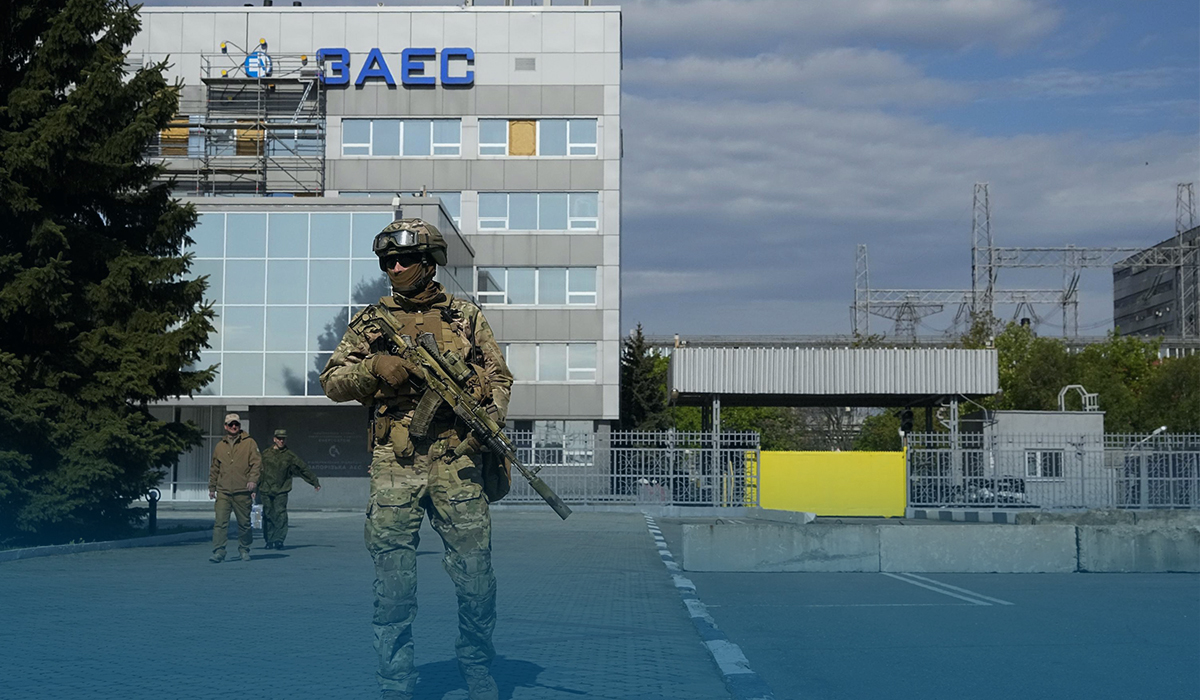 Furthermore, Mr. Bodskov said that the Defense Ministers of Czechia, Poland, and Slovakia showed readiness to extend the production of heavy military ranged weapons, ammunitions, and other equipment to Zelenskyy forces. Britain, which had already sent advanced artillery to the Armed Forces of Ukraine and provided training to thousands of its personnel, vowed 309M dollars in security support. According to officials, the UK's latest military support would include a highly-mobile Multiple Launch Rocket Systems (MLRS) and precision-guided missiles that have effective firing range up to fifty miles.
Read Also: G7 Foreign Ministers Urge to Hand Back Control of Zaporizhzhia NPP to Kyiv