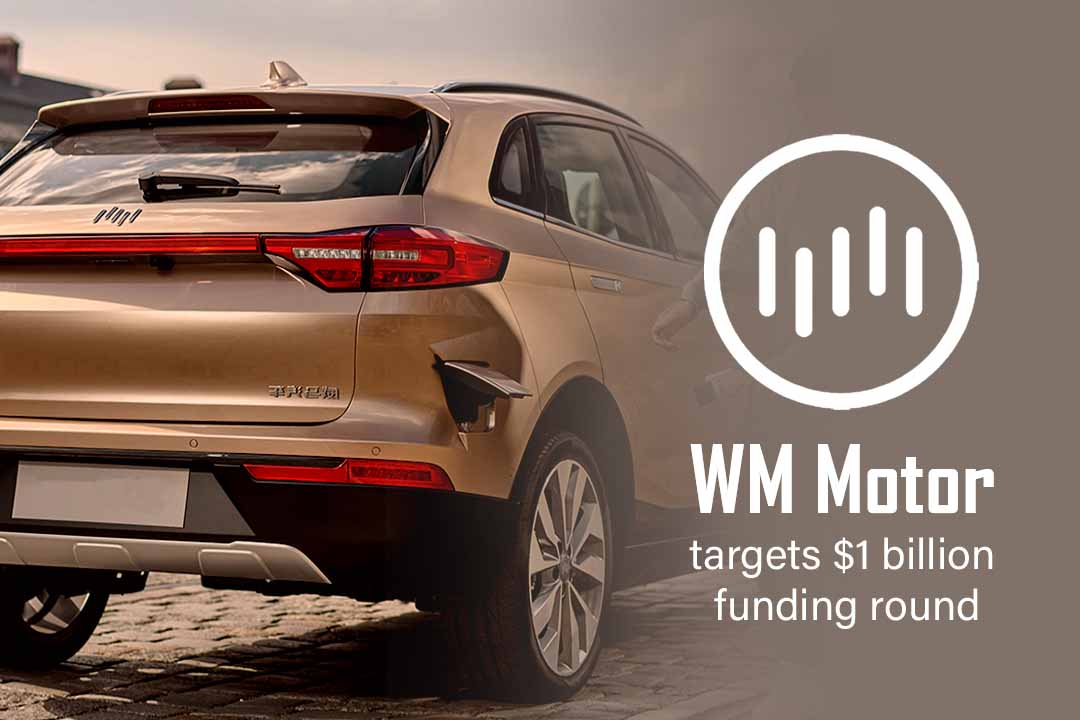 WM Motor, the electric carmaker company of China, is looking for over $1 billion in funding within the upcoming six months as it targets one latest model every year. Rupert Mitchell, the Chief Strategy Officer, said on Tuesday that the ambitious Tesla rival completed its series-C funding round in the 2019 first quarter and now aiming to secure its series-D financing hopefully in the coming six months. On Friday, at the Guangzhou Auto Show, WM motor will be launching its latest model, the EX6 SUV. Since going into mass production just one year back, the firm now has more than twenty-thousand cars on the road manufactured out of company facility in Wenzhou.
Furthermore, Mitchell says that WM is near on finalizing the construction of its second car manufacturing facility in the Chinese Hubei province. The corporation targeting the latest product launch annually for the many upcoming years, Mitchell added. Adding that main excitement for the company in the coming six months is the 2nd generation of the company's living engine operating system. Their carmaker firm got its own operating system, including machine learning around the WM ID and some very exciting social features that it incorporates with the 2nd generation.
Self-driving a GameChanger
On the subject of automation and vehicles, there were also optimistic sounds comes from another Chinese e-vehicle manufacturer Xpeng Motors. The firm, backed by Foxcomm and Alibaba, recently secured a 400 million dollars series-C funding round of its own, taking on Xiaomi (smartphone-maker) as a tactical investor in the process. Xpeng will initiate a price range as well as the interior for its 2nd model, the P7, at the Guangzhou Auto Show on Friday.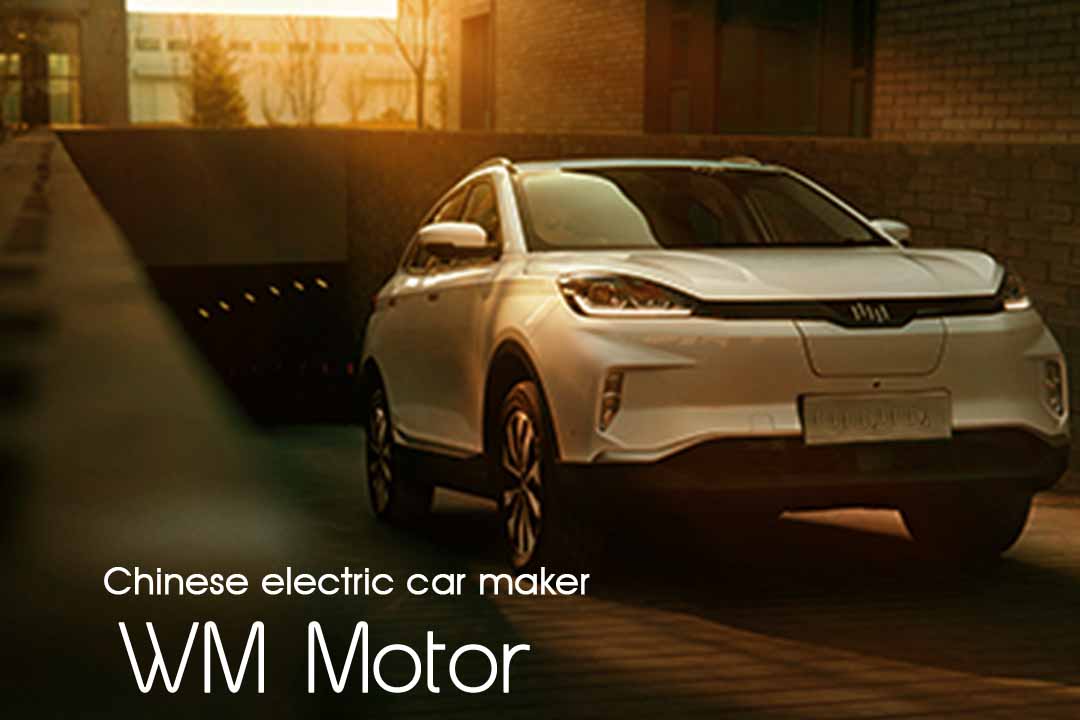 Vice-chairman and president of Xpeng, Brian Gu said self-driving would be the eventual game-changer whereas stressed the importance of producers pacing themselves, suggesting it might be years before completely driverless cars commercialized. Gu added the next car they are introducing to the market will manufacture as autonomous vehicle levels that actually full level three (for familiar routes), one will able to have the option of car pilot and drive itself.
Read Also: Waymo to make Self-driving Cars in Collaboration with Nissan & Renault