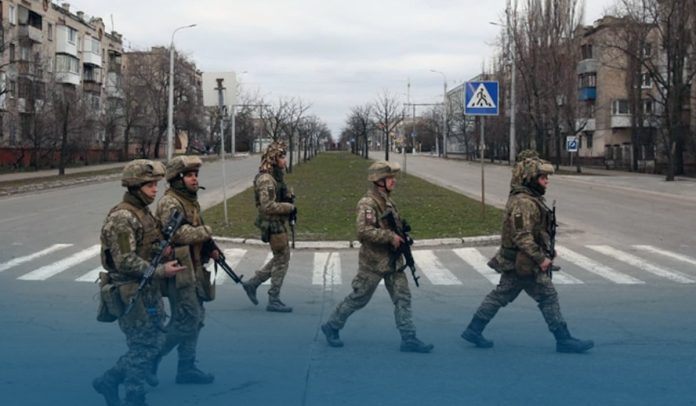 Mykhailo Podolyak, a Ukrainian President advisor, said minor advancement had been achieved during the 3rd round of discussions between Russian and Ukrainian negotiators on March 7. The negotiators discussed creating green corridors that would let innocent civilians to leave escape the war, but Podolyak said there was not as much progress that could help end the conflict.
In the meantime, Russian jets continued shelling cities in central and eastern Ukraine overnight, according to Ukrainian officials. The bombing also affected the residential areas of Kyiv – the capital of Ukraine.
#Ukraine–#Russia war, day 13
– Ukraine claims Russian advance has slowed significantly
– Russia says it will declare a "silence regime" for humanitarian corridors in Ukraine at 07:00 GMT
– Fourth round of talks will take place today

— Guy Elster (@guyelster) March 8, 2022
Ukrainian negotiator said there're some small but positive developments about logistics of humanitarian corridors, but he provided now more information following the meeting in Belarus. Moscow proclaimed once more limited cease-fire on March 7 to let Ukrainians to flee the besieged Ukrainian cities, after attempts to develop a secure way for non-military people fell apart during the weekend. However, there was no signal late Monday that shelling by Russian military forces in Ukraine had ended.
A Russian negotiator Leonid Slutsky said that Kremlin anticipates an additional round of discussions with Kyiv to occur very soon. Slutsky told Russian state TV that the subsequent 4th round of talks would happen in Belarus soon. However, he added that he'd not name the exact date and time yet; it would be determined, maybe tomorrow.
Furthermore, Ukrainian representatives had previously criticized Kremlin's civilian withdrawal ways to Belarus and Russia and asked that innocent residents escaping the war zones be permitted to move to the West of Ukraine or EU states.
How many refugees fled Ukraine?
The leader of Ukraine urged his people to continue opposing the Russian aggression, which U.N. officials say has compelled over 1.7M refugees to leave the country. Dmytro Kuleba, Ukraine's Minister of Foreign Affairs, says over twenty thousand people from fifty-two nations have come forward to join the Ukrainian force and people to fight in the East European country.
As the Russia-Ukraine crisis enters its thirteenth day, food, medicine, and water have grown immensely scarce in the former Soviet republic.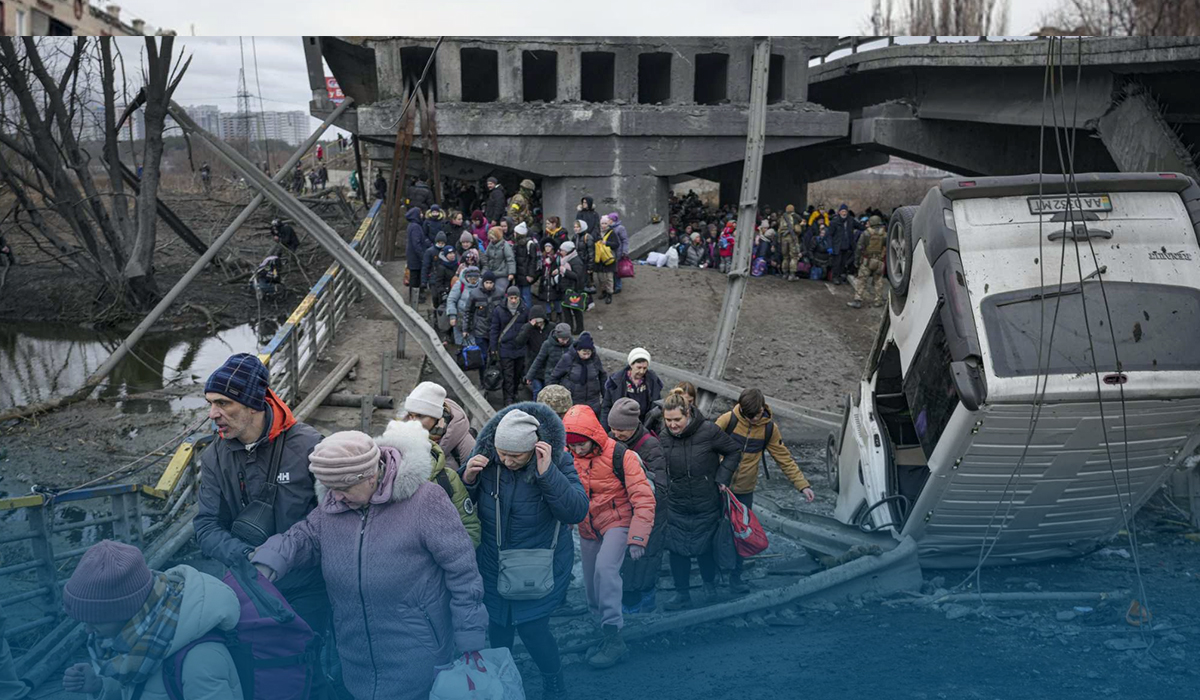 How many people have been killed?
The death number of the war has been tough to calculate. On Monday, the Office of the High Commissioner for Human Rights said that it had confirmed 406 civilian deaths and just over 800 injuries as of Sunday's end. However, it accepted that real numbers are significantly higher. In addition, according to the WHO, it has verified no less than six attacks that have taken the lives of 6 healthcare employees and wounded eleven others.
The refugees from Ukraine continue to move toward neighboring states, including Moldova, Romania, and Poland.