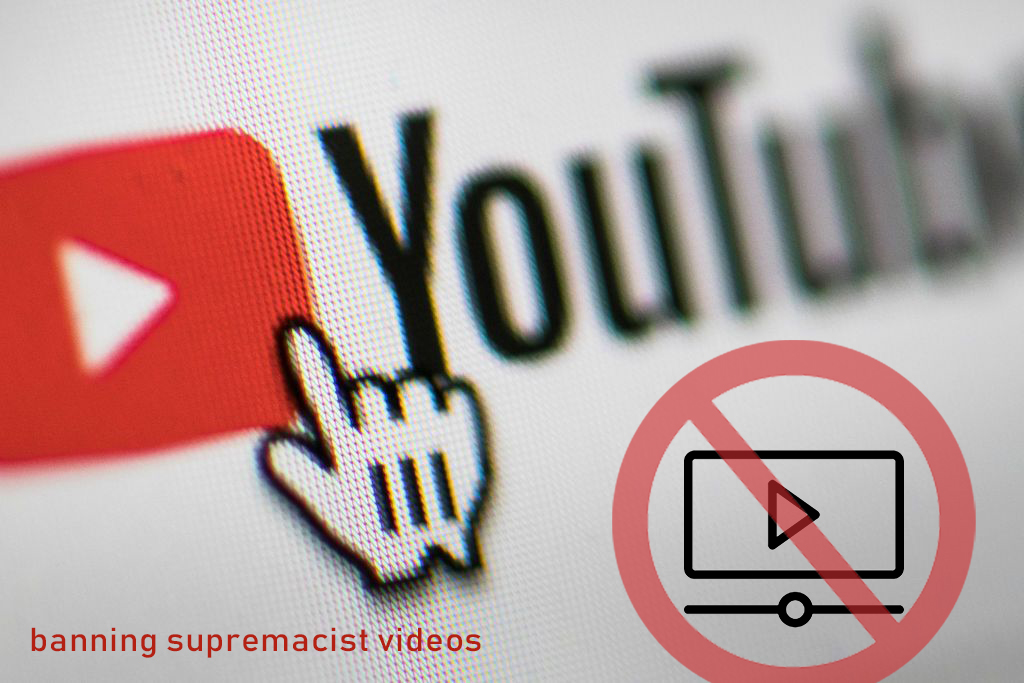 Officials of Google said that they are going to remove the videos from YouTube that based on the supremacist content. The company expressed in a blog post that they are moving towards another move in their hate speech policy by explicitly banning those videos alleging that any group of human is superior to others in order to justify exclusion, discrimination or segregation based on qualities like religion, age, caste, gender, veteran status, race or sexual orientation.
YouTube took the step for assuring its efforts to grapple with misinformation, abusive videos, or misinformation present on its website. The New York Times reported in the current week that recommendation system of YouTube displayed the videos of underage girls to the users who used to watch erotic videos.
On the other side, YouTube said in this week that it would not remove conservative YouTube channel videos that again and again criticized Carlos Maza's sexual orientation, although those videos seemed to violate the content policies of YouTube.
Moreover, YouTube also said in the blog post that it was expanding the borderline content policy of YouTube to further countries outside the United States. The firm considers those videos in borderline content that do not violate its policies technically whereas they might use to spread false information and news. It limiting those videos from spreading by decreasing how repeatedly they recommended to the users.