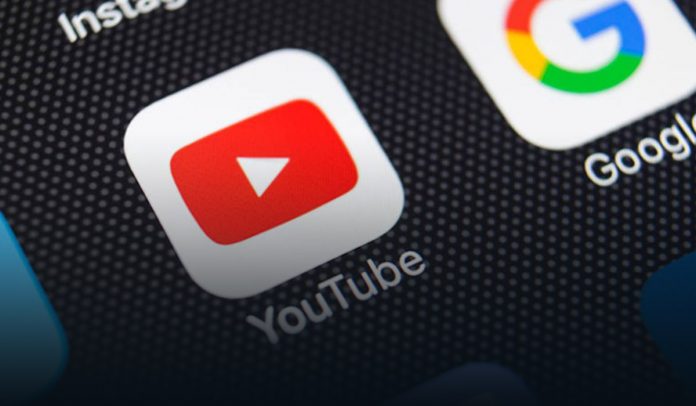 Rumble (video sharing site) is suing Google in a complaint filed in District Court of the Northern District of California's San Jose Division. Rumble alleges the tech-giant Google diverted traffic away from it towards YouTube. Google is violating antitrust laws by unethically rigging its search algorithms to drive traffic away from competitors of YouTube.
Rumble Inc. accused the tech-giant in a lawsuit of misusing the power of its search engine and mobile operating system to enhance its YouTube video-service over rivals, the allegation of anticompetitive conduct against the unit "Alphabet Inc.."
Toronto-based Rumble said that the misconduct of Google cost it significant numbers of users and advertising dollars.
The 38-page complaint states that by unfairly rigging its search algorithms like YouTube is the first-listed links above the fold on its search results page. Through its search engine, Google LLC wrongly divert heavy traffic to YouTube, depriving Rumble of the additional users, brand awareness, uploads, and the revenue it would have else received.
A Google spokeswoman said that they would defend themselves against the baseless claims filed by Rumble.
The complaint also argues that Google's deals to pre-install the YouTube app on mobile devices have dishonestly deprived Rumble of viewers. Moreover, the company added this continues to damage Rumble by self-preferencing YouTube over Rumble.
Rumble Seeking Monetary Damages
Rumble claimed loss of "revenue on 9.3 billion views" that Google unfairly directed to YouTube with its unfair YouTube-preferencing algorithms.
The filer company said that if only a portion of those 9.3 billion views had reached on Rumble's website instead of YouTube, that would have generated over 100 million video uploads to the Rumble platform, which in turn would have produced billions of more views on the forum, and huge amounts of additional revenue for Rumble's content creators. Additionally, the most online video-searching done on smartphones certifies that Google's YouTube platform takes unfair preferential treatment. Therefore, Google unjustly maintains control over the market for online video-sharing stands.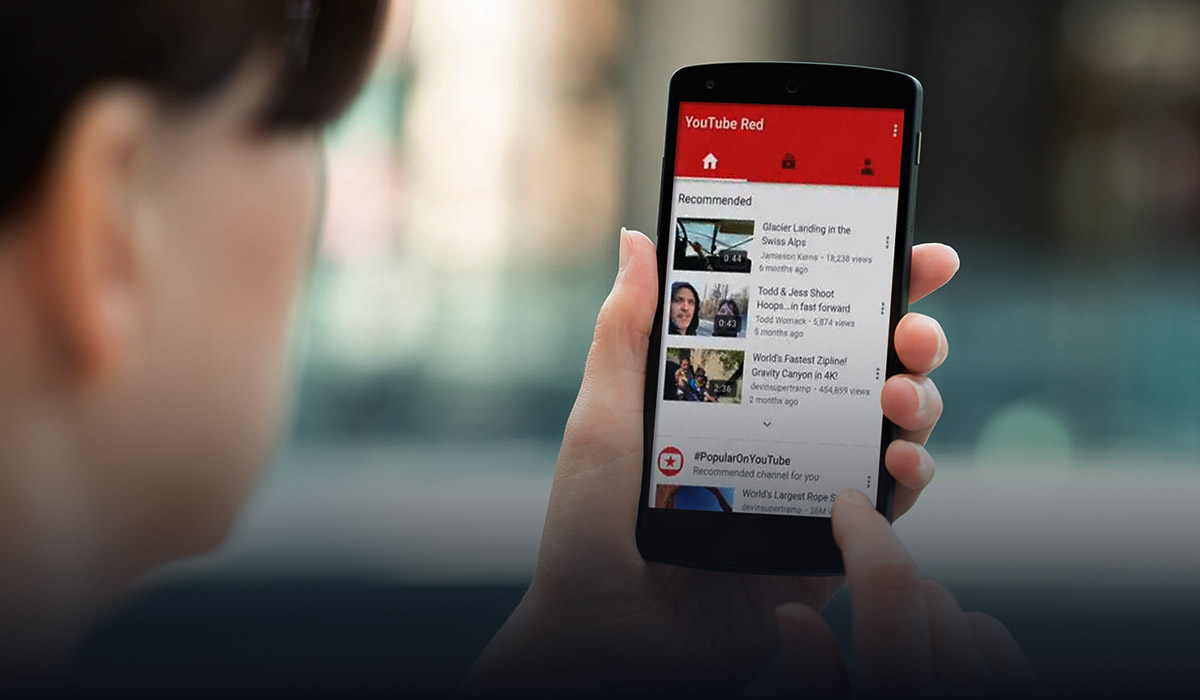 The accuser is looking for more than $2 billion pecuniary hits that the company claims to have sustained and continues to withstand as a proximate consequence of Google's violations.
Following two lawsuits from additional antitrust actions filed by Colorado Attorney General Phil Weiser and Texas Attorney General Ken Paxton, Rumble is the latest to allege Google of antitrust violations associated with its advertising and search practices.