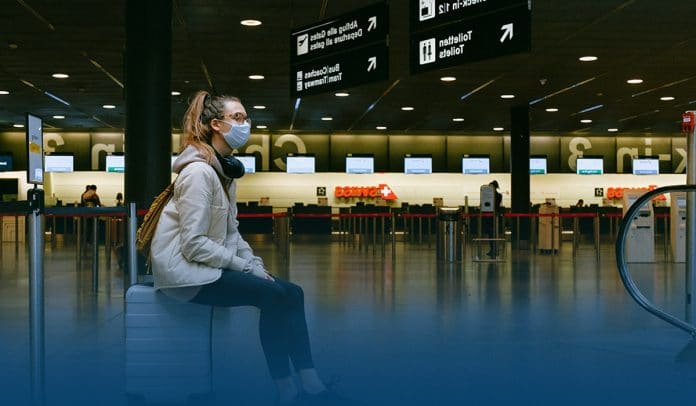 President-elect Joe Biden intends to continue traveling restrictions barring travel by people who have recently been in Brazil and Europe shortly after President Donald Trump lifted the ban effective from January 26.
On Monday, Trump signed an order for lifting the limitations he imposed in early 2020 amid the coronavirus pandemic. Trump decided to lift the ban after gaining support from the COVID-19 task force and health officials.
Jen Psaki, Biden spokeswoman, tweeted just after Mr. Trump's order made public that on the guidance of their medical team, the Government does not intend to lift the restrictions on January 26. She added more that with the worsening conditions of coronavirus, and more contagious variants developing worldwide, this is not the right time to lift bans on international traveling.
Donald Trump's order ends restrictions the same day that new COVID-19 test requirements startup for all international travelers. President Trump is due to leave the office on Wednesday, January 20.
Dr. Robert Redfield, CDC director, signed an order requiring nearly all air travelers to depict a negative COVID-19 test or recovery-proof from coronavirus to enter the US starting on January 26.
The restrictions Trump rescinded have barred nearly all non-US citizens who within the last fourteen days have been in the United Kingdom, Brazil, Ireland, and the twenty-six states of the Schengen area in Europe that permit travel across the borders.
The American restrictions prohibiting most travelers from Europe have been in place since March when Trump signed declarations imposing them. However, the Brazilian entry restriction was set in May 2020.
Psaki said that they plan to reinforce public health measures around international visits to further alleviate coronavirus spread.
Joe Biden, once in office, has the legal authority to reimpose the bans
Marty Cetron, CDC's director for global migration and quarantine division, told Reuters those entry bans were an opening act plan to address the coronavirus spread and should now be reviewed.
The Airlines had expected the new COVID-19 testing requirements would clear the way for the administration to lift the restrictions. The restrictions, however, reduced travel from some European nations by about 95%. They had pressed senior White House officials about the matter in recent days.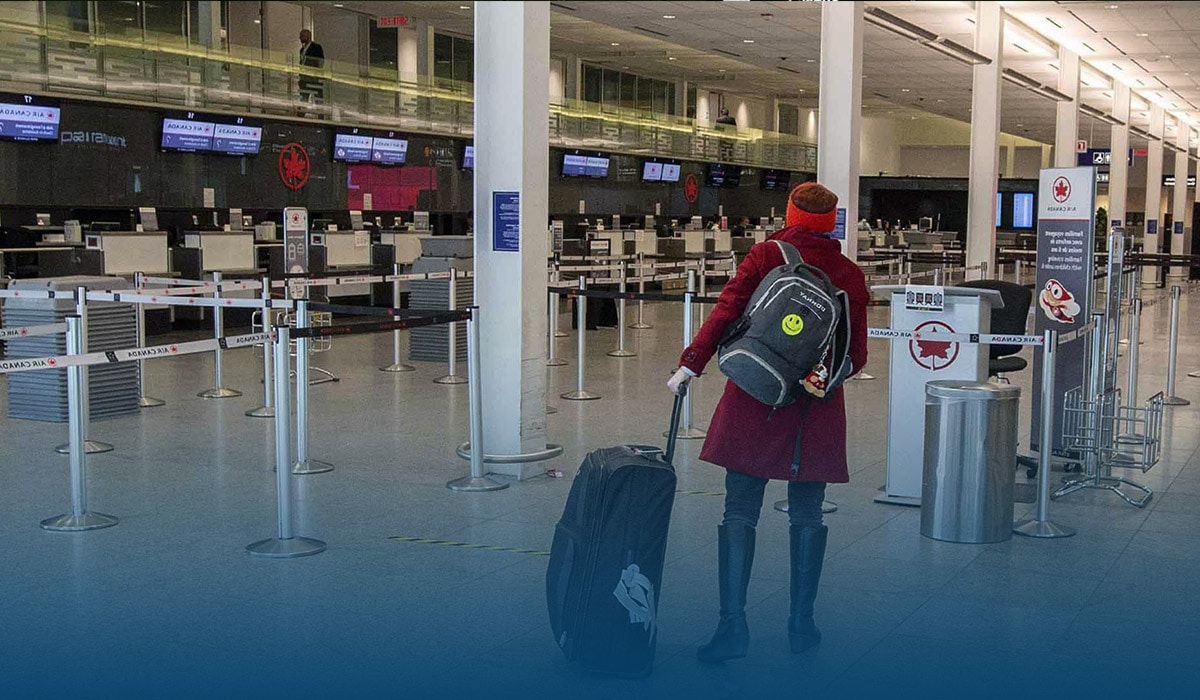 Several government officials argued the bans no longer made sense, given most countries were not subject to the entry bans for months. However, some have argued the US should not lift entry bans since numerous European states still block most US people.
Reuters previously reported the White House was not in view of lifting entry restrictions on most non-US citizens who have recently been in Iran or China. Donald Trump confirmed on Monday that he would not lift those bans.