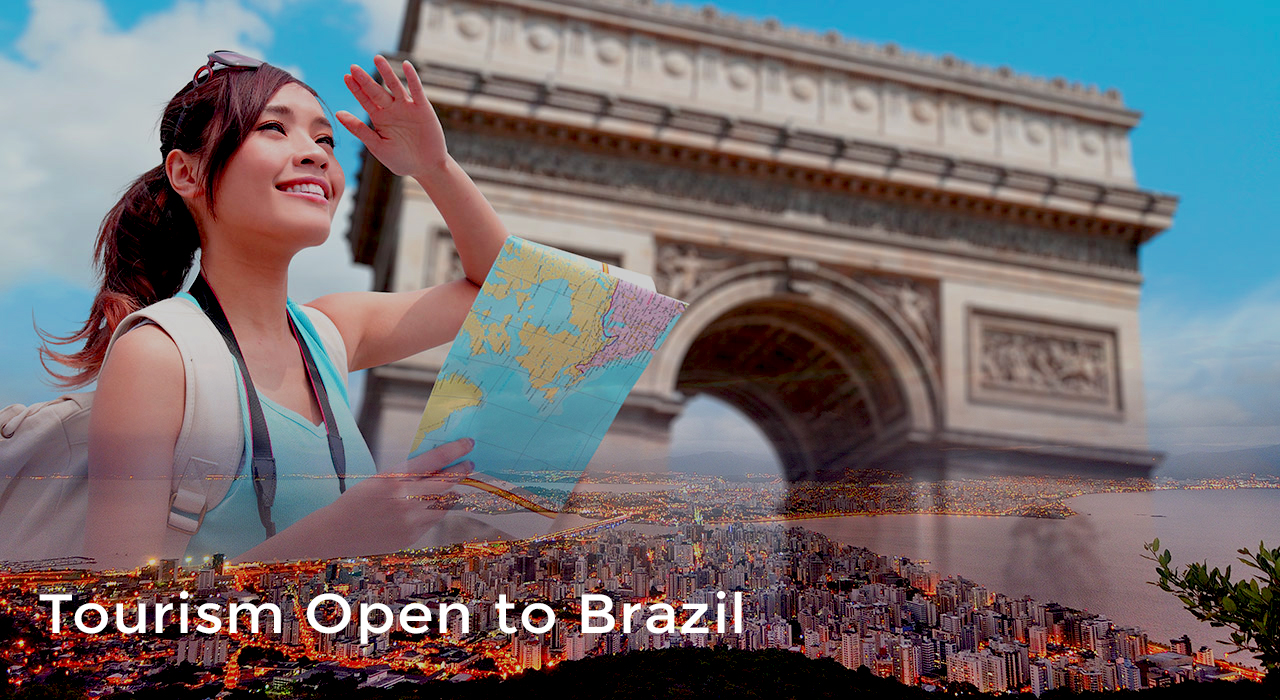 Brazil lifted the need for visa on June 17, 2019, for four new countries. The tourists from Australia, Japan, the United States, and Canada can enjoy a visa-free trip towards Brazil. The officials said that any traveler from these having a valid passport could explore Brazil for ninety days. On the other side, there is also a possibility that one can extend his stay up to 180 days by visiting the Federal Police to get the approval of the extension.
The initiative announced in March after the Brazilian President Bolsonaro official visit to the White House. President Trump and President Bolsonaro give a mutual news statement on March 19 that together with lifting visa requirement, the President settled to take essential steps to provide the permission to Brazil to take part in the Trusted Traveler Global Program of Department of Homeland Security.
It is an observation that Brazil notices increased travel interest of tourist in those four countries before the announcement. In March, people do flight searches from Australia to Brazil increased by 36% from the last year. Also, American faced the same search boom with a search increase of 31% for flights succeeding the news.
Earlier in the last year, airlines of different countries started new routes to various cities in Brazil. Largest airline of Brazil, GOL opened new straight flights from Brazil to Orlando and Miami somewhere in November 2018. Norwegian Air and Virgin Atlantic also declared new direct routes from London to Rio de Janeiro and São Paulo respectively. American Airlines is the top airline having the routes from the US to Brazil, with direct routes towards Manaus, São Paulo, Brasilia, and Rio de Janeiro.
Brazil carries out various changes during the past few years intended to increase the tourist's number to visit the country. The Ministry of Tourism of Brazil stated that after the change in e-visa effects in a 35% rise in the application's number received by the department in 2018.