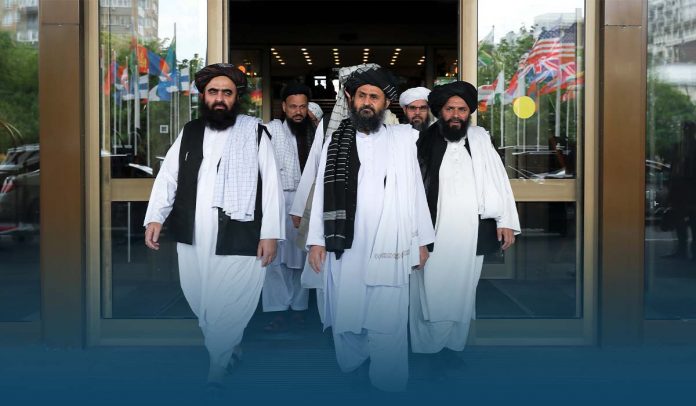 After two decades of war in the landlocked country at the crossroads of Central and South Asian country, Afghanistan, the United States evacuated its citizens and forces from Kabul on President Joe Biden's mandated 31st August deadline. The withdrawal process was helped by none other than the Afghan Taliban, which seized power in the beleaguered country on 15th August, after the American military purportedly negotiated "a secret arrangement" with the Taliban.
According to the international media reports, the secret arrangement with the militant group permitted members of the group to escort American citizens to the gates of the Hamid Karzai International Airport.
BREAKING: The US military negotiated a secret arrangement with the Taliban that resulted in Taliban members escorting groups of Americans to the gates of the Kabul airport as they sought to escape Afghanistan, 2 defense officials tell @barbarastarrcnn

— CNN NationalSecurity (@NatSecCNN) August 31, 2021
Mentioning the U.S Defense official, CNN reported that the American special operations troops set up a secret gate at the Kabul airport and set up call centers to guide U.S. citizens through the relocation process. However, the security arrangement with the militant group wasn't declared publicly amid warnings of a common enemy of both the Taliban and America, the Islamic State-Khorasan.
How Taliban Escorted U.S. Nationals To Gates At Kabul Airport?
While one of the defense officials stated that the arrangement with the militant group worked beautifully, U.S. citizens involved in an informal network dedicated to aiding U.S. citizens and susceptible Afghans stated there're issues, especially in the start, as the Afghan Taliban turned away Americans and lawful permanent residents the Taliban was supposed to permit through.
Furthermore, the special operations forces carried out the secret rescue operations, which the U.S CENTCOM commander McKenzie confirmed at a Monday news conference. Gen. McKenzie said that these troops aided relocate over thousand Americans and over two thousand Afghani by way of 'phone calls, vectors and escorting.'
Mentioning two U.S. Defense Officials, the international media reported that 'muster points' were created near Hamid Karzai airport, where the American citizens were asked to assemble ahead of relocation. At those points, the Afghan Taliban would check their documents and take them to a gate manned by American forces standing by to let them inside the Kabul airport.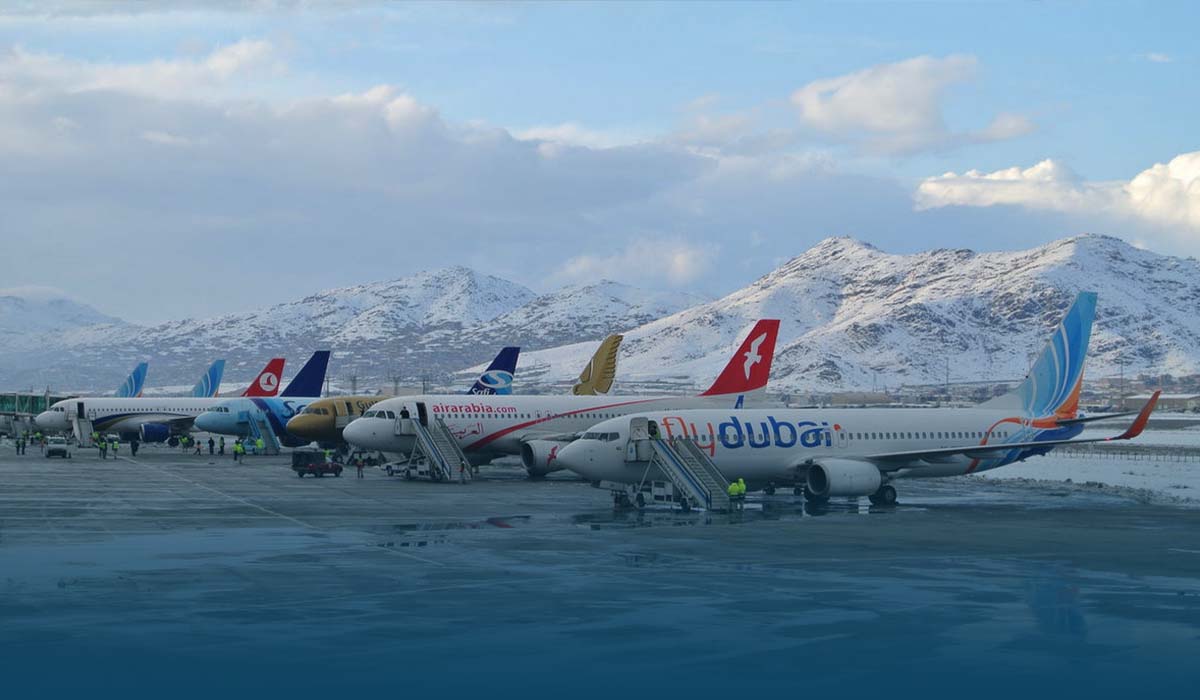 Moreover, one of the Defense officials said that in one more security arrangement, forces from the "elite Special Operations Command" established call centers to contact U.S. nationals in their escape.
Read Also: CIA Director in A Highest-Level Official Encounter Met Taliban Co-Founder