On May 12, the General Staff of the Ukrainian Armed Forces said that the Putin-led military was continuing their bombardment of the Azovstal iron and steelworks in Mariupol, a city on Azov Sea's north coast at the mouth of the Kalmius river, and pressing their movement on towns in Ukraine's East. The air attacks came as the embattled country offered to release war prisoners of Russia in return for the effective withdrawal of the badly wounded troops that sheltered inside the steel mill.
Iryna Vereshchuk, Deputy Prime Minister of Ukraine, said that discussions were ongoing to free the wounded personnel who are holed up in the last bulwark of the Ukrainian opposition in the besieged port city of Mariupol. However, she added that none of the different options get the Ukrainian defense force out of the Azovstal steel mill is ideal.
And Petro Andriushchenko, an adviser to the Mayor of Ukraine's war-torn Mariupol, Vadym Boichenko, said that there're few flat houses fit to live in and little food and water. Andriushchenko added some of the staying people are collaborating with the aggressive Armed Forces of Russia in consideration of food.
Air Attack in Chernihiv
Moreover, according to the local media citing emergency and rescue services, an overnight Russian air raid in Chernihiv, a city in northern Ukraine, took the lives of three people and wounded twelve. According to the regional governor, the bombardment on Novhorod-Sivers'kyi, a historic town in Chernihiv Oblast, destroyed administrative buildings and boarding schools.
⚡️3 killed in Russian attack on Novhorod-Siverskyi, Chernihiv Oblast.

Russian forces fired several missiles at the town's educational facilities overnight on May 12, the North Operational Command reported. The attack killed 3 people, injured 12, and damaged multiple buildings.

— The Kyiv Independent (@KyivIndependent) May 12, 2022
Late on Tuesday, the House of Representatives approved a forty-billion-dollar measure to provide brave Ukrainian people with security, humanitarian and financial assistance to bolster their defense against Russia's brutal invasion in a bipartisan vote of 368/57. But unfortunately, all the fifty-seven who voted against the bill were GOPs.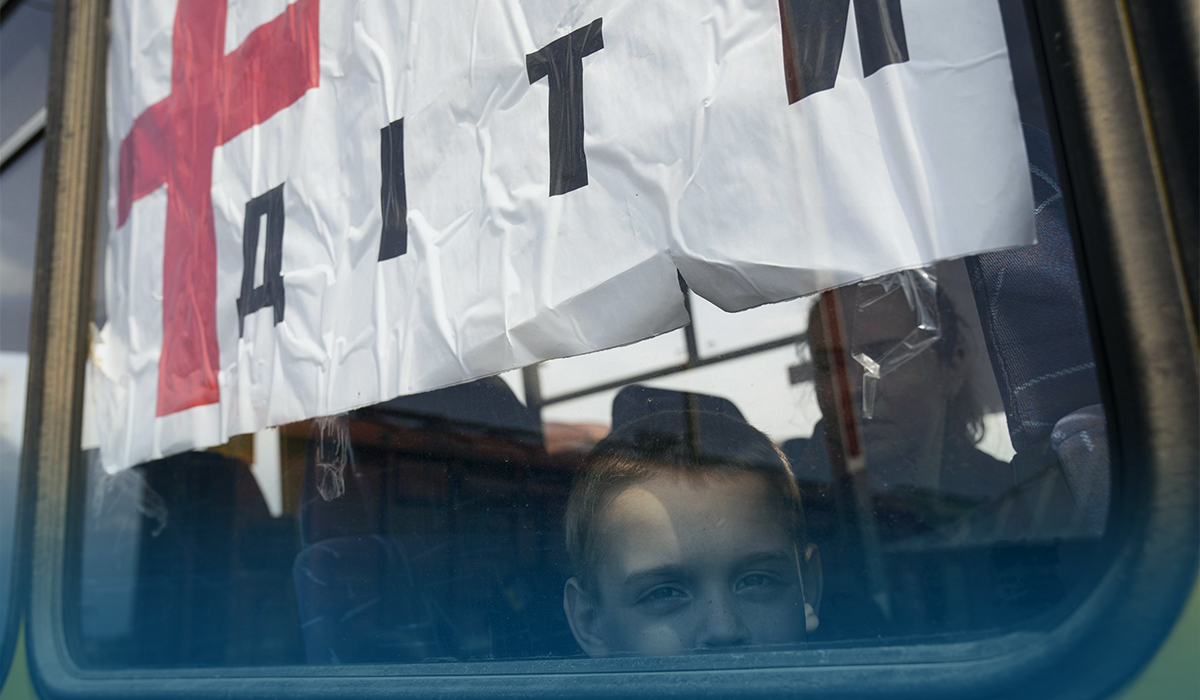 Previously, the US lawmakers passed 13.6 billion dollars in emergency support for the people and forces of Ukraine. And the total of nearly 53 Bn dollars over the sixty days goes beyond what the President of America requested.
Read Also: President Biden Signs Ukraine Defense Lend-Lease Act to Accelerate Ukraine Aid