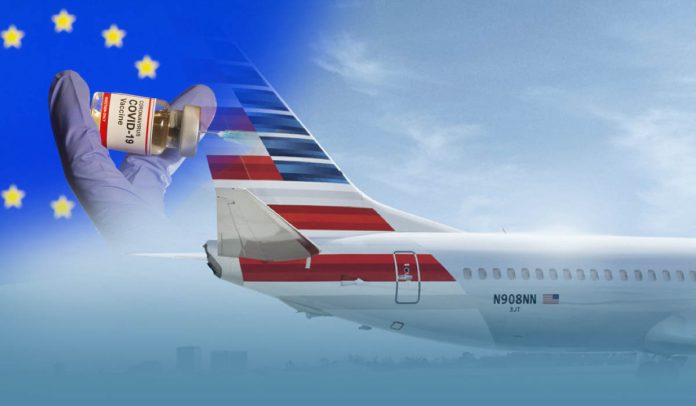 The United States public health agency has put five destinations in Europe, including one of the biggest tourism powerhouses in the world, on its list of places for very high COVID travel risk. On Monday, France and four neighbors shifted to "Level 4," the US Centers for Disease Control and Prevention's high-risk group. According to 2019 statistics from the U.N. World Tourism Organization (UNWTO), France was the world's top destination for international visit arrivals pre-COVID pandemic.
Moreover, two other destinations – one in Eastern Africa and the other in the Middle East – were also moved to Level 4. Those seven countries include France, Andorra, Cyprus, Jordan, Portugal, Liechtenstein, and Tanzania. Places that fall into the U.S. health agency's COVID-19 Very High Level 4 recommendation against travel had over 500 cases per 0.1M residents in the recent four weeks.
The CDC said people should avoid moving to places designated with Level 4 recommendations. Moreover, the agency advises that anyone who must travel to those places should be fully inoculated before travel. In its broader travel requirements, the Centers for Disease Control and Prevention has suggested people to avoid entire foreign travel until they've received at least initial doses of the COVID-19 vaccine.
Furthermore, the U.S. CDC said fully inoculated visitors are improbable to get and transmit the fatal disease. However, international travel constitutes additional perils, and even fully immunized visitors might be at amplified risk for contracting and perhaps spreading some variants of the lethal coronavirus. All of these European places, plus Jordan, had earlier been considered "high risk" at Level 3.
Other Countries on Level 4
While Europe is severely affected, it's not only the world region with popular tourist places on "Level 4." Among the other destinations also considered at "COVID-19 Very High Risk" for travel are Malaysia, Turkey, Singapore, Cayman Islands, and Barbados. Overall, over eighty nations were rated "Very High" as of 6th December.
Traveling internationally? Starting Dec. 6, all air passengers, regardless of vaccination status, must show a negative #COVID19 test taken no more than 1 day before #travel to the United States.

Learn what this means for your trip: https://t.co/JUn3j2Q6KN. #InternationalTravel pic.twitter.com/NVAr3ZLAA7

— CDC (@CDCgov) December 4, 2021
Countries in "Level 3" Category
The Level 3 category (COVID-19 High) – applies to places that've had between 100-500 COVID-19 cases per 0.1M residents in the recent four weeks – had four updates the current week, all in the Caribbean basin. The four destinations moved to Level 3 were Cuba, Colombia, Saint Kitts and Nevis, and Grenada.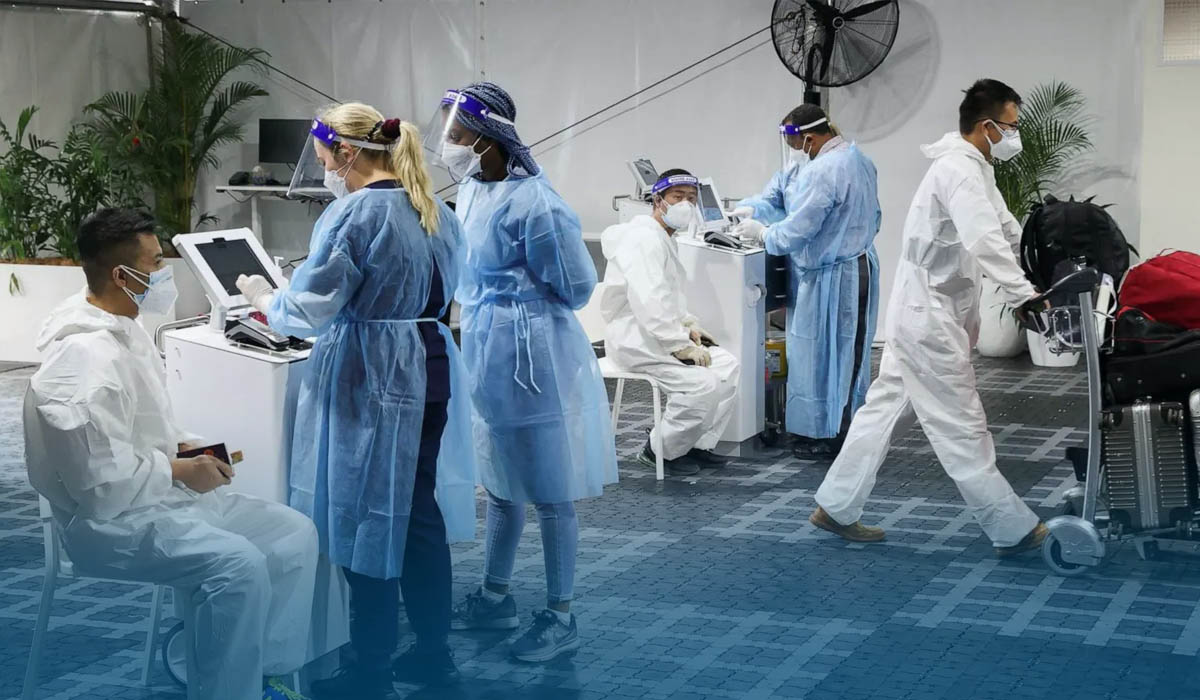 The action was positive progress for the Grenada, Island of Cuba, and Saint Kitts and Nevis, which had been at Very High Level 4. However, it is an action in the wrong direction for Colombia, a country in South America, which earlier had been at Level 2: COVID-19 Moderate.
More Countries Added to Level 2
Places carrying the Level 2 designation have seen 50-99 coronavirus cases per 0.1M residents in the recent 28-days. It has five further entries this week, which are Fiji, Cape Verde, Sao Tome, and Principe, Mali, and Bahrain. The Western African country of Mali had earlier been at Level 1: COVID-19 Low category, but the rest of the group had been at COVID-19 High category. That shifting down was good news for Fiji, which reopened to international visits on 1st December primary since closing in March last year.
Read Also: WHO's Top Scientist Soumya Swaminathan Urges Not to Panic Over Omicron Variant