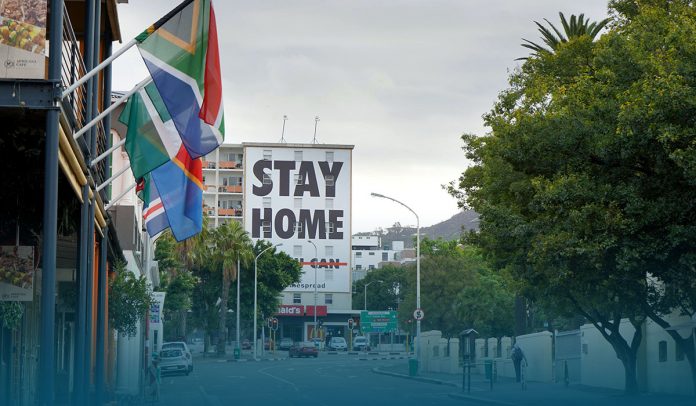 Dr. Anthony Fauci stated Friday that the United States requires accelerating efforts to halt the coronavirus spread. Anthony Fauci spoke after two COVID-19 vaccines proved to be less effective against a coronavirus's new variant.
As authorities around the world grapple with the spread of a more destructive variant of the COVID-19, top health officials in the US said Friday the new virus variants present a "wake-up call" to move faster vaccinating the people.
B.1351, a highly transmissible variant, has been identified in more than twenty-four nations. Moreover, it has played a role in prompting Britain, Canada, and Germany to introduce new travel restrictions.
Restricted vaccine supplies in the EU undergird much of the region's limitations on travel. The EU's regulator on Friday recommended authorization of the Oxford-AstraZeneca COVID-19 vaccine as EU leaders planned to announce facts of a new mechanism designed to restrict vaccine exports outside the bloc.
Dr. Fauci calls COVID-19 shots' diminished outcomes against the mutated virus 'a wake-up call'
Fauci said that it is a wake-up call for the entire world to be quick and to be able to adjust as this virus will continue for sure to transform.
He spoke on a conference call that the National Institutes of Health held to discuss Johnson & Johnson's vaccine data. J&J stated its vaccine has a 66% efficacy rate at preventing moderate and severe cases of COVID-19 overall. However, the J&J vaccine is less effective in South Africa, where a virus variant is spreading quickly. Novavax said on Thursday that its COVID vaccine was also less effective against that coronavirus variant.
The first case of that new variant in the US was identified on Thursday. Fauci said Americans need to be vaccinated as quickly as possible.
During the briefing held with other NIH officials and executives from J&J, Fauci said that the best way to stop the further growth of a virus is to prevent it from replicating. The ultimate action we can perform to do that is by inoculating people as quickly as possible.
Even the two vaccines currently on the US market, made by Pfizer and Moderna, may be affected by the new variant. Two companies previously said that their vaccines should still produce enough protective antibodies to stop the virus. Pfizer and Moderna are now working on booster shots that could target new variants directly.
Canada, 'European Union' broaden travel bans
Canadian PM Justin Trudeau has been under pressure to tighten border restrictions as the US engages with its inoculation program.
Trudeau announced Friday that all returning passengers would be required to take a COVID test at an airport and quarantine at a nominated hotel for three days until their results arrive. However, the cost, which could eclipse $2000, will be carried by the passenger.
Persons with negative results will complete fourteen-day quarantines at home under significantly increased observation. In contrast, people with positive results will be quarantined in government facilities. The government has contracted a private security firm to cope with enforcement.
Canada's four major airlines also settled to suspend services to the Caribbean and Mexico from Sunday until April 30. However, this would likely be a significant upset to the tourism and travel industry.
Trudeau told reporters in Ottawa that even one case matters, and particularly now, they must take into account new variants of the coronavirus.
France's PM Jean Castex spoke in a press conference on Friday that France will close its borders to all travelers from outside the EU on Sunday. Even though entering the country will remain permitted for compelling reasons.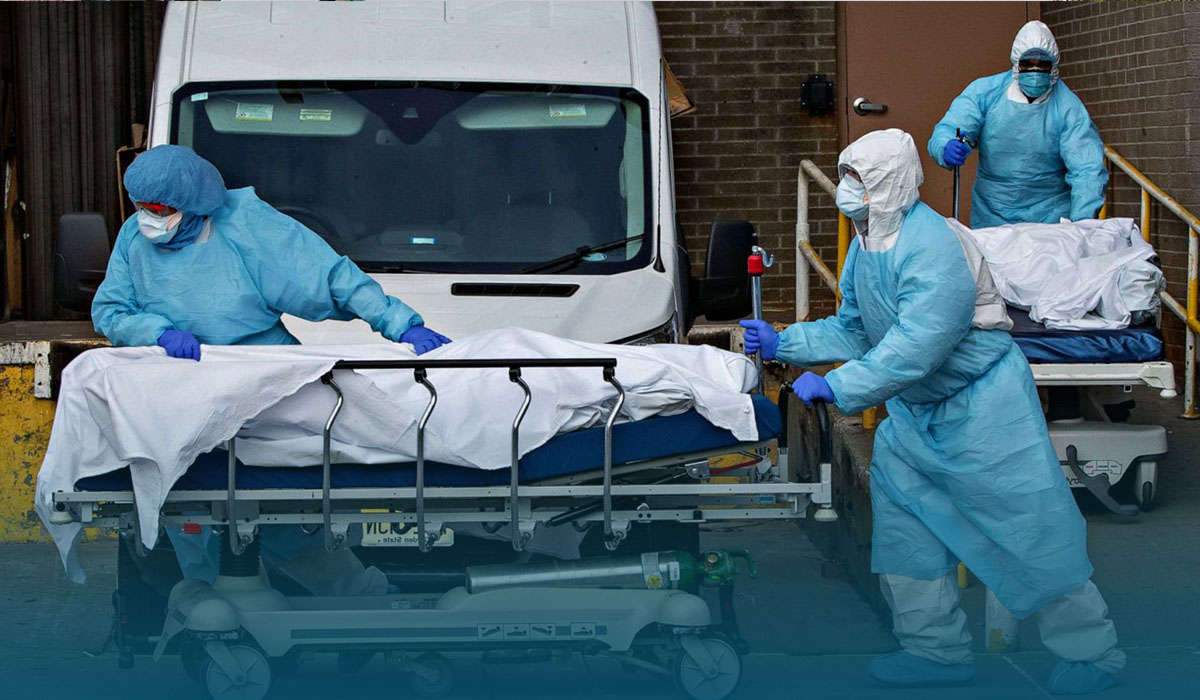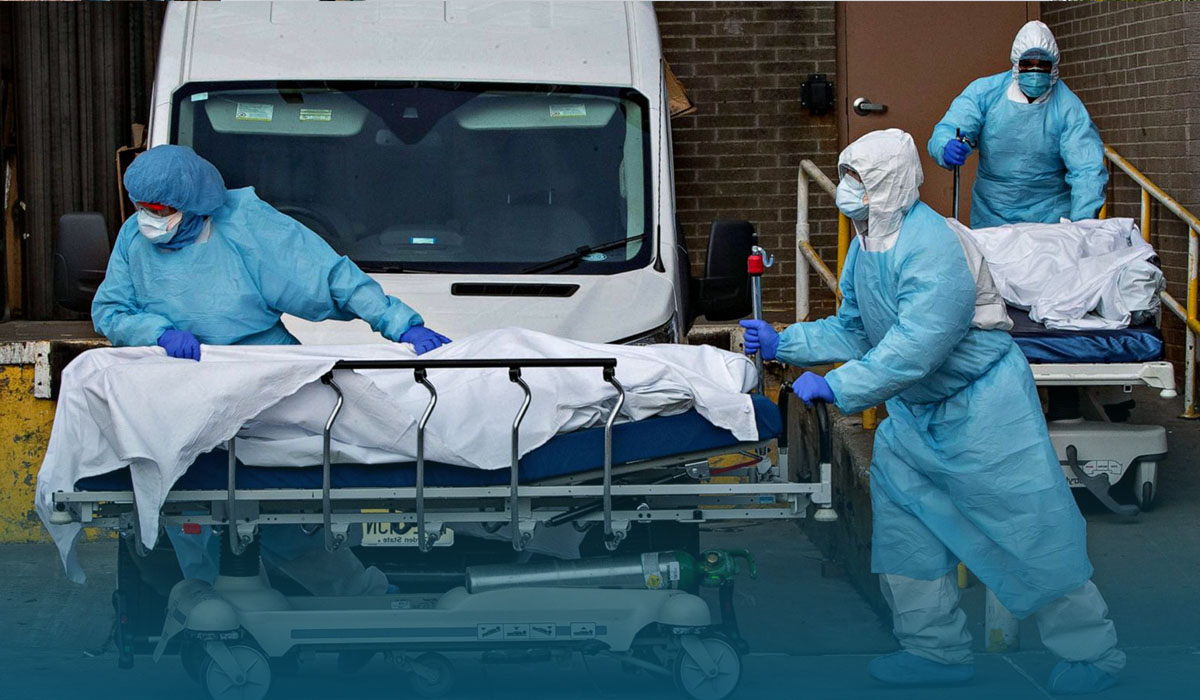 The move will change little for US travelers, as EU rules already block non-essential travel from the US.
On Friday, Germany was also expecting to enact a ban on travel from Brazil, Portugal, Britain, and South Africa. Two separate variants of the coronavirus were also first identified in Britain and Brazil. UK's Foreign Office and Department for Transport also restricted travel from Rwanda and Burundi.
Read Also: Joe Biden to Block Trump's Proposal to Lift COVID-19 US Travel Restrictions on Europe