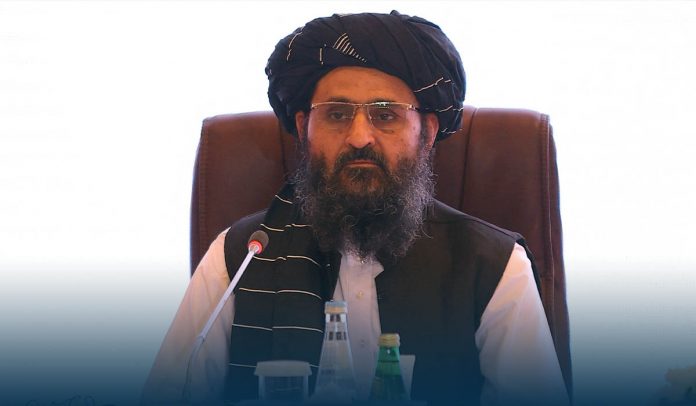 On Monday, Joe Biden, the United States President, sent William J. Burns, CIA Director, to meet Mullah Abdul Ghani Baradar, Taliban co-founder, in Kabul. In the highest-level official meeting between the Taliban and the Joe Biden government since the Fall of Kabul, a top American official confirmed to the media. The U.S. President also decided to observe the original 31st August deadline for pulling out forces from Afghanistan.
A congressional source stated Baradar and Burns had discussed the original deadline date for American forces to pull out from the Islamic Republic. In addition, the CIA director was due to discuss his official encounter with select Congressional members.
US CIA Director William Burns met with Taliban leader Abdul Ghani Baradar in Afghanistan capital Kabul on Monday – Washington Post pic.twitter.com/naMmVWlTPc

— TRT World Now (@TRTWorldNow) August 24, 2021
The American media reported that Joe Biden consulted his national security team ahead of taking both decisions, observing the 31st August deadline and sending the CIA Director to the Afghan capital. In addition, several media outlets reported that Biden asked his security team for contingency plans if in case he later determines America needs to stay in the Islamic Republic for longer.
Taliban Warned of "consequences" if Withdrawal Deadline is Extended
However, the Afghan Taliban have rejected the extension of the Afghanistan evacuation deadline, complexing plans for a smooth relocation of American and Afghan nationals who supported U.S forces from the strife-torn country.
Furthermore, the BBC reported that the United Kingdom, France, and Germany have all mentioned delaying the withdrawal deadline beyond 31st August to carry out an orderly exodus.
Foreign Minister of France, Jean -Yves Le Drian, said that they're anxious about the withdrawal deadline mandated by Joe Biden on 31st August. More time is required to finish the continuing operations.
According to the AP news, Ben Wallace, the British Defense Secretary, said that the U.K. is they want to remain longer if it's likely to do so.
In a Monday briefing, the Defense Department said it would consider departing U.S. forces in Afghanistan past 31st August, in consultation with Joe Biden and partners, but dismissed the idea of American military recapturing Bagram Airbase to accelerate relocations.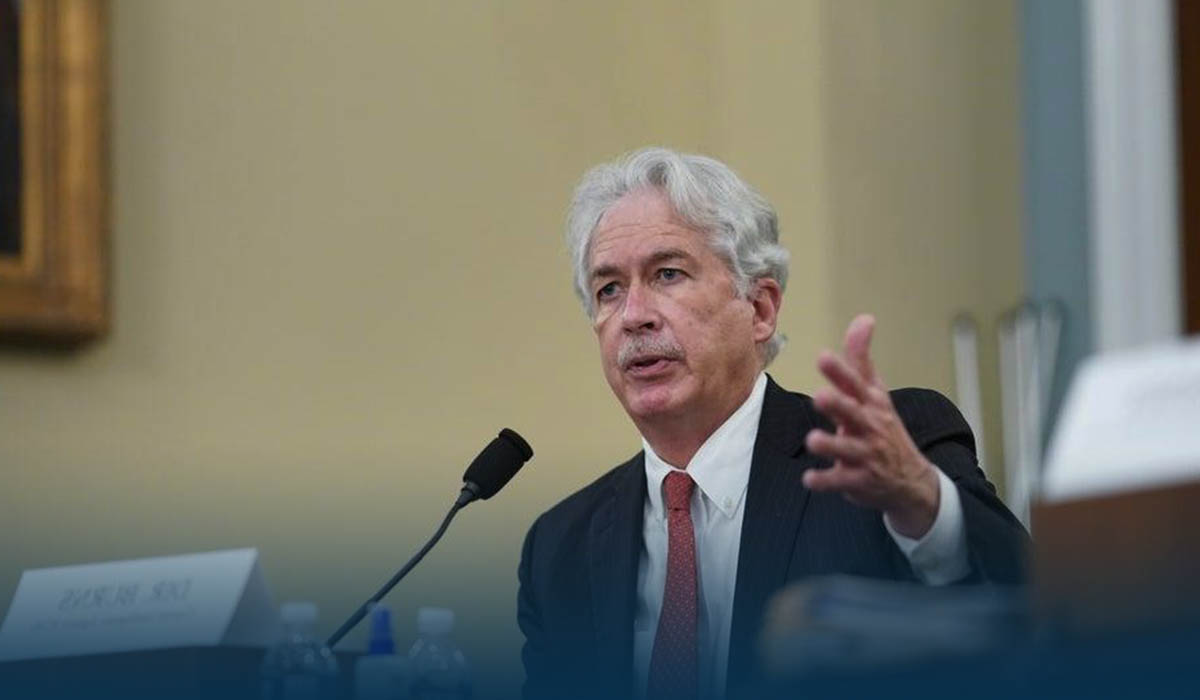 Taliban leaders, in the meantime, told the news outlet that they're reluctant to extend the withdrawal deadline. However, the Taliban also cautioned of reaction and consequences if the original deadline is extended.