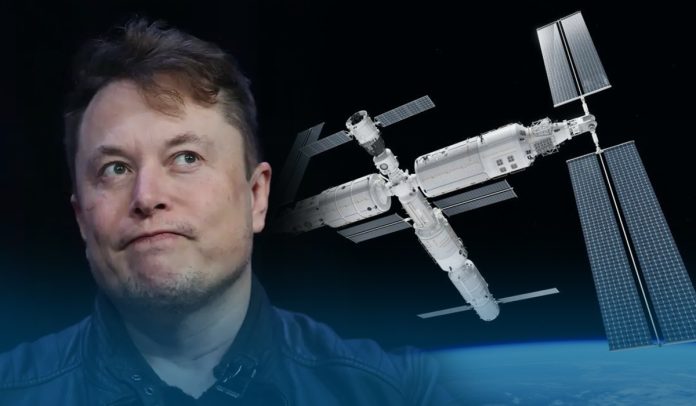 Billionaire Elon Musk is facing social media criticism after China complained that the country's budding space station had two close encounters with satellites launched by SpaceX's Starlink Internet Services project earlier in 2021.
According to a document submitted earlier in December by Beijing to the UNOOSA (United Nations Office for Outer Space Affairs), China's Tiangong Space Station was two times forced to take fast and effective maneuvers to avoid collision with satellites launched by Elon Musk's aerospace company SpaceX.
The assertions, though haven't been independently verified and Musk's rocket company is yet to respond, China claims that Tiangong had to implement 'preventive collision avoidance control' both on 1sy July and 21st October when faced with advancing Starlink satellites.
Beijing notified the Secretary-General of the U.N. that the close encounters with the satellites launched by Starlink Internet Services constituted dangers to astronauts' life and health abroad the Tiangong Space Station.
The news was quickly followed by a strong media backlash against Elon Musk on Weibo, with a small number of web users condemning Musk's space ambitions and one hashtag racking up 87M views by early Tuesday. China commenced its space station in April this year with the successful launching of its Core Cabin Module – Tianhe – and anticipates construction to be done by the end of next year.
How many Starlink satellites SpaceX are deployed?
One of the users commented how ironic that Chinese by Tesla, contributing a considerable sum of money so Elon Musk could launch Starlink, and then he closely crashes into Tiangong. Another user said: ready to boycott Tesla in a nod to a joint response in China to foreign brands seeming to be acting contrary to China's national interests.
With approximately thirty thousand satellites and other debris pieces orbiting the Earth, and Musk's SpaceX alone has deployed around 1900 Starlink satellites, scientists have urged administrations to share data to cut the risk of potential space collisions.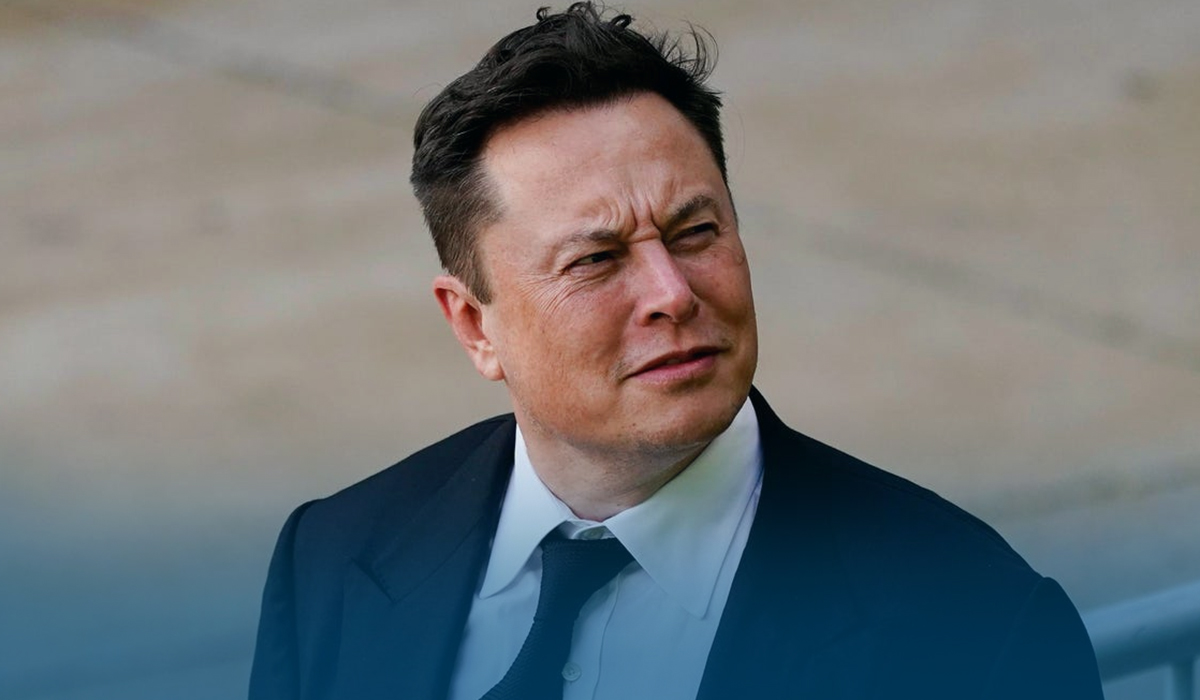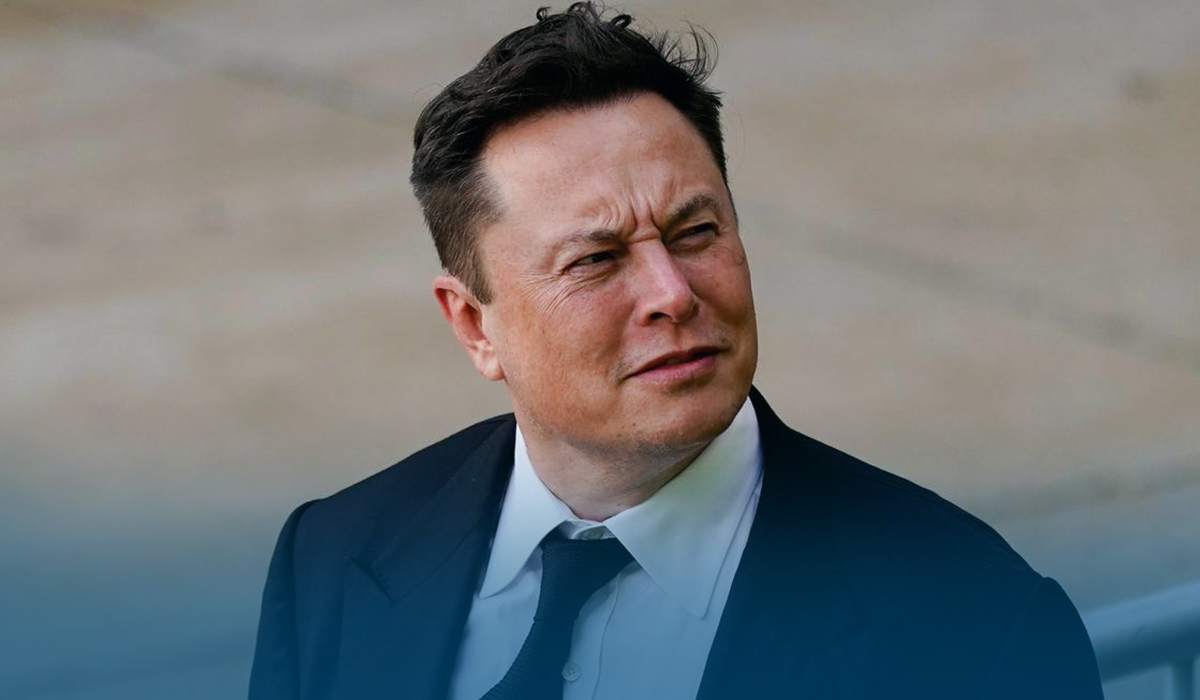 Furthermore, Billionaire Elon Musk has become a well-known figure in China, though Tesla's electric vehicles (EVs) business has come under increasing scrutiny from regulators, notably after a customer climbed on top of a Tesla car at the Shanghai auto show in April 2021 to protest against poor customer service.
As of Dec. 28, 2021, according to Forbes' estimates, Tesla's CEO Elon Musk is worth 280.1 billion dollars, which makes him the 2nd richest person on the planet.
Read Also: NASA Administrator Bill Nelson Condemns Russian Outraged by 'Reckless' Anti-Satellite Test