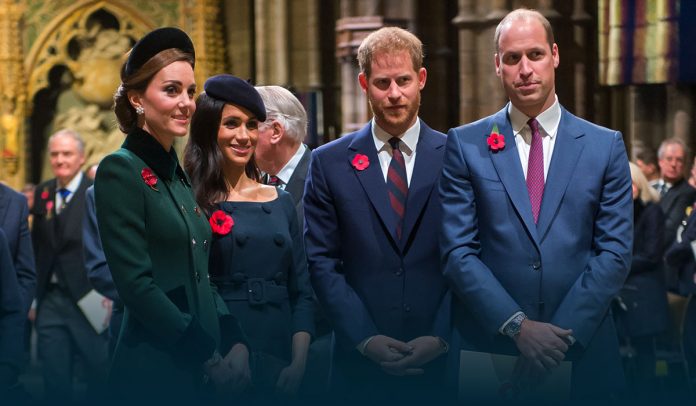 On Monday, some conservative politicians and commentators defended the British royal family as it faced intense reaction over Meghan Markle and Prince Harry's allegations of racism and mistreatment at Buckingham Palace in a Sunday's comprehensive interview.
The British Royal Family has yet to respond to accusations from the couple, including that one of its members asked how dark their baby's skin would be and that Buckingham palace officials refused requests from the Duchess of Sussex for medical assistance when she felt suicidal.
Imagine being Prince Philip: fighting Nazis, helping preside over the UK during the Cold War and the economic struggles of the 1970s, and now watching your spoiled grandson basically call the institution to which you have silently devoted your life a vile repository of bigotry.

— Ben Shapiro (@benshapiro) March 8, 2021
Only a year after Meghan Markle married Prince Harry in a fairy-tale wedding, she told in an interview that her life as a British Royal Family member had become so emotionally desolate that she contemplated suicide.
At another point, family members told Meghan and Harry, a biracial former actress from America, that they didn't want the royal couple's unborn child, Archie, to be a prince or princess and expressed concerns about how dark the baby's skin tone would be.
At a press conference, the United Kingdom's PM Boris Johnson refused to comment on whether the Royal Family is racist but indicated strong support for Queen Elizabeth II.
Johnson said that the best thing he can say is he has always had the highest esteem for the Queen and the unifying role that she plays in their state and across the Commonwealth.
Main Background
The former NBC and Fox News anchor, Megyn Kelly, bashed Harry and Meghan in a long series of tweets on Sunday and Monday.
In which M & H pretend that no royal has had it worse in the press than they have. Give me a break. Have you ever seen such privileged people wallowing in their own (perceived) victimhood like this? https://t.co/TTIiLhw9uD

— Megyn Kelly (@megynkelly) March 8, 2021
A junior minister in the United Kingdom Foreign and Development Office, Zac Goldsmith, said that Prince Harry is blowing up his family. Moreover, what Meghan wants, he gets.
The Duke and Duchess of Sussex, who abandoned royal responsibilities in 2020, said in the interview with Oprah that they felt trapped and undergone separation within the family. Meghan, a biracial former actress from the United States, said the Royal Family made racist explanations when pregnant with their son (Archie). She added there were 'concerns and talks about how dark his (Archie's) skin tone might be.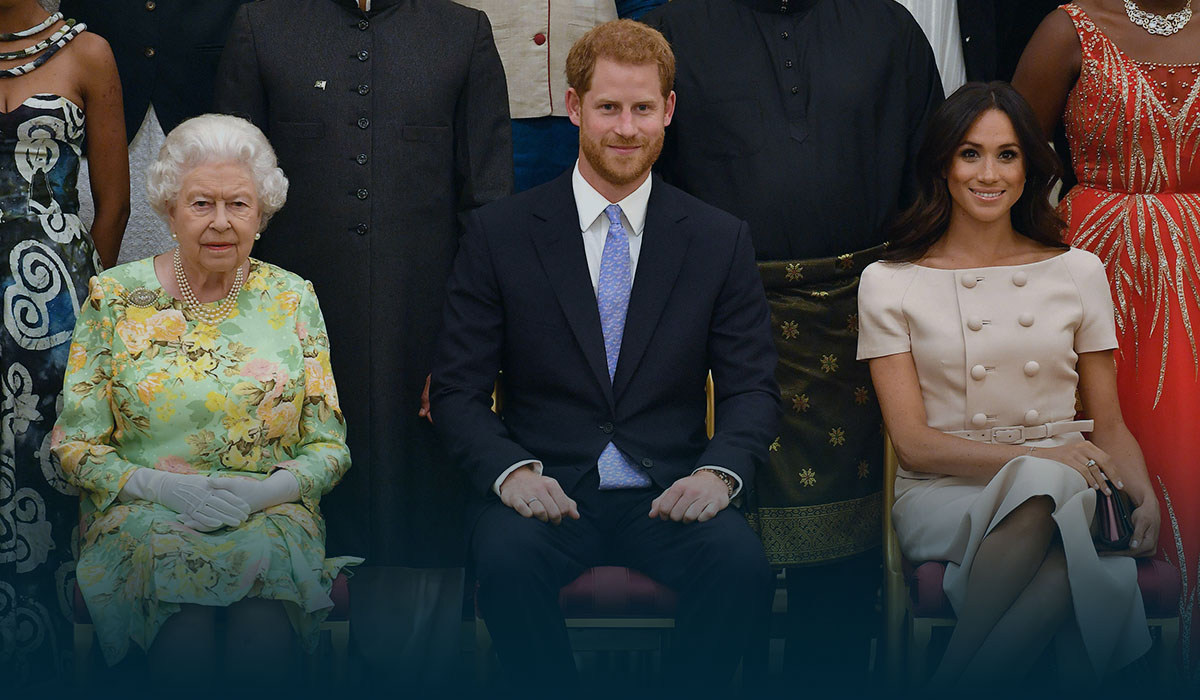 The Royal couple also claimed the Palace failed to protect them by denying security protection to their son and allowing harassment by the British tabloids. Moreover, she added that the situation led Meghan to have persistent suicidal thoughts, and she wasn't supported by the Palace when she asked for help.
Read Also: Prince Harry replied to Trump's tweet about the U.S. not Pay for their security