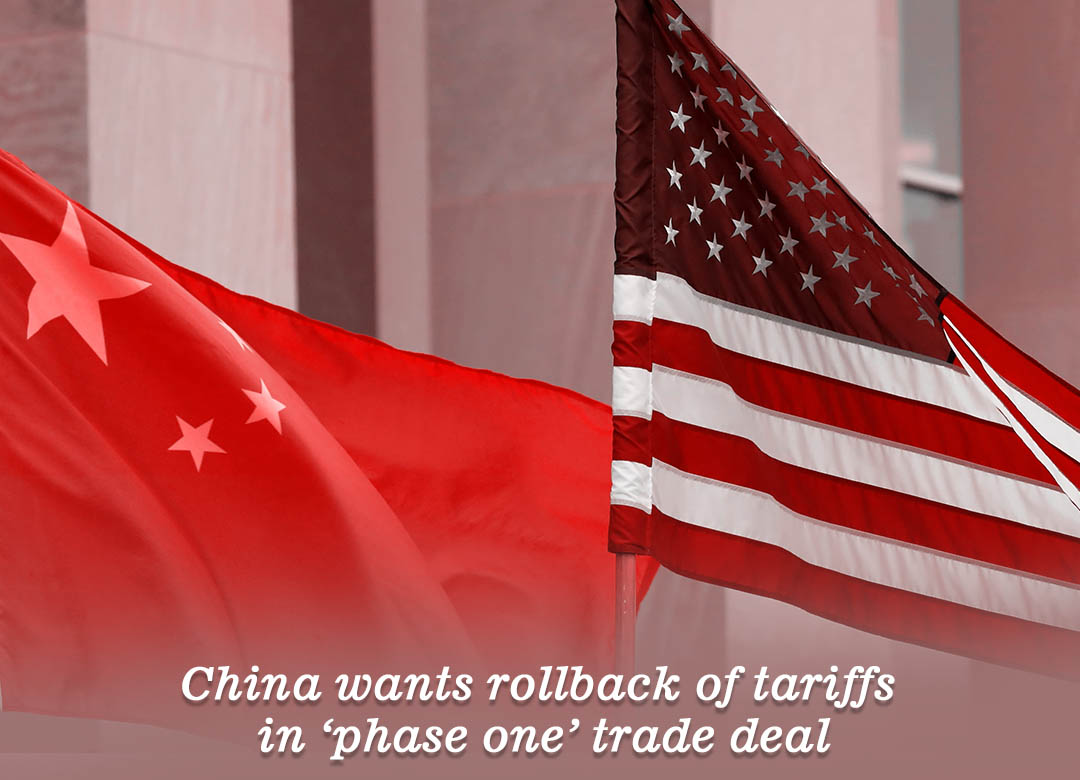 Global Times newspaper of China reported that the main priority of Beijing in the phase one trade deal with the U.S. to roll back existing tariffs on Chinese goods because of ambiguity on whether both countries can end a seventeen-month trade war that depressed the international growth. According to the report, sources familiar with trade dialogues told Gold Times that the United States must rollback existing tariffs, unplanned tariffs as part of the agreement, the report said. The newspaper also cited another anonymous source close to the negotiations as saying the officials of the United States had opposing such a Chinese demand because tariffs were their only weapon in the trade battle with China and giving up that weapon meant "laying down of arms."
On the other side, the officials of the United States Treasury Department and the United States Trade Representative's office didn't respond to the request for comment. The U.S. settled to impose an additional fifteen percent tariff on around $156 billion of Chinese products on December 15. It mainly projected that those tariffs would prevented if a trade accord stuck, whereas China is emphasizing the U.S. for removing the previous tariffs. On Tuesday, Donald Trump, the President of the United States, said Washington was in the concluding throes of a trade deal intended to defuse the trade dispute with China, some days after Xi Jinping, the President of China expressed his wish for a trade pact. Both countries' top trade negotiators also spoke gain and expressed their desire to keep working on the remaining issues.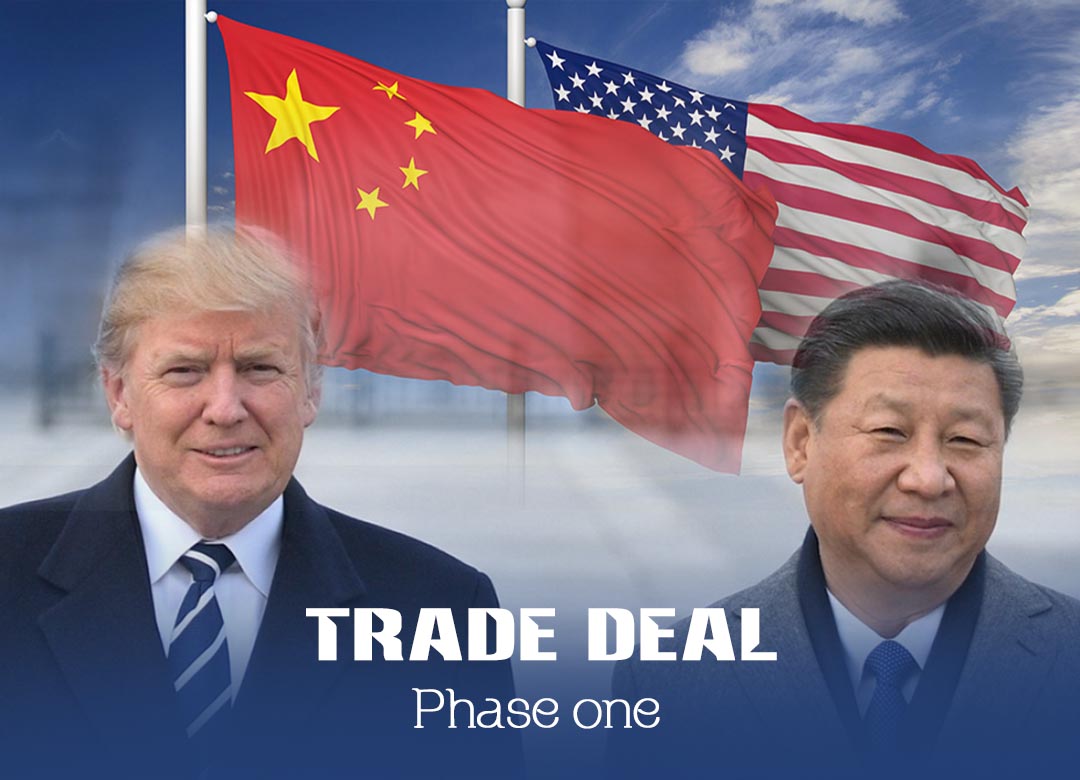 Beijing invited Robert Lighthizer and Steven Mnuchin for in-person dialogues
Last month, trade experts, as well as people close to White House, told Reuters that signing a phase one trade deal may not happen until the new year as China stressing for removing the existing tariffs. However, a deal initially estimated to complete by the end of November. Chuck Grassley, the United States Senate Finance Committee Chairman, told reporters that China invited Robert Lighthizer, the U.S. Trade Representative and Steven Mnuchin, the U.S. Treasury Secretary for in-person trade talks in Beijing. Grassley said Mnuchin and Lighthizer settled to go if they felt an actual chance of getting a final trade deal.
Read Also: Trade War Should end by removing tariffs – Commerce Ministry of China