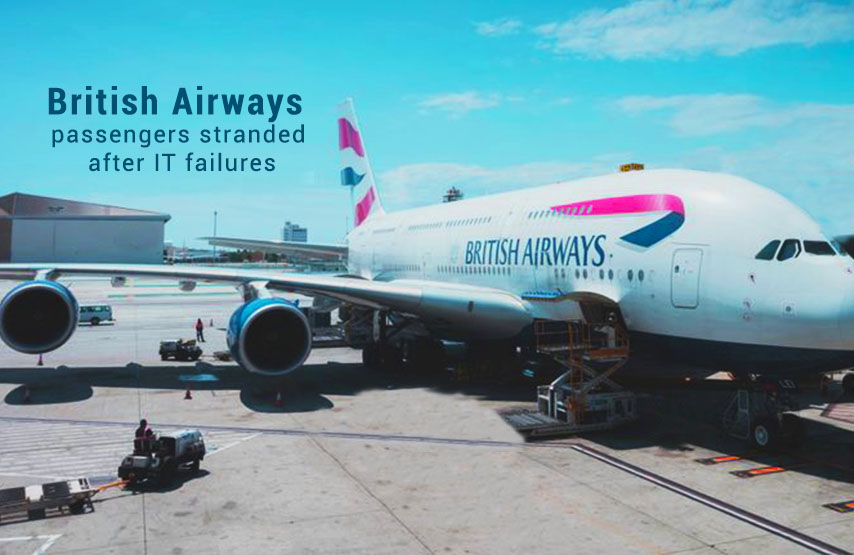 Large numbers of passengers at the United Kingdom's airports are complaining about British Airways on social media platforms that there are flight delays, long ques of passengers, and the app crashing. Eighty-one flights canceled at Heathrow airport whereas British Airways canceled ten Gatwick flights. However, officials of British Airways stated that they are returning to manual systems for the purpose of check-in at airports.
Major computer failure with British Airways at Gatwick this morning. This is the queue for the queue at check in. Currently stuck on ground cos pilot can't get data. Set off early if you have a flight pic.twitter.com/hL37TGRJ70

— David Hewson (@david_hewson) August 7, 2019
British Airways released a statement in which they share the news that they are facing some sort of issues regarding computerized systems today's morning due to which flight departures and check-in are affecting. They told their passengers to visit British Airways official website for managing "my booking" for the current information about the flight and allow additional time at the airport.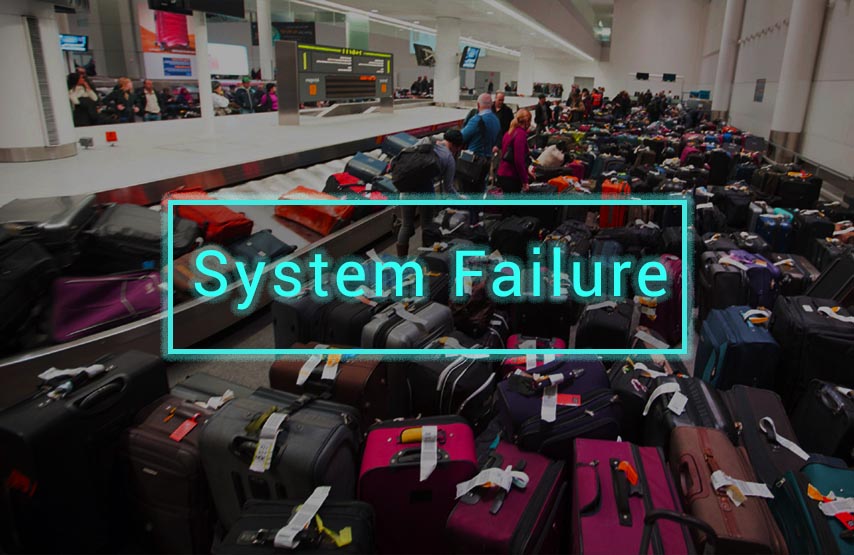 Furthermore, British Airways said that the problem is not at the international level whereas there is an issue with two different systems, one is dealing with the flight departures, and the other is about the online check-in. It added, the complications are disturbing flights across its network whereas not at every airport.
Passengers Complaining on Twitter
A passenger at Gatwick Airport tweeted on his account that he stuck on the airport as the people were unable to get the required information.
Oh dear @britishairways global IT outage? Boarded at 6.30am. Waved good by to partner and dogs early ready to talk Whisky in London. No news from BA HQ. All flights grounded? Staff on board at Glasgow flight to London are brilliant. @BBCr4today for company.

— Kieran Healey-Ryder (@HelloScotTweets) August 7, 2019
A later flight, BA1391 (due to depart at 12:10) is showing as cancelled. It's not looking good.

— Paul Jones (@CloudwaterPaul) August 7, 2019
Moreover, at Manchester Airport, another unhappy traveler expressed, the administration told him at the gate that there is a global BA system outage due to which he stuck on the ground.
British Airways Taking Steps to Overcome the Issue
BA released its official statement that it is doing efforts to resolve the issue in the system as soon as possible that resulted delays for London airports and in few short-haul cancellations. It added the airline offered passengers booked on short-haul services departing from London, Heathrow and Gatwick airport today, an opportunity to again book their flights to another day.
Read Also: British Airways Faces fine of $230 million for Data Theft